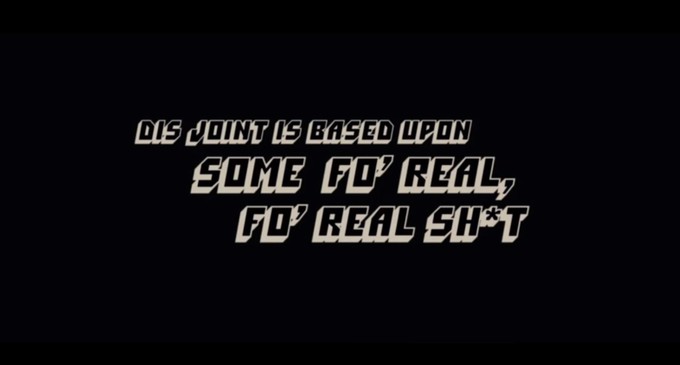 Hey folks... here's a trailer for Spike Lee's BLACKkKLANSMAN!
The film that recently received a 10-minute standing ovation at Cannes, which is a lot of standing and clapping for a film... so I'm guessing it's hitting a really sweet spot right now. The thing I didn't really expect from a Spike Lee film, though, is it looks like FUN, not 'rollercoaster popcorn film' fun, but 'watching BORAT for the first time in a crowded theater' fun. Only this is a true story... and it looks hilarious and timely.
Cannot wait to see this film. If anyone in PR has Atlanta passes, oh please get in touch, soon... happy to pay for an advance screening. This is looking like Lee at his absolute best.
-- Precious Roy