Evening, geeks!
One of the biggest animation projects coming out of Europe for some time is on its way! Felicity Jones of ROGUE ONE joins the unaging handsome vampire that is Patrick Stewart in the upcoming film DRAGON RIDER. (I mean, really, if he's not a vampire, he has a painting of a skeleton in his house somewhere!) DRAGON RIDER is based on Cornelia Funke's bestselling novel of the same name, according to Variety.
The premise of DRAGON RIDER:
"The film follows Firedrake, a young silver dragon; Sorrel, a mountain spirit; and Ben, an orphaned boy. The unlikely band searches in the Himalayas for the Rim of Heaven, which can offer sanctuary for Firedrake's kin, whose valley is made uninhabitable by a dam."
This is a pretty interesting sounding concept, and I am intrigued. I can't wait to get my hands on some concept art or trailers. I'll for sure be sharing them when they get dropped! Though it appears that Johnny Smith, who wrote GNOMEO AND JULIET is writing the script. I never saw it because it looked dumb as hell. I guess I can't really hold that against the guy because he probably just got the project dropped into his lap as most writers do.
Tomer Eshed is directing, while the film is produced by Constantin Film's Martin Moszkowicz and Oliver Berben.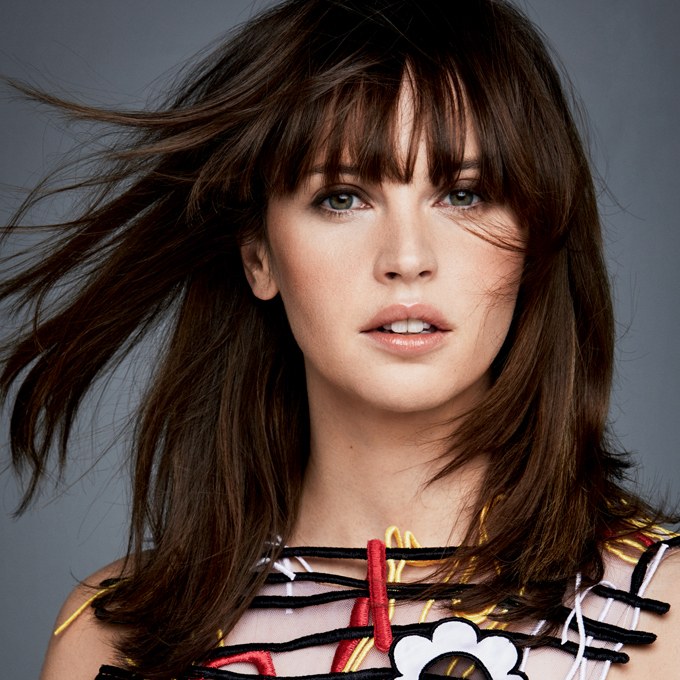 ...Jesus just look at this girl. EVERYTHING NEEDS STOP RIGHT NOW, so that Felicity Jones can play Squirrel Girl, and I'll have no substitutions!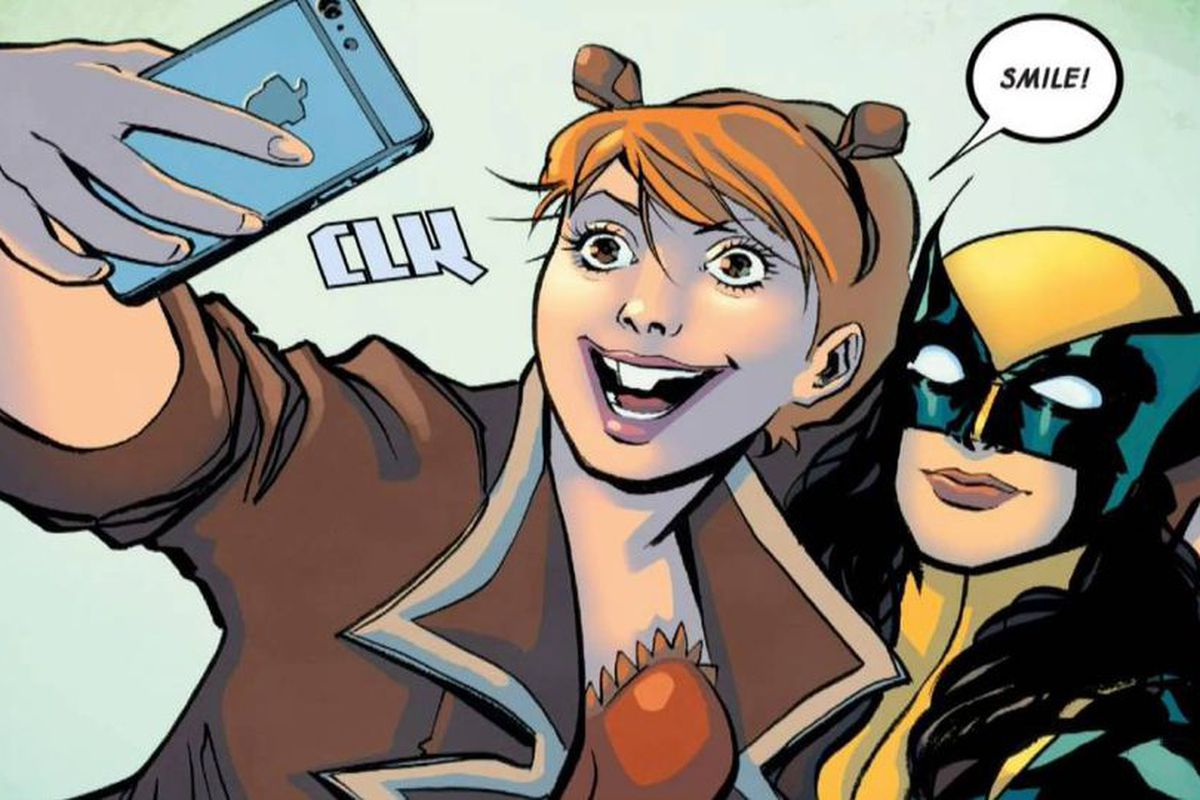 ~Big Eyes