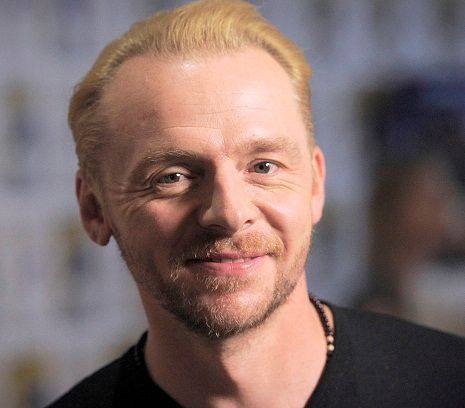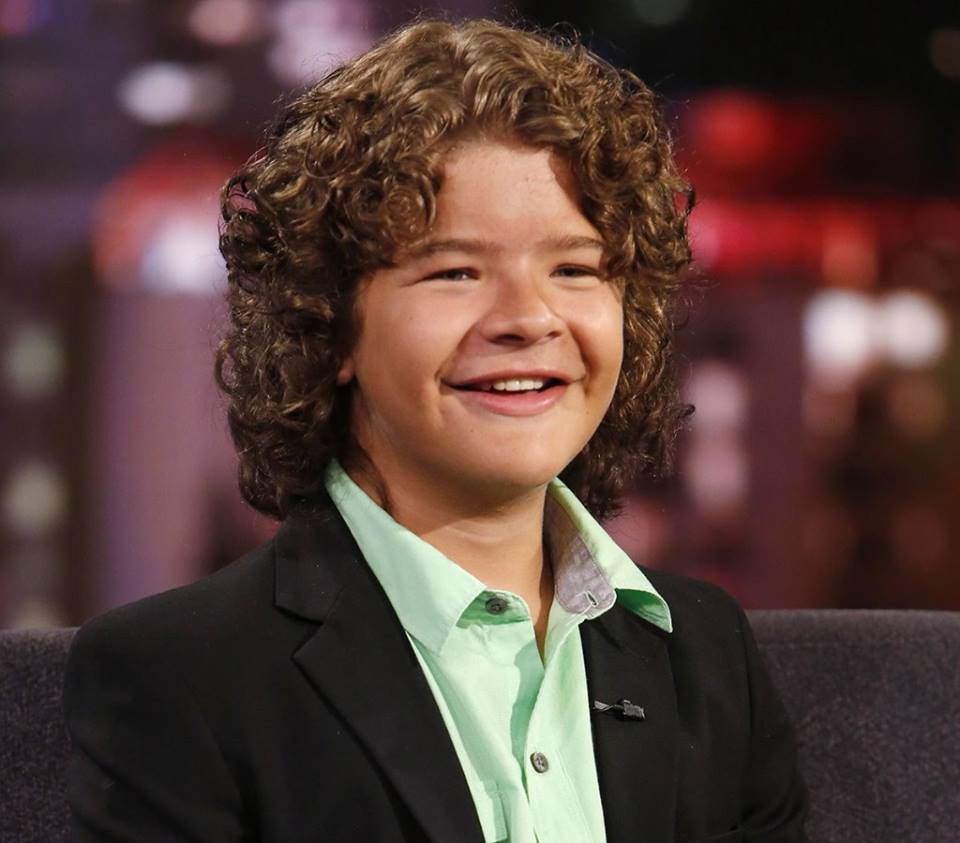 Evening, geeks.
Got some news in the animation department! Gaten Matarazzo, a rising star who has already made a name for himself in STRANGER THINGS will be joining Simon Pegg and Ramy Youssef (star of Hulu's new comedy show The Ramy) in the new animation project called HUMP. The press release makes a point to say that they are voicing the "English version" so we can probably assume that the film will originally be made in another language. It's a a 3D animated film from MovieBrats Pictures and Walking the Dog, and will be directed by Pixar veteran artist Rob Gibbs!
Variety reports that it's a story about "a timid young camel, Rami, traverse the Arabian Desert with a pair of unlikely companions, an ill-tempered goat and an overconfident desert fox, in order to reunite with his owner and best friend, Omar, a 10 year-old Bedouin boy."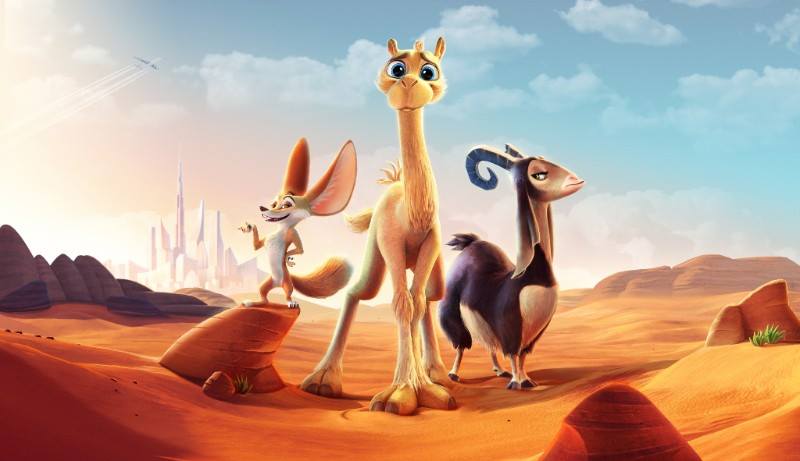 Matarazzo plays the starring role of Rami the camel, Youssef is the young boy Omar, and Simon Pegg is taking on the role of VILLAIN! The antagonist is known as Basil, a British badger who takes the film's heroes captive while protecting an abandoned British outpost in the Arabian desert, desperately awaiting Her Majesty's return.
It's too soon to say at all if this looks good or not yet. As of right now with what I've seen and know about it, I'm not extremely interested, but we'll see what happens when the trailers start rolling out!
~Big Eyes