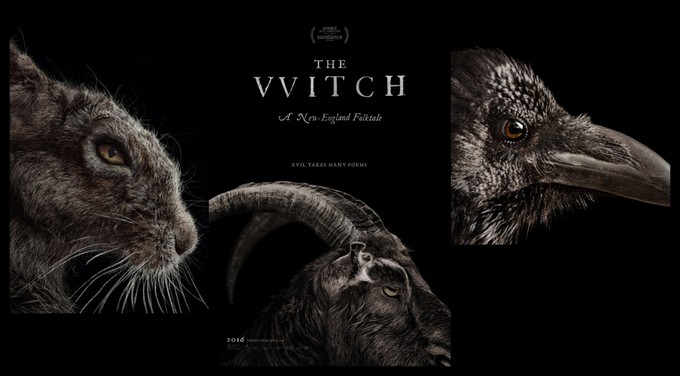 Hello all, Mad Dashiell here and thank you for joining us today.
Robert Eggers has announced a follow-up to THE VVITCH and we have little to go on, so far, a title, and that it is being shot in black and white, The film is called THE LIGHTHOUSE. For those who appreciate the craft of editing Louise Ford of THE VVITCH and DON"T BREATH is on the project and mentioned in an interview with Mandy News-
"It's set in 1890, and we're shooting on 35mm black and white stock, virtually unheard of nowadays," Ford went on to say- "Most black and white movies are shot in color, and then converted to black and white in post. The dailies look beautiful; it's very exciting."
Robert Pattinson and Willem Dafoe will be starring in THE LIGHTHOUSE, the project so far has been described as such- "a fantasy horror story set in the world of old sea-faring myths."
-A24 will release the film theatrically, as the company did -THE VVITCH.
-Thanks for joining me today, Mad Dashiell signing off.