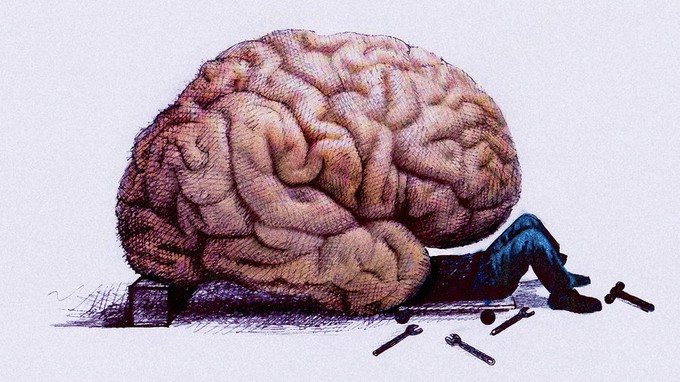 Hey folks... Brandon Cronenberg (ANTIVIRAL) is set to direct his sophomore film POSSESSOR for Arclight Films, from his own script. Andrea Riseborough ("Waco", and the episode "Crocodiles" from "Black Mirror") and Christopher Abbot (IT COMES AT NIGHT, "Catch 22") are the two leads.
POSSESSOR is a sci-fi drama about Tasya Vos, an assassin who hacks into people's brains to use their bodies to carry out hands-off killings. Something goes very wrong, and Vos finds her consciousness stuck in the head of a man (Abbott) who has an appetite for violence to rival Vos' own.
Fans who have seen ANTIVIRAL know that Cronenberg doesn't fall far from his father's work, in terms of body transformation. I am curious to see what Brandon could do with the inside of someone's mind.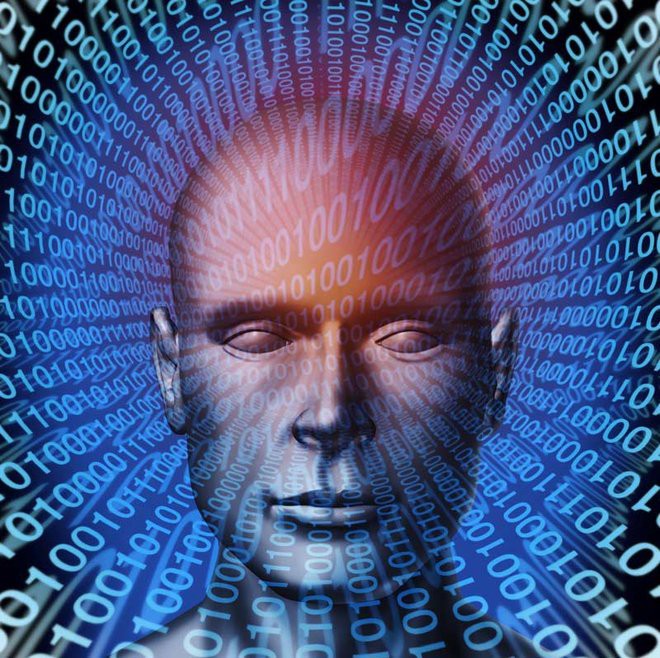 Here's the Press Release we received:
ARCLIGHT FILMS REPPING WORLDWIDE RIGHTS IN CANNES

Cannes, France (May 11, 2018) Andrea Riseborough (upcoming Nancy, The Death of Stalin, Birdman or (The Unexpected Virtue of Ignorance)) and Christopher Abbott (upcoming Catch-22, It Comes At Night, James White) are set to star in Brandon Cronenberg's (Antiviral) anticipated sophomore feature film Possessor, it was announced today by producers Fraser Ash (Closet Monster, Enemy), Niv Fichman (The Red Violin, Hobo With A Shotgun), and Kevin Krikst (Closet Monster, Into the Forest) of Rhombus Media, and Andy Starke (Free Fire, Kill List) of Rook Films.

Arclight Films will represent worldwide rights to the sci-fi thriller and launch sales at the Cannes Film Market.

Cronenberg is directing from a script he wrote about Tasya Vos (Riseborough), an agent for a secretive organization who uses brain-implant technology to inhabit other people's bodies, driving them to commit assassinations for the benefit of high-paying clients. But something goes wrong on a routine job, and she soon finds herself trapped in the mind of an unwitting suspect (Abbott) whose appetite for violence turns out to rival her own.

Possessor is produced with the participation of Telefilm Canada and the Ontario Media Development Corporation. Elevation Pictures will distribute the film in Canada.

Arclight's Gary Hamilton and Ryan Hamilton will Executive Produce, alongside Steven Squillante and David U. Lee of Leeding Media, Noah Segal and Adrian Love of Elevation Pictures, and Tony Roman.

"We are very delighted to be partnering with the producers of Possessor to represent this incredible new project from Brandon Cronenberg. Brandon has a superb talent and creative vision for storytelling with rich ideas and concepts," commented Gary Hamilton, Chairman of Arclight Films. "We are eager to present this visceral, high-concept project to our buyers at the market. I have no doubt our buyers will be enthusiastic to get their hands on it."

"Andrea and Chris are among the most exciting and versatile actors working today and are perfectly suited to bring Brandon's characters to life," says producer Niv Fichman. "We're also thrilled to partner with Arclight and Leeding - they're world class collaborators who are as passionate about Brandon's unique vision as we are."
Brandon Cronenberg's debut feature film, the sci-fi thriller Antiviral, was in competition for the Cannes Film Festival's Golden Camera and Un Certain Regard award. The film won Best Canadian First Feature Film at the Toronto International Film Festival for its "ambitious commentary and visual sophistication."

Riseborough is upcoming in Nancy a film she produced as well. She is currently in production on Zero Zero Zero, The Secrets from the Russian Tea Room and The Grudge. She is also upcoming in Cannes Film Festival Directors Fortnight selection Mandy opposite Nicolas Cage. She recently starred in Alejandro G. Inarritu's Academy Award winning Birdman or (The Unexpected Virtue of Ignorance), the BAFTA nominated The Death of Stalin, Fox Searchlight's Battle of the Sexes, Tom Ford's Nocturnal Animals, and the sci-fi action thriller Oblivion opposite Tom Cruise. She has starred on the small screen in Netflix's popular series Bloodline, Black Mirror, and National Treasure among many others.

Abbott has starred in such films Josh Mond's James White for which he was nominated as Best Male Lead for an Independent Spirit Award and a Gotham Independent Film Award, Trey Edward Shults' It Comes at Night opposite Joel Edgerton and Riley Keough and Sean Durkin's dramatic thriller Martha Marcy May Marlene opposite Elizabeth Olsen. He has also starred in the Golden Globe nominated series The Sinner. He can next be seen in three films this Fall including Damian Chazell's First Man opposite Ryan Gosling, Tyrel for director Sebastian Silva and Piercing opposite Mia Wasikowska for director Nicolas Pesce. Abbott is currently in production as the male lead in the upcoming George Clooney directed Hulu series Catch-22 opposite Clooney, Kyle Chandler and Hugh Laurie.

Riseborough is repped by CAA, Independent Talent Group, Untitled Entertainment, and attorney Patti Felker. Abbott is also repped by CAA and Management 360. Cronenberg is represented by Casarotto Ramsay & Associates and ICM Partners.
-- Precious Roy