Hey Everyone Freddy Beans here,
With some great news for Guillermo Del Toro fans out of THR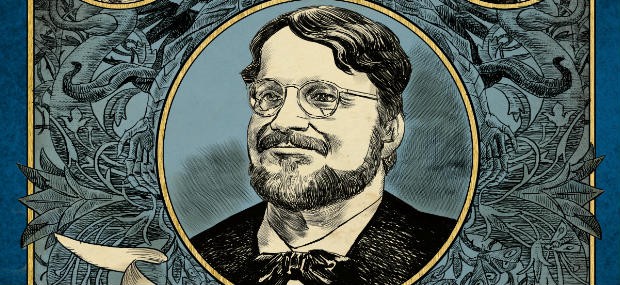 A NETFLIX anthology series molded and loved by the man of the hour himself? Yes please!
J. Miles Dale will produce, reteaming with Mr. Del Toro after THE SHAPE OF WATER.
10 AFTER MIDNIGHT marks Gullermo and the streaming giants 2nd collaboration after the always fun TROLLHUNTERS, returning for a 3rd and final season May 25th.


My favorite piece of this news is that these are personal stories for him. He created them and will have a large hand in seeing their vision come to life. I know Guillermo can be frustrating with his want to do everything, but that's how mad genius' work. They want to do it all and end up doing what they can instead. Though I'm still stubbornly holding out hope for an AT THE MOUNTAINS OF MADNESS film.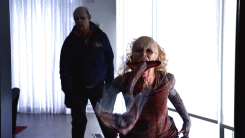 I wasn't a huge fan of THE STRAIN, I much prefer the books, but that's a geeky complaint in all honesty, as I watched all 4 seasons religiously.
He's also giving writers/directors the chance to see his "sophisticated horror stories" to fruition with 10 AFTER MIDNIGHT. Of course he'll want some known names, but I hope he reaches into the unknowns for an episode or two and blows our minds with some new blood.
Am I the only one excited for this thing?
There's no release date, no episode count, so still quite a bit to figure out but count me in.
10 AFTER MIDNIGHT is one of my favorite times, the full moon shines, the shadows creep, scares abound, and it's time to feed the Gremlins.
Not to be confused with 10 TO MIDNIGHT, which no one cares about. Though I was a big fan of the Charlie Bronson movie of that name.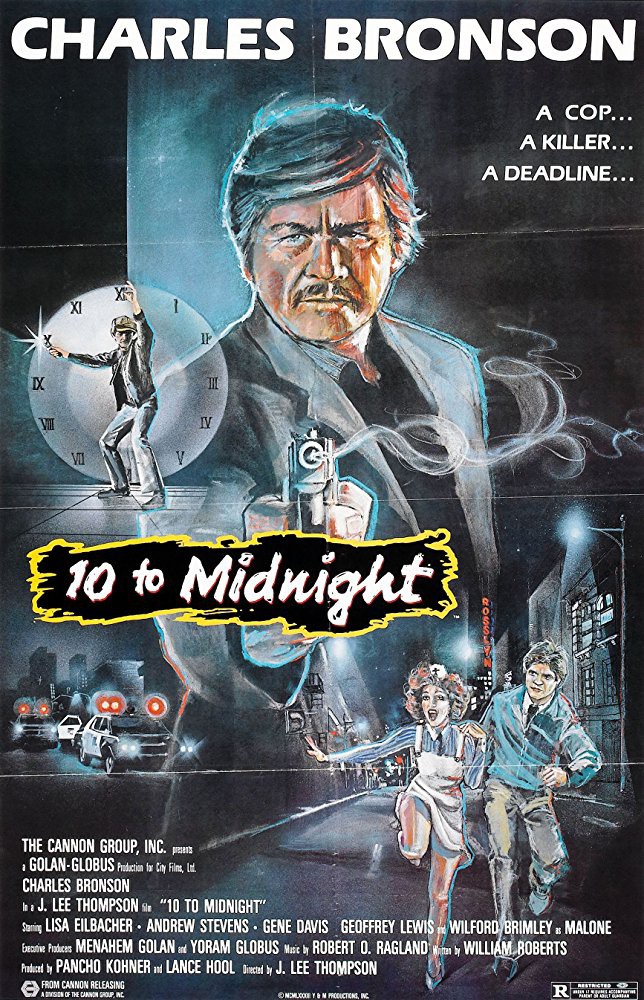 Til next time Kids
Freddy Beans
Follow me on Facebook
Instagram "@freddybeans_aicn"
Contact me @freddybeans@gmail.com