Hello all, Mad Dashiell here and thank you for joining us today.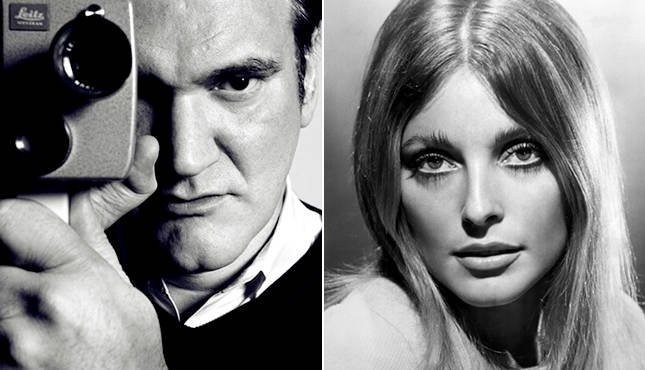 Quentin Tarantino has his eye on JUSTIFIED's Timothy Olyphant for his ONCE UPON A TIME IN HOLLYWOOD project. If negotiations go well then it is still unclear what role Olyphant will be playing in Tarantino's mysterious drama that plays out alongside the famous Manson Family slaying. During a presentation at Sony Pictures CinemaCon last April, Tarantino went on record stating that Leonardo DiCaprio and Brad Pitt are going to be "the most exciting dynamic star duo since Paul Newman and Robert Redford." Tarantino went on to say that this film will be more similar in style to his iconic PULP FICTION.


"It takes place at the height of the counterculture explosion," Tarantino said. "It takes place at the time of the hippie revolution, and it takes place at the height of new Hollywood."

DiCaprio will be playing Rick Dalton, a former western TV series star, while Brad Pitt will be leaping from firey buildings as his longtime stunt double, Cliff Booth. Tim Roth, Michael Madsen, and Kurt Russell are rumored to be getting involved in the project. The cast is sounding amazing in the line-up so far and next we have Margot Robbie, who is also in talks to be playing Tate herself. The man himself, Burt Reynolds is also in talks to be playing the role of George Spahn. Spahn rented his house out to the Manson family in the time leading up to the hideous murders.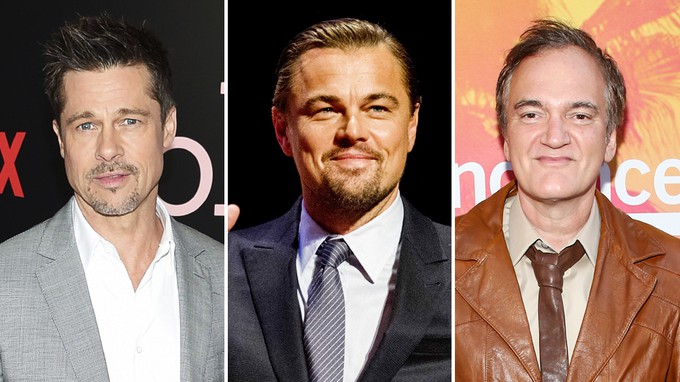 Production has not begun for ONCE UPON A TIME IN HOLLYWOOD but it is slated to hits theaters this Aug. 9, 2019 — on the 50th anniversary of the dark evening we lost the actress Sharon Tate and four others she knew to the mad design of Manson directing his followers.
-Thanks for joining me today, Mad Dashiell signing off.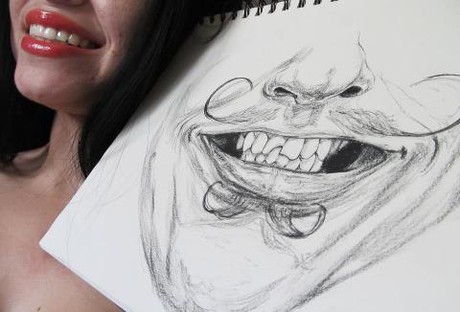 Art Credit:
Dulce Brassea