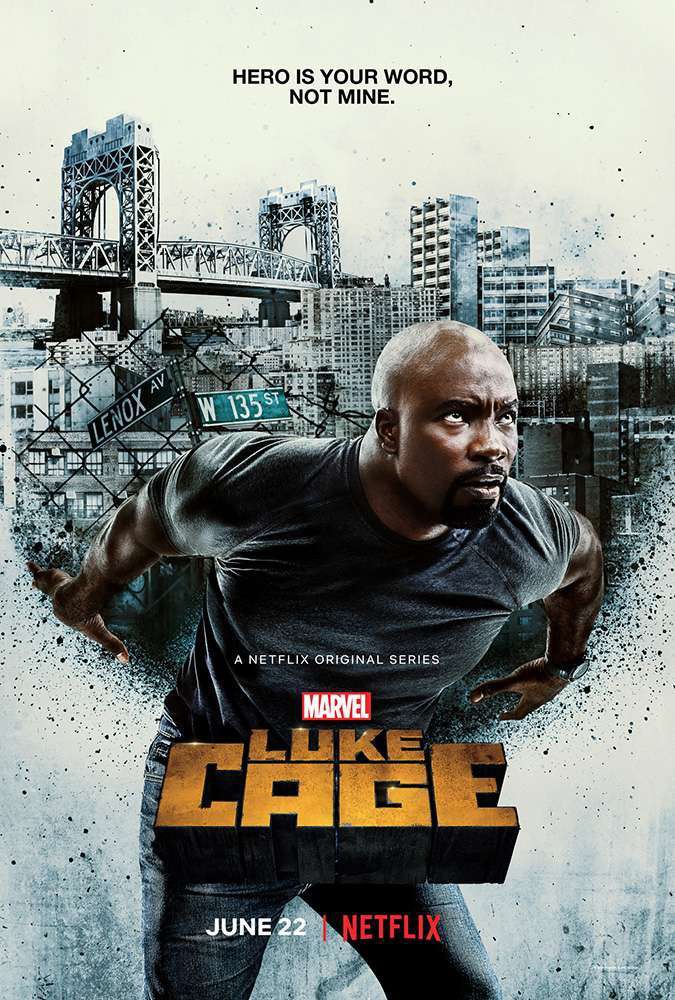 Netflix Tuesdays continue to poureth over with new content... including this all new LUKE CAGE trailer for the second season.
I like some of what I see here. Definitely like the idea of Luke finding out there's someone out there who can whoop him, because as much as Black Superman is awesome, it's a better hero's journey when he doesn't have the smug knowledge that he can't be beat. I hope it will get into BLACK PANTHER, at least a little; Luke Cage is much more of a T'Chakka than a T'Challa, and I'd love to see how that rivalry plays out in Harlem.
Also, nothing I'm seeing here suggests that this season will even address the ending of AVENGERS: INFINITY WAR. I'm kind of hoping it won't. We've got "Marvel's Agents of SHIELD" for that, anyways, and it will only distract.
Season 2 arrives June 22nd!
-- Precious Roy