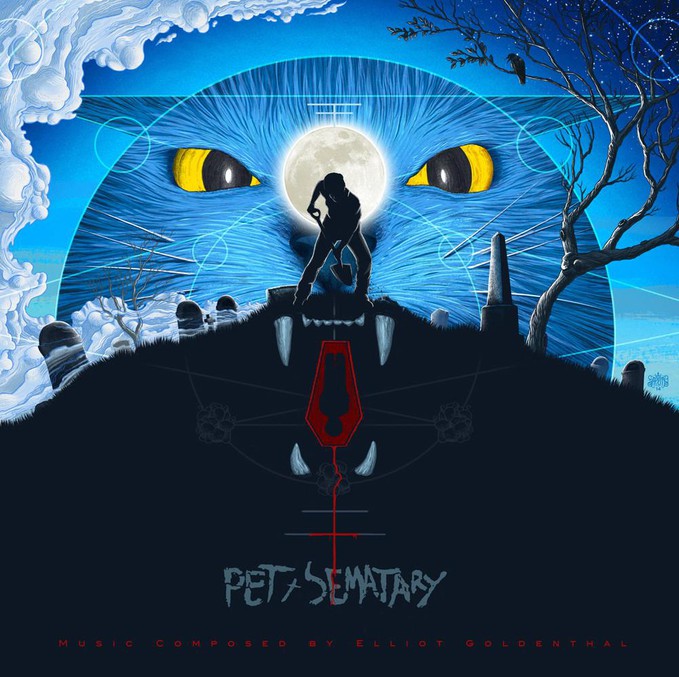 Hello all, Mad Dashiell here and thanks for joining me today. The STARRY EYES writer-director team, Dennis Widmyer, and Kevin Kolsch, have been tapped to helm Stephen King's Pet Sematary's return to the big screens.
The ever talented John Lithgow(INTERSTELLAR) will be playing the role the beloved Fred Gwynne(Herman Munster) played back in the 89 version. Jason Clarke(WINCHESTER) is rumored to be playing in talks to star as Louis Creed. Lithgow will be playing the friendly neighbor that shows him the cursed location.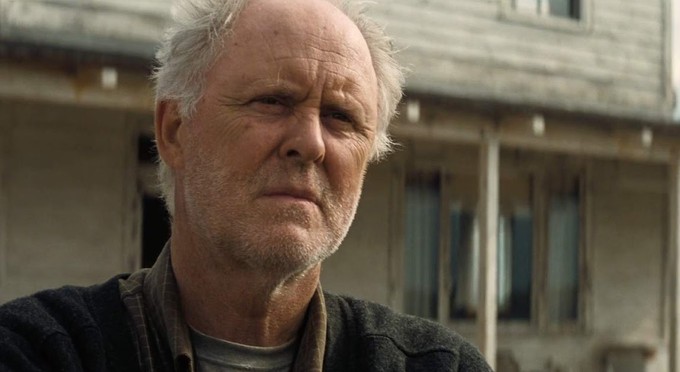 The story in a nutshell- Creed and his wife Rachel moved into a new home with their two children before learning there is a creepy Pet Sematary near their property. Legend has it that animals buried there return from the dead. It begins after their cat is run over and reanimated by mysterious means. Things get far worse after the cursed land is used to bring humans back to life because they did not return as they once were before.
-Mark Vahradian, Lorenzo di Bonaventura, and Steven Schneider are producing the project. Paramount has slated the adaptation to be released on April 19, 2019.
-Thanks for joining me today, I hope Lithgow comes up with a Maine accent to rival Fred Gwynne's character he played. Until next time this is Mad Dashiell signing off.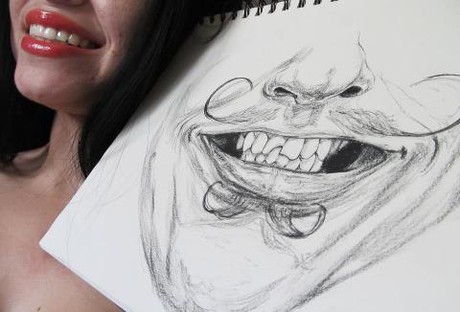 Art Credit:
Dulce Brassea