Afternoon, geeks!
Hope you all hit up your local comic book stores to get your free comics today! I stopped by Dragon's Lair today in Austin and grabbed a LEGEND OF KORRA freebie! Such a pleasant surprise! Korra and fart-bender Meelo go on a mission to find a cat-owl! This only reminds me that I have lots of reading of the LEGEND OF KORRA comics to see what happens to Korrasami! Don't mind the fuzziness of the picture...apparently when you crack your cellphone screen, it can almost have an "instagram" effect on your selfies.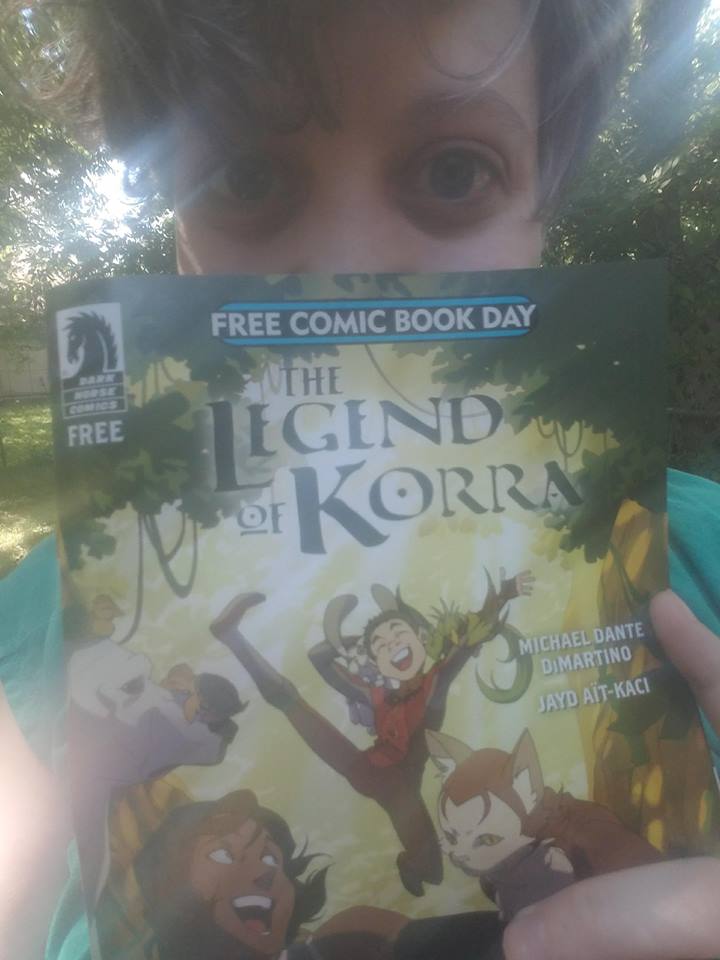 Getting me even more pumped for the upcoming INCREDIBLES 2, they had Frozone working the Snowcones!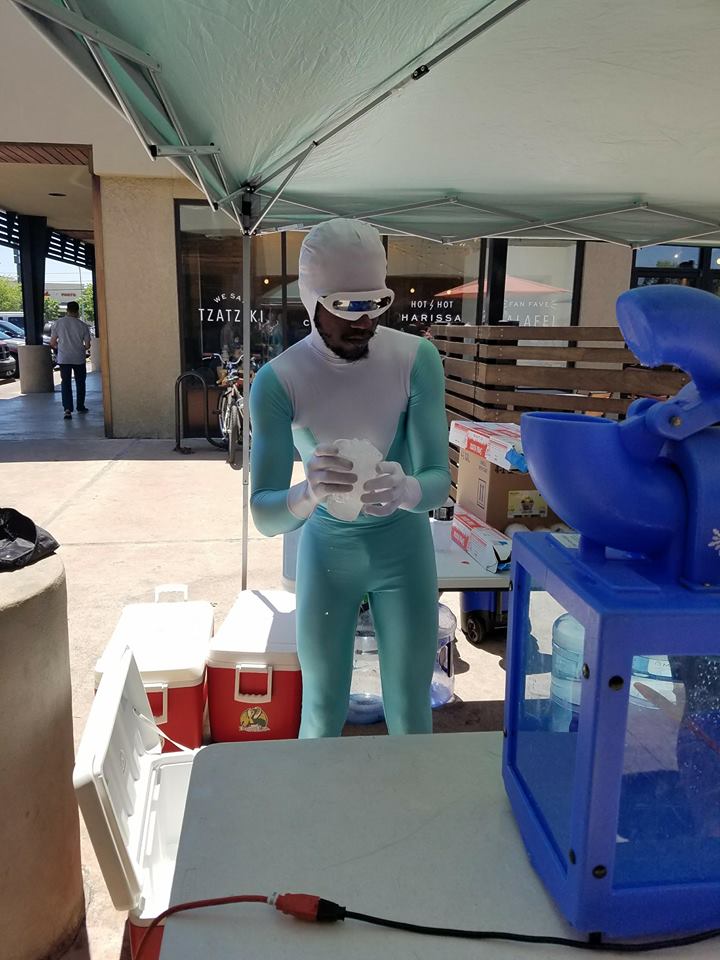 Artist Dan LuVisi and Sony Pictures Entertainment are partnering with Free Comic Book Day to bring the fans signed art prints to celebrate the 30th Anniversary of Venom! Limited to a supply of only 2,500, get them while they're hot! You'll be lucky to find them, though. The prints are distributed randomly to comic book shops around the country!
Photo belongs to FCBD and Dan LuVisi
There will also be mini official Venom movie posters available at most participating U.S. comic stores!
You can find participating comic shops at https://freecomicbookday.com/StoreLocator
~Big Eyes