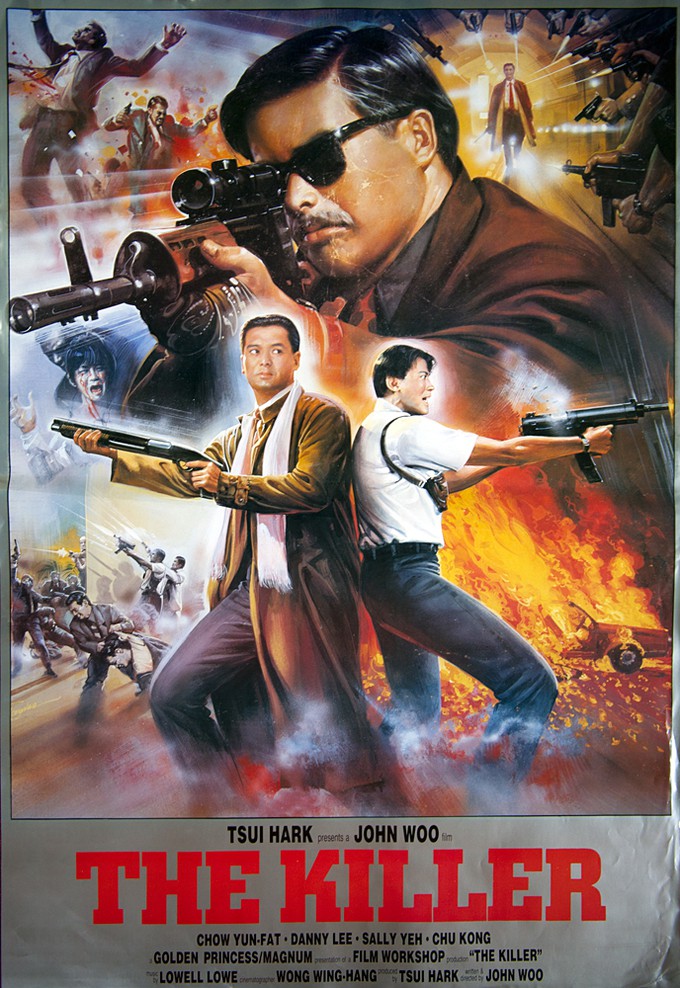 Hey folks, DEADLINE HOLLYWOOD brings news today that John Woo and Universal Pictures are working to secure BLACK PANTHER star Lupita Nyong'o as the titular character in a U.S. remake of his classic 1989 action thriller THE KILLER (originally portrayed by Chow Yun Fat), to be directed by Woo himself.
The script, re-written by Eran Creevy (WELCOME TO THE PUNCH) was from an original draft by Josh Campbell and Matt Stuecken (10 CLOVERFIELD LANE), with Brian Helgeland (MAN ON FIRE) being brought on for a production pass at the script.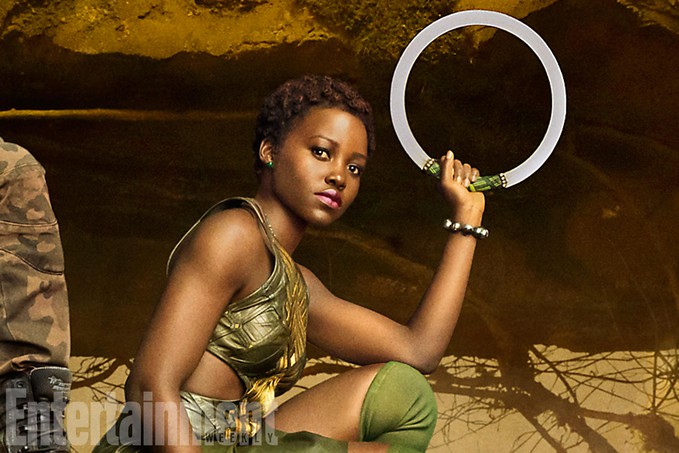 I like Nyong'o and have no problem seeing her cast as a top hired assassin. Seriously, arguing against this casting is basically arguing against KILL BILL, and there's no way I'm arguing against KILL BILL. But I'm just not sure I want this film re-made, even by Woo himself. I'd rather see it re-released. It was definitely ahead of its time. Woo is no slouch; if Alfred Hitchcock could successfully remake THE MAN WHO KNEW TOO MUCH with James Stewart, perhaps Woo sees the potential to elevate THE KILLER to new heights with Nyong'o.