Fan Art by Dave Keenan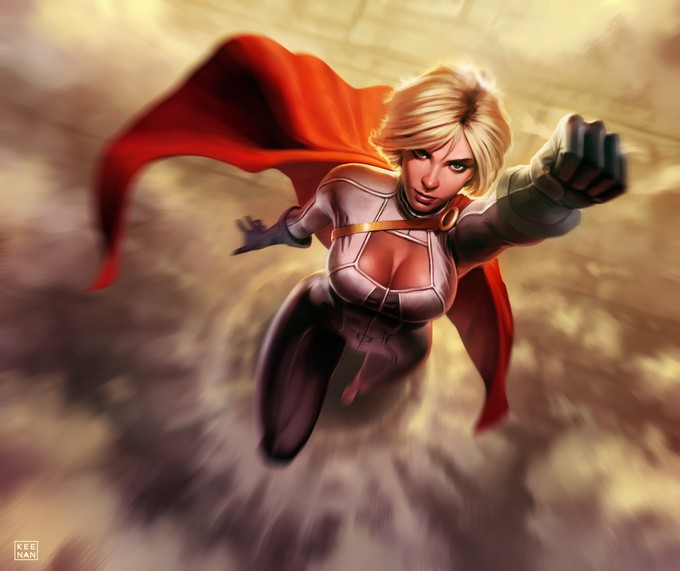 Hola Dannie aqui,
Today Masked Man aka Mr. T. Fremgen brought us another episode of Super-Hero POW, and this time he is returning to the powerfully endowed Power Girl! I love these in-depth little videos here is what Masked Man/Fremgen just had to add after the prior video!
"Thinking about the previous video I made on Power Girl, I felt I left a few things out. So to correct that mistake, here are some more words of wisdom of one of DC's best!"-----T. Fremgen
Check it out and let us know what you all have to say!

Thanks to Masked Man again for sharing these charmingly informative Super-Hero POW videos. I personally enjoy them immensely and hope you all out there caught in the interweb do too!
Stay Strong, Live Good, Love Movies!
Dannie aka Pekosa Peligrosa