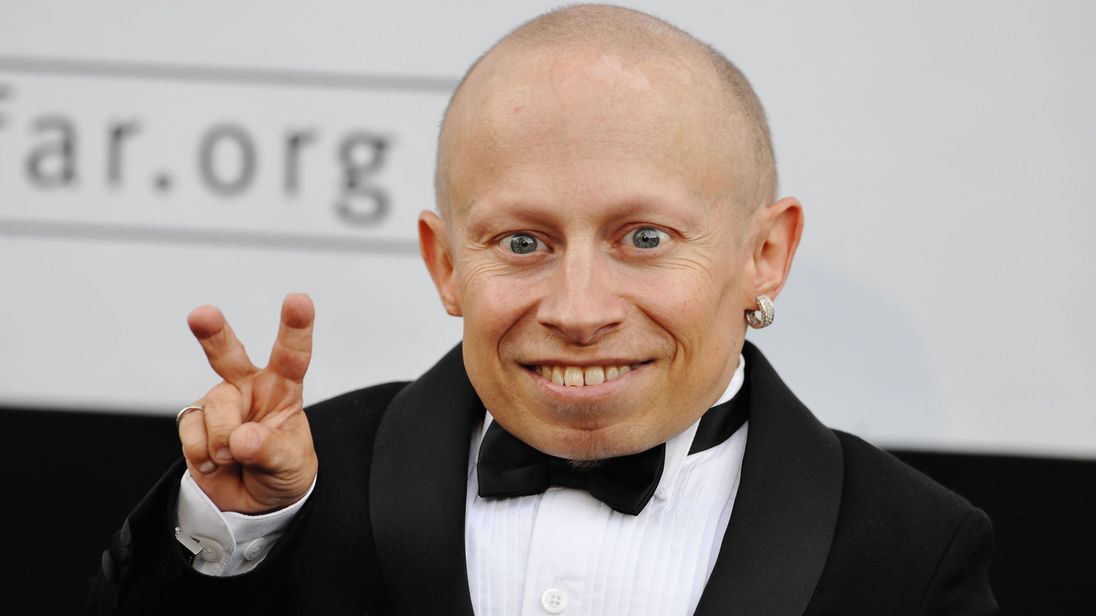 Evening, geeks.
Sad news. Verne Troyer, a unique actor/comedian, probably best known for his role as "Mini-Me" in two of the AUSTIN POWERS movies has passed. No cause of death has been immediately released. No official statement of death has yet been released. It is believed that he died in the hospital of alcohol poisoning after being there for 72 hours. Troyer has been known to suffer from depression.
Troyer was born with the genetic disorder known as achondroplasia dwarfism. Standing at only 2'3", Troyer has lead and interesting life where eventually he took on some very interesting roles over the years. He as raised Amish in his early years, he and his family quickly left the religion. Troyer debuted his first big screen role as a evil marionette in PINOCCHIO'S REVENGE. Eventually, he landed his big break in the public eye in AUSTIN POWERS: THE SPY WHO SHAGGED ME. Since then, he has been staying busy with parts in shows and movies like THE TRAILER BOYS and HARRY POTTER AND THE PHILOSOPHER'S STONE, all the way up until he died. With his success, he has chosen to take part in charities such as raising money to get hearing aids for the deaf and hard of hearing. Verne has been called a "small guy with a big heart."
Mike Meyers spoke out about Troyer's passing: "Verne was the consummate professional and a beacon of positivity for those of us who had the honor of working with him. It is a sad day, but I hope he's in a better place. He will be greatly missed."
The last film Troyer was in called HIPSTERS, GANGSTERS, ALIENS AND GEEKS is in post-production and is to be released later this year. I don't know much about it but it looks pretty awesome from this one picture. I'll be sure to see it to remember him.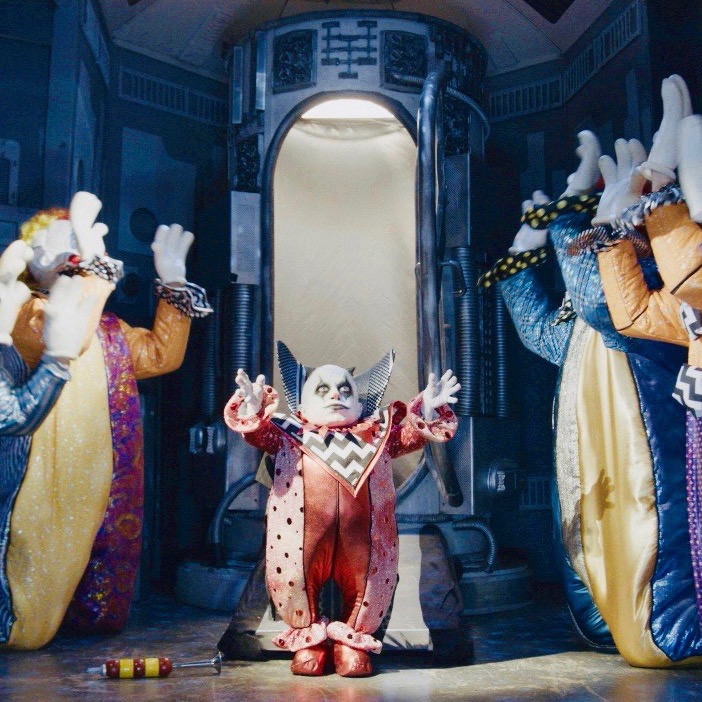 Troyer leaves behind a legacy of joy and laughter he has brought to the world. We'll miss ya, for sure, buddy.
~Big Eyes