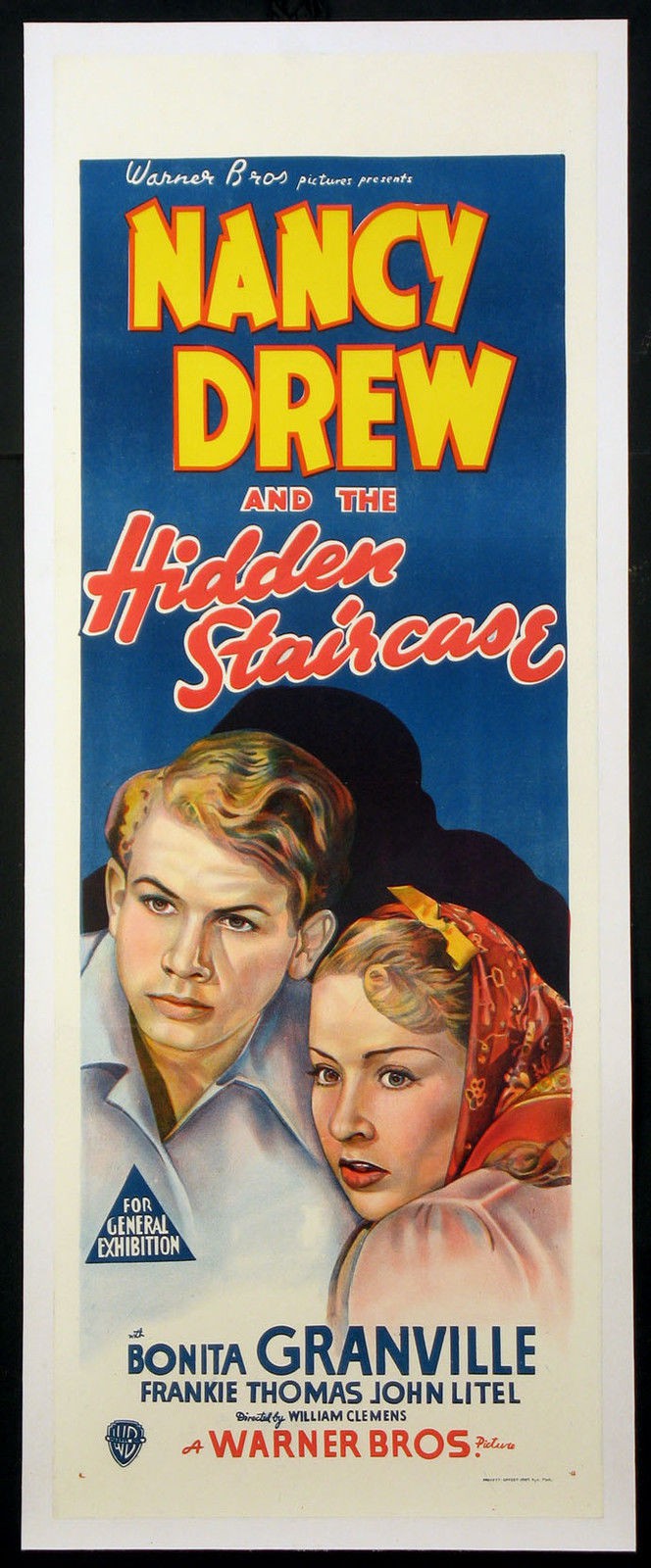 Hello all, Mad Dashiell here and thank you for joining me today.
The Warner Bros', IT girl, Sophia Lillis has been chosen to play the title character for the new Nancy Drew and the Hidden Staircase adaptation, based on the classic Nancy Drew books. Ellen DeGeneres, Jeff Kleeman, and Chip Diggins are on board to produce the Nancy Drew film with Wendy Williams as the executive producer. Lillis will soon be seen in HBO's eight-episode Amy Adams-starring drama series SHARP OBJECTS, Directed by Jean-Marc Vallée of BIG LITTLE LIES.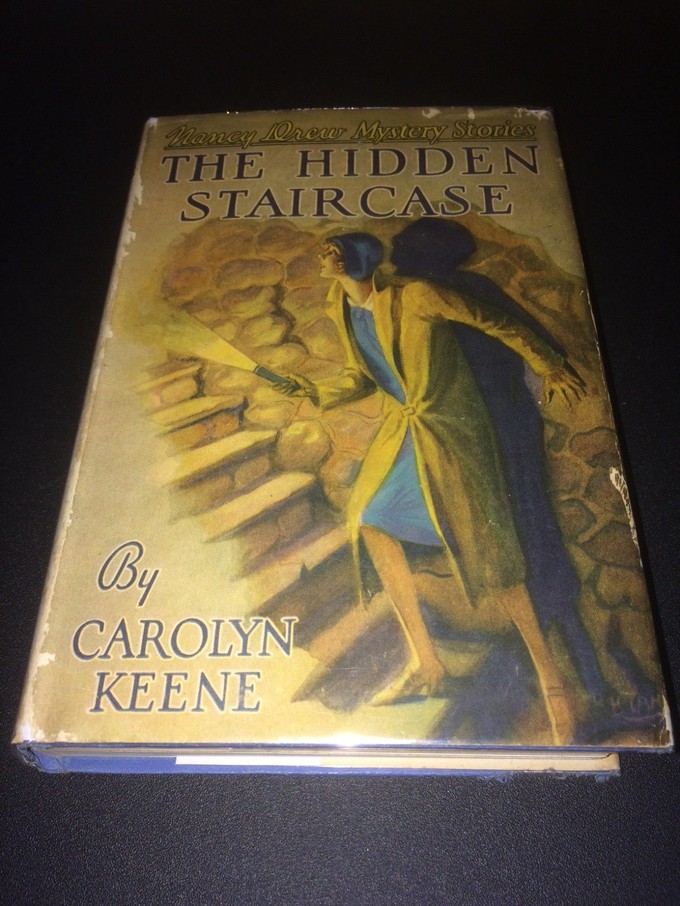 The Hidden Staircase is the second volume in the Nancy Drew Mystery Stories series written under the writer's pseudonym, Carolyn Keene. It was initially released in 1930 and then revised in 1959. The original text was penned by Mildred Wirt Benson, and she has mentioned that it is her personal favorite of all the Nancy Drew Books she wrote. Warner Bros made a film adaptation of this book in 1939. The film was directed by William Clemens and written by Kenneth Garnet. It is the fourth and final in a series of films that starred Bonita Granville as the sleuthing starlet Nancy Drew, Frankie Thomas played her boyfriend, and John Litel was her father's character.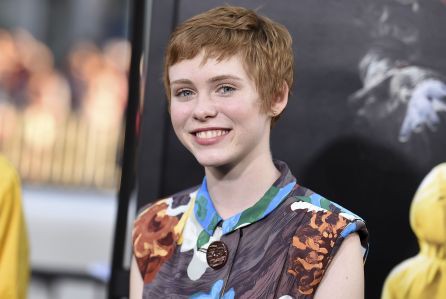 I have read a couple Nancy Drew books in my day. I was a mystery junkie and ran the gambit of trying out mystery novels before eventually settling into my Sherloconian ways. As I recall I graduated from Nancy Drew to the Hardy Boys fast, shook them, and then stuck with my Tom Swift sci-fi kids stories for a bit before outgrowing those as also. Well, that's all I have for today.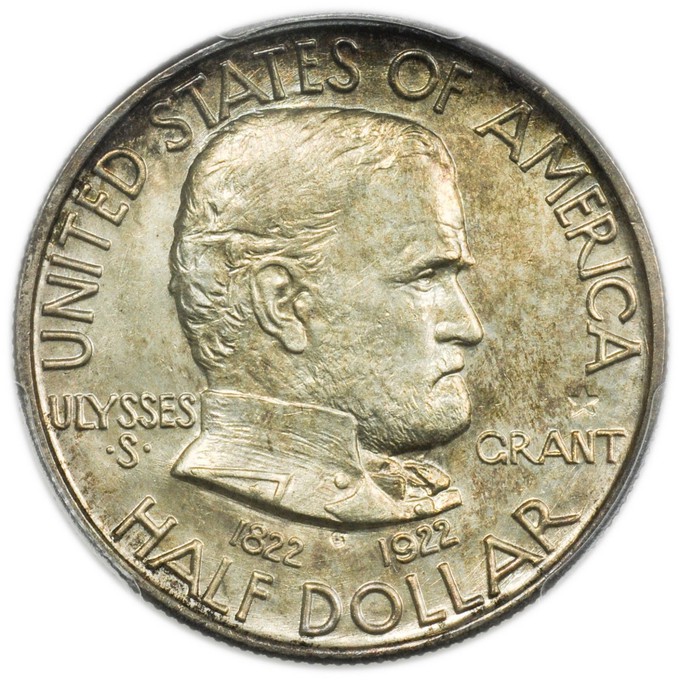 Thanks for joining me, Mad Dashiell signing off.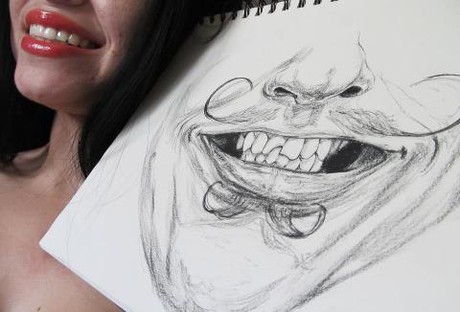 Art Credit:
Dulce Brassea