Hey Everybody Freddy Beans here,
With an awesome exclusive shot from Entertainment for ANT-MAN & THE WASP below.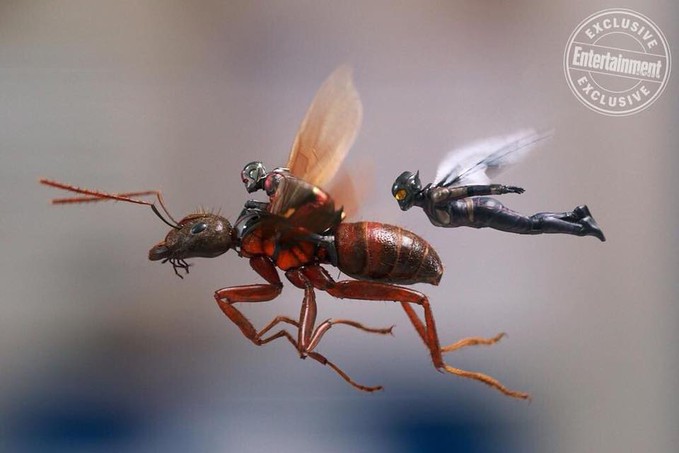 I'm one of those that loved the first ANT-MAN! It's one of my top five Marvel movies, maybe higher. The sequel looks like it might be even better. Really expanding his world while also showcasing the Wasp. When he ate it in the comics I was truly happy, I never got into Ant-Man until the movies version. If I'm to be honest I was always more of a fan of the Wasp so yes please to more Evangeline Lilly!
Since I had to watch the trailer again after seeing this shot here, I'll force it on you
And for shits and giggles i have to share the movie poster again, it's freaking hilarious.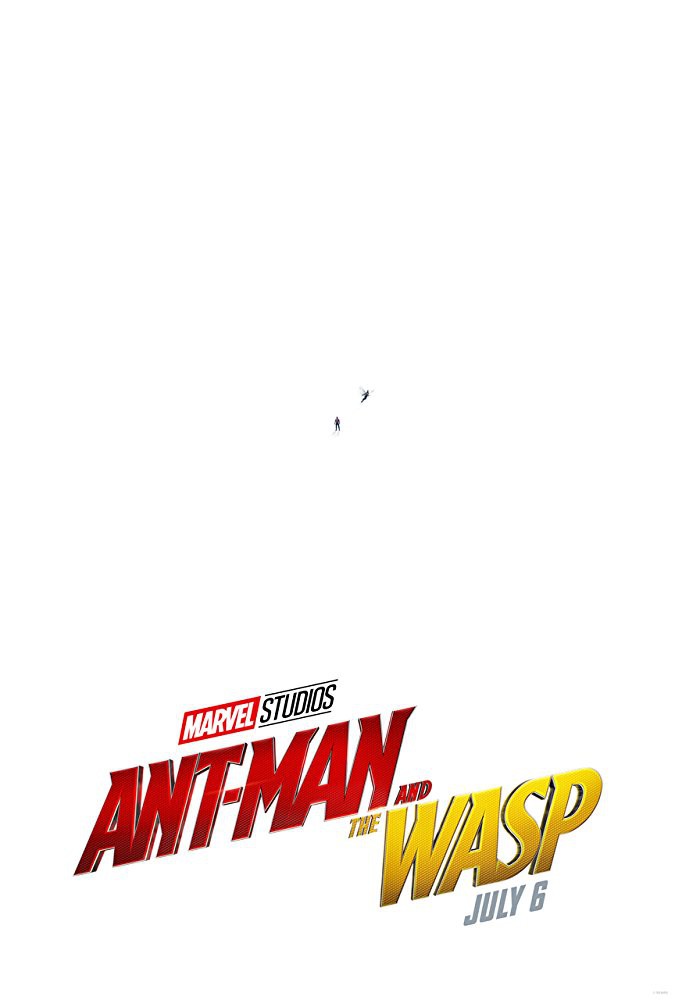 Anyone else excited for this one? Or you still recovering from BLACK PANTHER??
Til next time Kids
Freddy Beans
Follow me on Facebook @ https://www.facebook.com/FreddyBeansWrites/?ref=bookmarks
Instagram "@freddybeans_aicn"
Contact me at Freddybeans@gmail.com