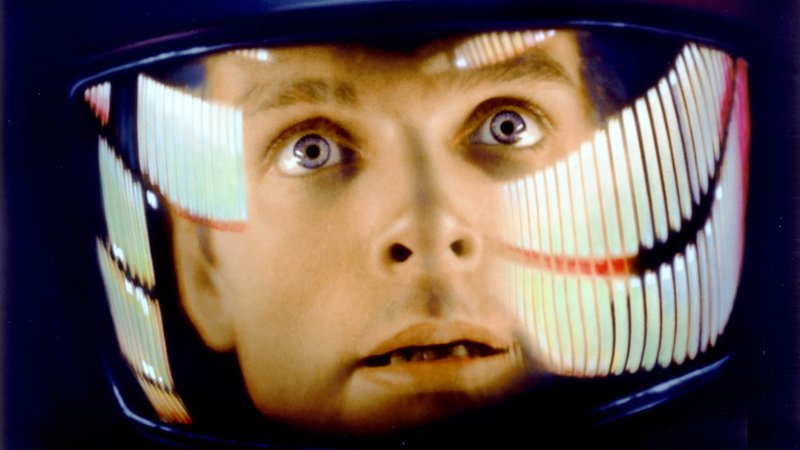 50 years! I can hardly believe it. Yet when I think of the 60s I still think of the decade as being only thirty years ago. 2001: SPACE ODYSSEY, is perhaps Kubrick's magnum opus. The film is so iconic, it is still being referenced to this very day in modern television and film, and it will be returning to select theaters in May!
Warner Bros will be distributing an "unrestored" 70mm print from new printing elements made from the original camera negative! Audiences will get to enjoy the original film in its purest form! There will be no digital editions, remastering effects, or revisions. Most of all, no horrible CGI songs added in just to be "current". You fans know what I'm talking about.
This version of 2001: SPACE ODYSSEY will hit select theaters May 18th, and then will be released on DVD and Blu-ray later this year.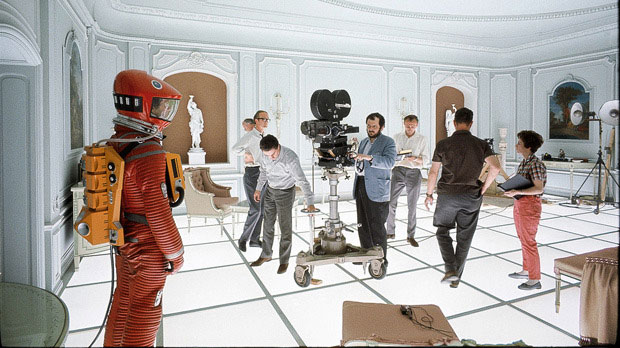 I really enjoy 2001: SPACE ODYSSEY, the symbolism and depth of it was perhaps ahead of its time. Many regard Kubrick as a genius merely for his work. Sure enough, the man apparently had an IQ of 200. He cared very deeply for the work he did, from blowing our minds in space, to meticulously positioning cans on a shelf in THE SHINING. A.I. was a project that Kubrick was trying to get off of the ground for years and years, but it never happened until after he died. Steven Spielberg made his version of A.I., and it's obvious that he tried to make it as Kubrick as possible, but I still wonder what Kubrick's A.I. really would have been like.
~Big Eyes