The Star Wars franchise has fired up their light speed engines since the Mouse House has been taken over the Lucasfilm Galaxy. Both the main chapter installments and standalone Star Wars flicks have been raking in cash hand over fist in the traditional Star Warsian fashion. Now it is time for them to focus their force powers on a new point of contention within the well-known franchise. Well, all the Star Wars films have been directed by white dudes. Disney is answering the call for more diversity in front of and behind the camera. The next Star Wars chapter will be doing just that. News just broke that Director Victoria Mahoney was hired as the second unit director for STAR WARS: Episode IX. This is a milestone event in Star Wars history, as Victoria Mahoney will be the first the first female director to work on the franchise. The news comes from director, producer, writer, marketer, and film distributor, Ava DuVernay --via her Twitter, saying: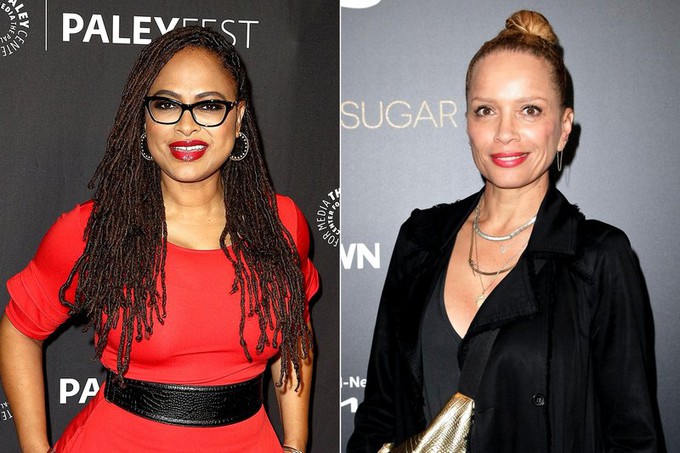 "Happy to share this historic news. A black woman directing stories in a galaxy far, far away. First unit director J.J. Abrams. Second unit director Victoria Mahoney."
So It is official and this has been a sensitive topic for the past couple years now, since the #OscarsSoWhite controversy. In response to that, some feel that for Disney this is a major step forward in the right direction. Ava DuVernay put Victoria Mahoney on Disney's radar, and as a heartfelt thanks Mahoney responded to DuVernay's Tweet saying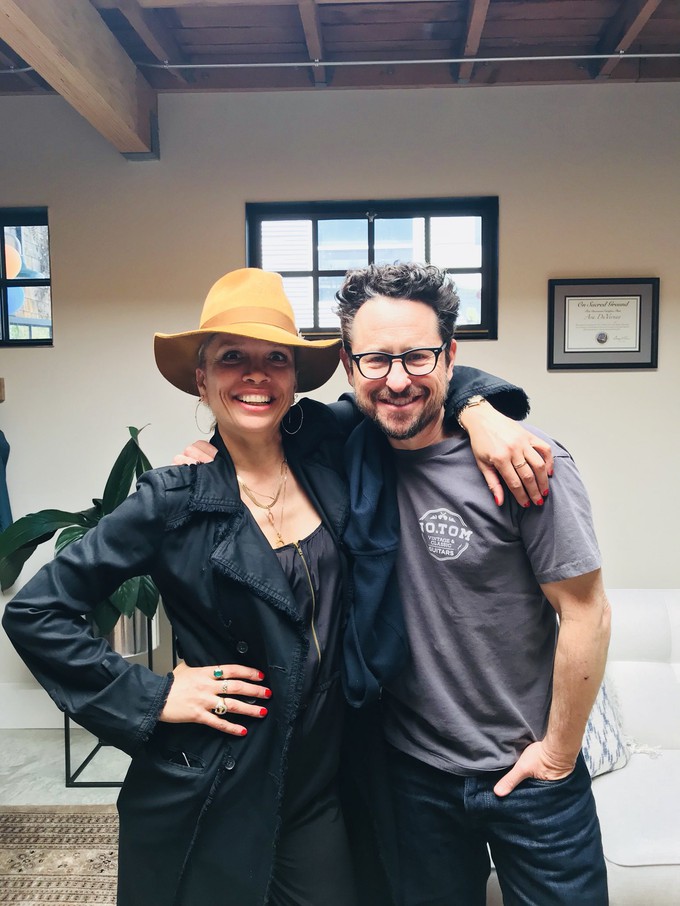 "Catt's outta the bag. Thank you Ava DuVernay for putting my name in the Star Wars / LucasFilm hat. Thank you J.J.Abrams for inviting me on your ferocious ride. *This one's for the outliers, dreaming big--in small corners of the Earth. #MaytheForceBeWithYou"
Ava DuVernay's rise is in itself a particularly impressive story. DuVernay has broken down barrier after barrier herself. She made history after her work on Selma, being the first black female director to gain a nomination for a Golden Globe Award. DeVernay was also the first black female director to have her movie get nominated for the best picture Oscar. In A WRINKLE IN TIME, she became the first African-American woman to direct a live-action film with a budget over $100 million. DuVernay is reaping the good filmmaker's karma by paying it forward and helping another female filmmaker get her boots into the door for one of the biggest franchises of all time. Episode IX will arrive in time for Christmas, December of 2019. But before that!!! Solo: A Star Wars Story will debut May 25, 2018.
-- Thanks for joining me today, follow us for more exciting updates as they roll in, until next time, Mad Dashiell signing off.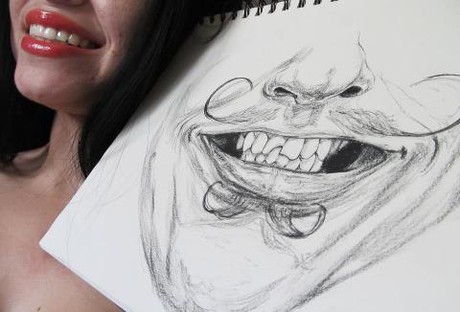 Art Credit: Dulce Brassea