Hello all, Mad Dashiell here and once again I have some seriously incredibly COOL news! Warner Bros. Pictures Group Chairman Toby Emmerich made the exciting announcement today. Spielberg is going to begin working on the BLACKHAWK project and I am down!!!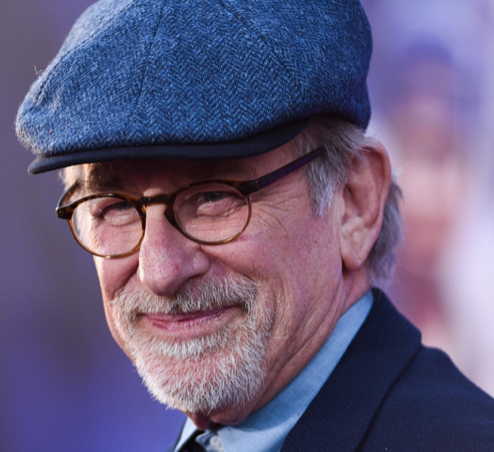 WB, Spielberg, and Amblin recently teamed up to adapt Ernest Cline's READY PLAYER ONE, amassing $476 Million at the box office worldwide (which also featured cameos by The Dark Knight, Harley Quinnzell, Batgirl and lots more). Steven Spielberg is starting his engines in the preflight stages before he soars into the DC Universe. Spielberg just-announced he will be working on a BLACKHAWK feature film. Blackhawk, which rumor has it, Spielberg actually has his eyes on directing, will be his first featured film within the DC Universe.
In announcing the film, Warner Bros. Pictures Group Chairman Toby Emmerich said, "We are so proud to be the studio behind Steven Spielberg's latest hit, and are thrilled to be working with him again on this new action adventure. We can't wait to see what new ground he will break in introducing Blackhawk to movie audiences worldwide."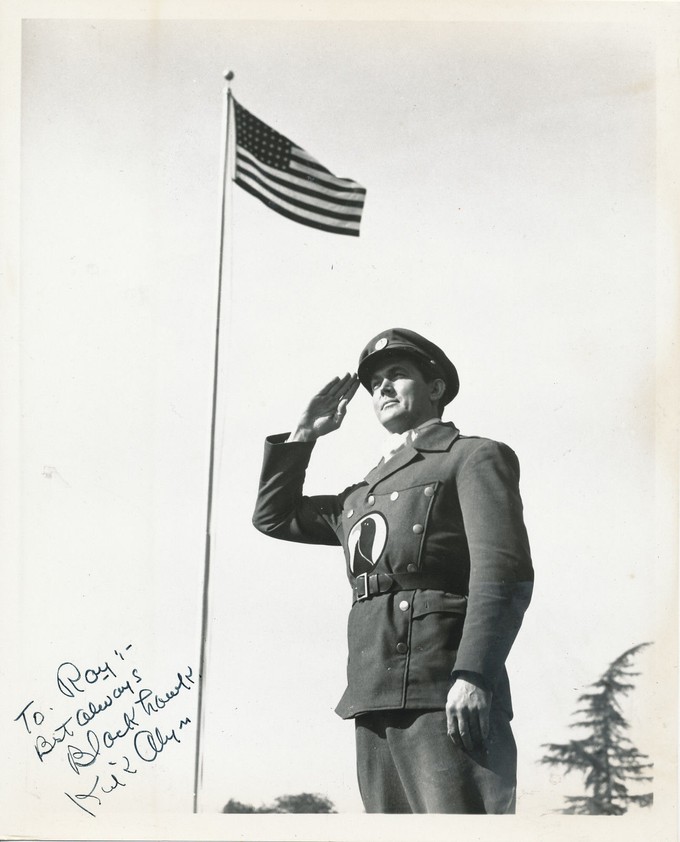 BLACKHAWK's screenplay is being written by David Koepp, a longtime screenwriting collaborator of Spielberg's with titles such as --Jurassic Park, The Lost World: Jurassic Park, War of the Worlds and Indiana Jones and the Kingdom of the Crystal Skull. Spielberg will be producing the film with Kristie Macosko Krieger, under Amblin Entertainment, and Sue Kroll will be executive producer, under her Kroll & Co. Entertainment shingle.
Spielberg noted, "It was wonderful working with the team at Warner Bros. to bring Ready Player One to the screen. They bring a blend of passion and professionalism to everything they do and have a tremendous history in this genre. I am excited to reunite with them on Blackhawk.'"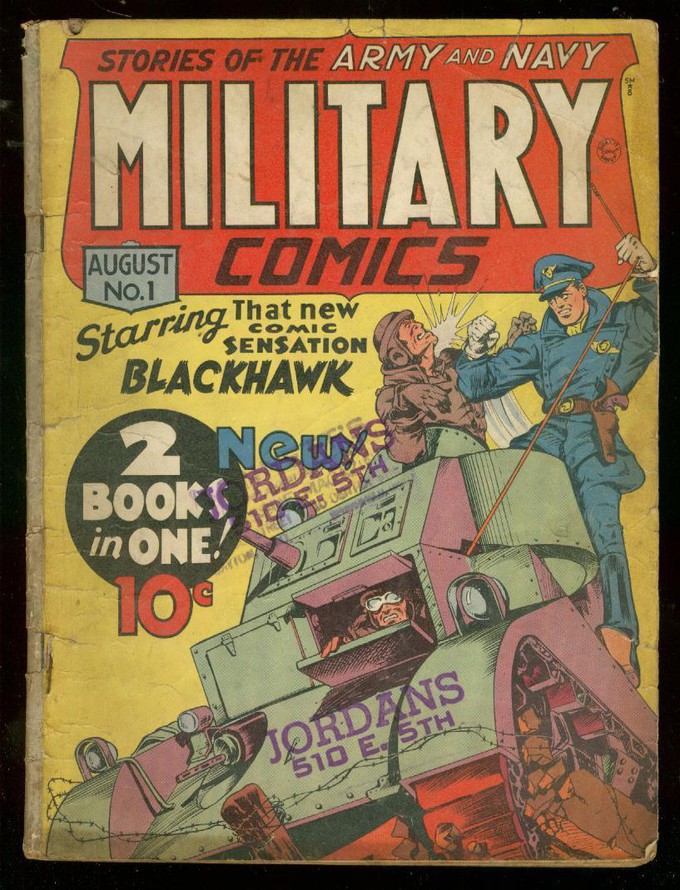 Blackhawk's first appearance was in Quality Comics' MILITARY COMICS #1 during the Golden Age period. It was later acquired by DC. The character Blackhawk was created by Chuck Cuidera with noteworthy input by the great Bob Powell and comic God Will Eisner. The series, the Blackhawks follow a small team of War War II ace fighter pilots who are led by the heroic leader, Blackhawk. In the comic book, their operations are conducted out of their hidden base known as Blackhawk Island as they battle Axis forces. He also faces off with villains known as Killer Shark, King Condor and a near endless line-up of deadly femme-fatales. During the height of its day, BLACKHAWK's popularity outsold every single comic on the stands beside Superman. Blackhawk shares the unique distinction of being just one of the top four comic book characters to be published continuously in his own title from the 1940s through the 1960s (the others are Superman, Batman, and Wonder Woman). The comic series also spawned a popular a radio series as well as a film serial in 1952 starring Kirk Alyn, an American actor who is best known for being the first actor to be cast as DC's Superman in the live-action 1948 movie serial- SUPERMAN.
WORTHY NOTE: Spielberg's next two films he has already announced will be his fifth installment of the Indiana Jones franchise and West Side Story.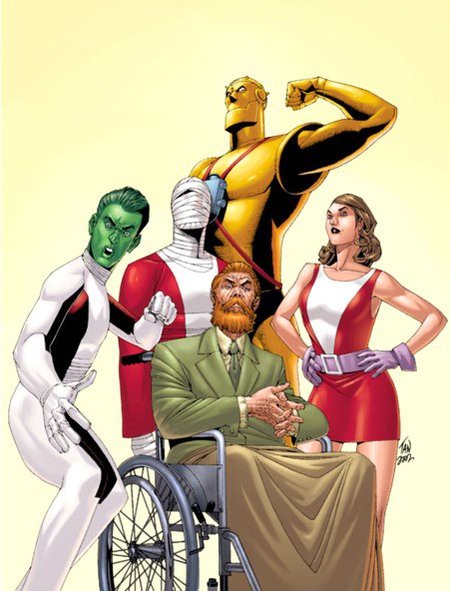 -- Thanks for joining me today, follow us for more exciting updates as they roll in, until next time, Mad Dashiell signing off.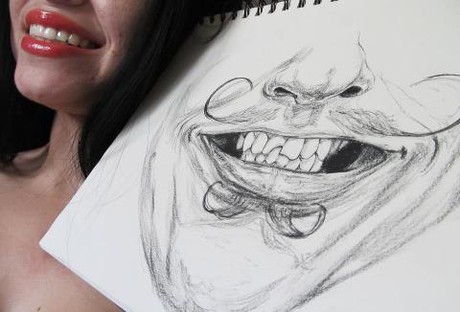 Art Credit: Dulce Brassea