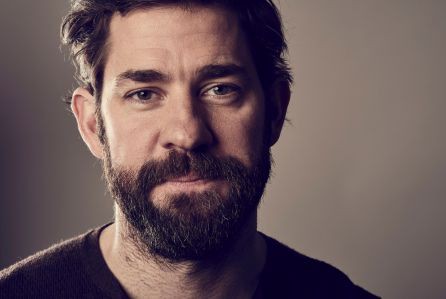 Hello all, Mad Dashiell here and thank you for joining me--Paramount Pictures is closing in on the rights to LIFE ON MARS (Not to be confused with the surreal sci-fi cop drama shows in the UK and US by the same name.) This project is based on the short story -WE HAVE ALWAYS LIVED ON MARS, by indie-rocker, director, and graphic novelist Cecil Castellucci, (Through DC comics- SHADE, THE CHANGING GIRL, and THE P.L.A.I.N. JANES) The story centers on a woman in a group of a Martian colonists that have been long-abandoned by Earth after cataclysmic events. The woman finds she can breathe the air on Mars one day and this changes her and her fellow colonist's world.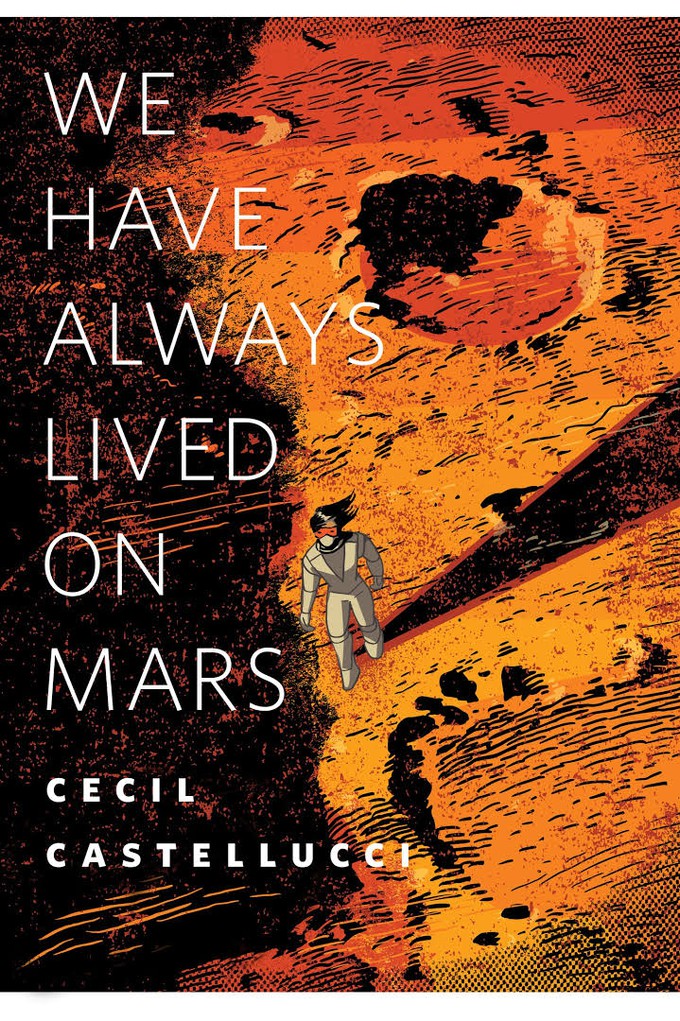 Prankster John Krasinski from the US version of THE OFFICE is on board to produce with Platinum Dunes. Krasinski and Platinum Dunes recently teamed up on the box office hit A QUIET PLACE (at a $50 million opening), since then the two have been searching for another project to see if they can't make the magic happen again. Krasinski is currently not attached to star or direct yet.

---Michael (KerSmashBOOM) Bay, Brad Fuller and Andrew Form are partners and the faces of Platinum Dunes. Krasinski and Platinum Dunes are repped by WME.
--This story was 1st reported by the Hollywood Reporter.
--Thanks for joining me, Mad Dashiell signing off.