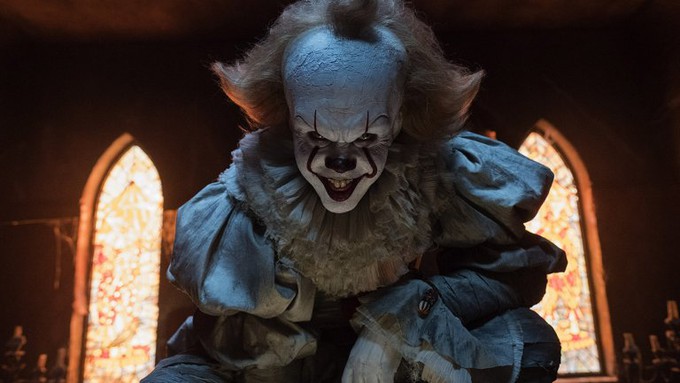 Hello all, Mad Dashiell here and thanks for joining me. New Line continues their adaptation of the Stephen King horror classic, IT. In this installment of New Line's adaptation of IT. The focus this time will be on the adult's story surrounding the events of pure demonic terror orchestrated by Pennywise the dancing clown. last time around in 2017, the first chapter grossed $700 million globally.

If deals are struck, Bill Hader(Hader currently stars in HBO's dark comedy BARRY) will be playing the adult version of the jokester, Richie Tozier growing up to be a DJ(As opposed to a stand-up comic). Finn Wolfhard(STRANGER THINGS) played the character in the first chapter.

James McAvoy(SPLIT) will play the role of Bill Denbrough as an adult, and the unnamed leader of the Losers Club. After having grown up to be a successful author he returns to face his dark past and his old stutter is waiting. Jaeden Lieberher(ST. VINCENT) played the character in the first movie.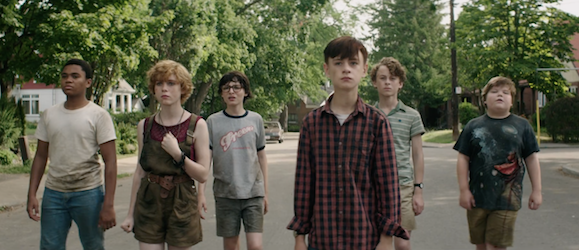 Jessica Chastain(INTERSTELLAR) is already cast as the groups lone female, Beverly Marsh. The cycle of abuse continues in her life as an adult taking the form now as an abusive marriage. The child actors from the first chapter, Lieberher, Wolfhard, and others will be returning it is believed in flashback sequences. Bill Skarsgard will absolutely be returning as Pennywise for those that didn't already know. Warner Bros. begins production for IT: Chapter Two this July. Look for Sept. 6, 2019. Andy Muschietti and Gary Dauberman are back on the project as well, directing and screenwriting. Well, that's all we have for now. Join us soon for more updates as they come in,
Mad Dashiell signing off.