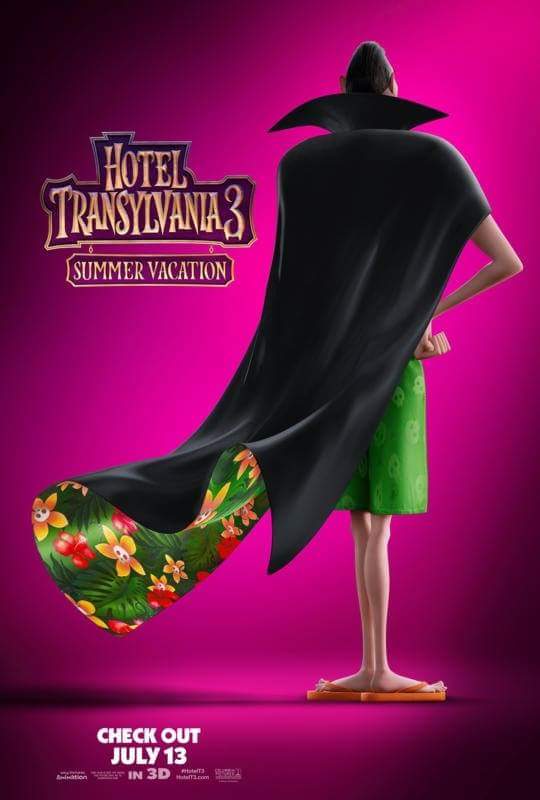 Heya geeks and geek parents,
We just got a steaming load of pics from Sony pictures, giving us a look at HOTEL TRANSYLVANIA 3! Here, we get to enjoy some lovely stills in the art stylings of Genndy Tartakovsky. I mean, it's no SAMURAI JACK, of which we got FREAKING SCREWED in Season 5 that was supposed to neatly tie up things but likely got a budget cut and the second half was rushed to hell, but Sony and Adam Sandler weren't involved in any of that. Anyways, here's some pics of the Sandler Vampire!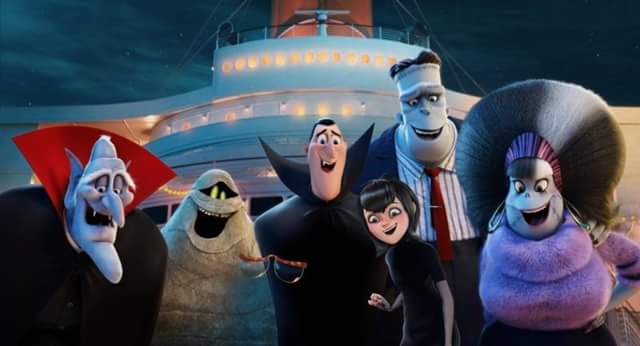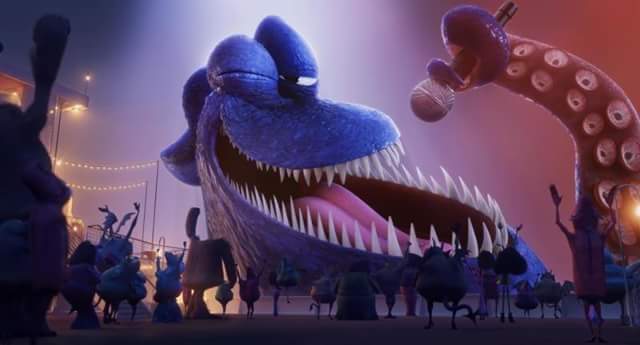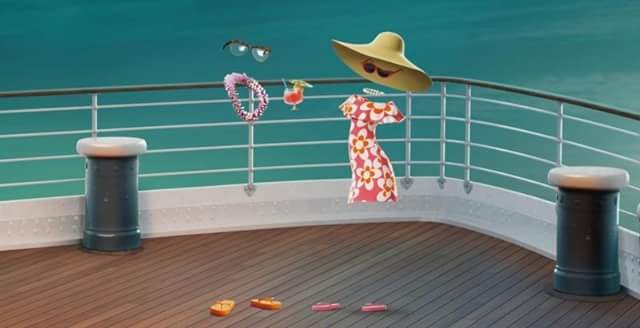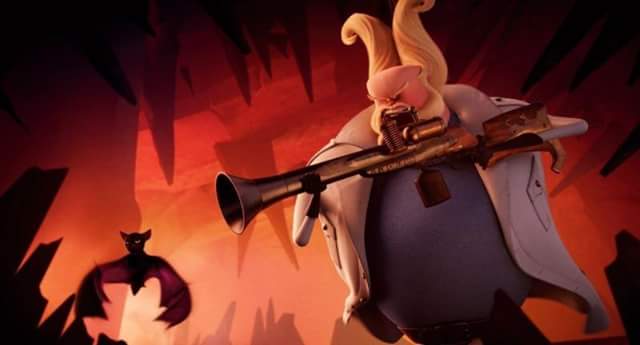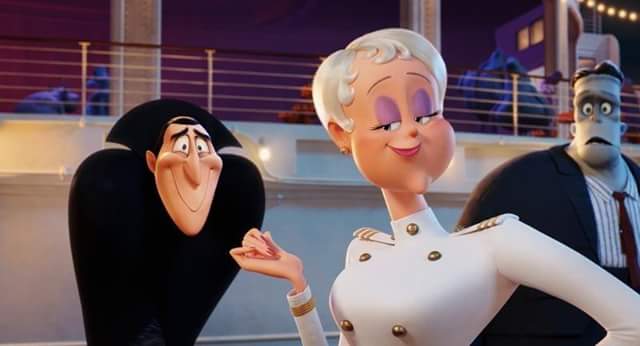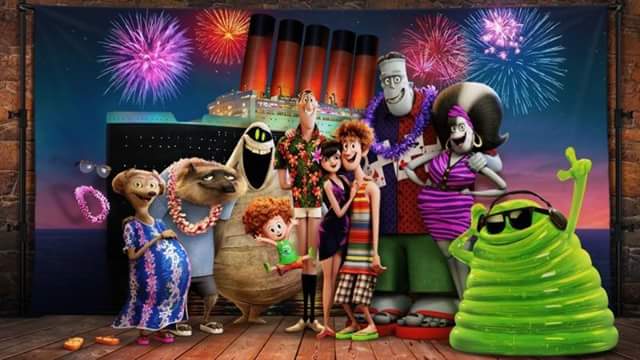 Weren't these just great?! What if SAMURAI JACK had its own CG film? Wouldn't that look great?!?!?!? Hopefully it would have far less forced romance in it!
End: Rant.
~Big Eyes