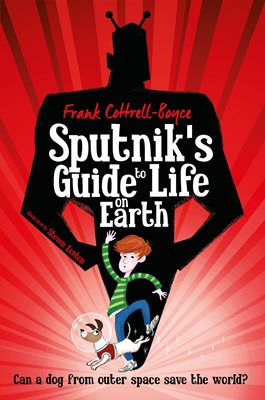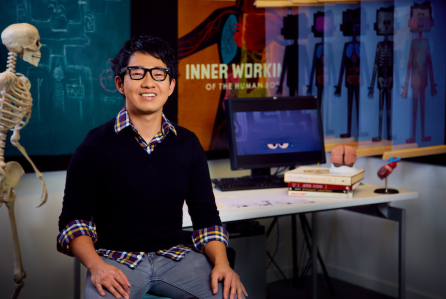 I never thought I'd see it, these days animated shorts are profitable. Pixar and Disney now have shorts that play before their movies in the theater and those shorts are in high enough demand that if you want to watch them on YouTube you have to pay for them. Good work is getting Leo Matsuda places, as director of the short INNER WORKINGS which went on before MOANA in the theater, just sold two projects to Dreamworks.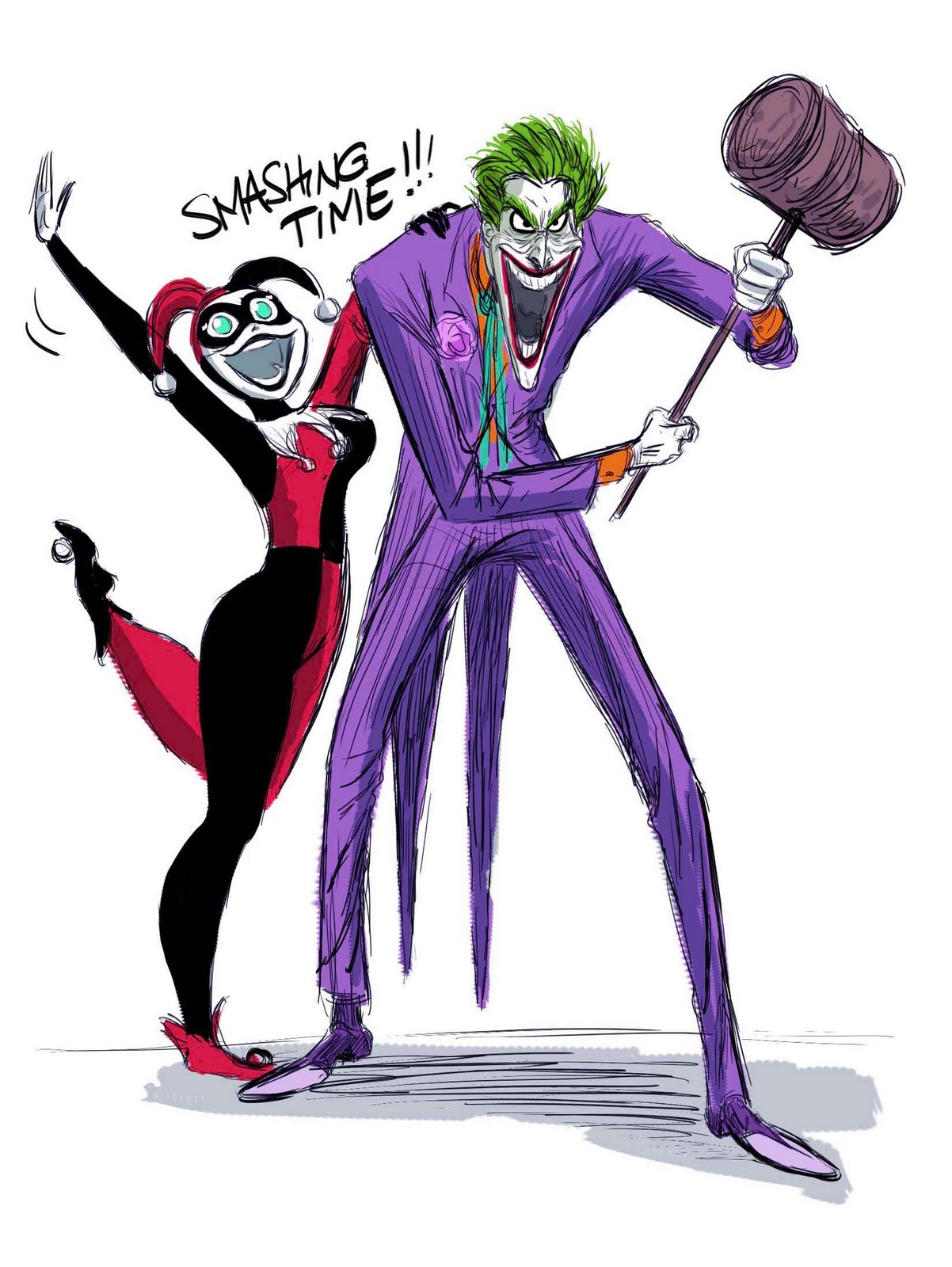 Artwork by Leo Matsuda
According to The Hollywood Reporter there was a bid war for SPUTNIK, which was bid on by the likes of Paramount Animation and Skydance Media. SPUTNIK will be Matsuda's debut as a director for a full length film. The story is based on the book called SPUTNIK'S GUIDE TO LIFE ON EARTH, which tells a story about a young boy who is the new kid, trying to fit in. This kid meets a weirdo who can hear his thoughts and knows the secrets to the laws of space and time, together, they save the world.
I really can't wait until we get more info on SPUTNIK, you guys can bet I'll be talking about that trailer when it comes out!
A second project from Matsuda was purchased by Dreamworks as well: YOKAI SAMBA, which Matsuda will be writing and directing. Further details about this one are under wraps. However, if recall correctly from my hardcore weeaboo days that "yokai" refers to a class of spirit or supernatural creature in Japanese mythology. The japanese have rather interesting tales surrounding those creatures, and they are weird as heck. Matsuda will be writing and directing this one.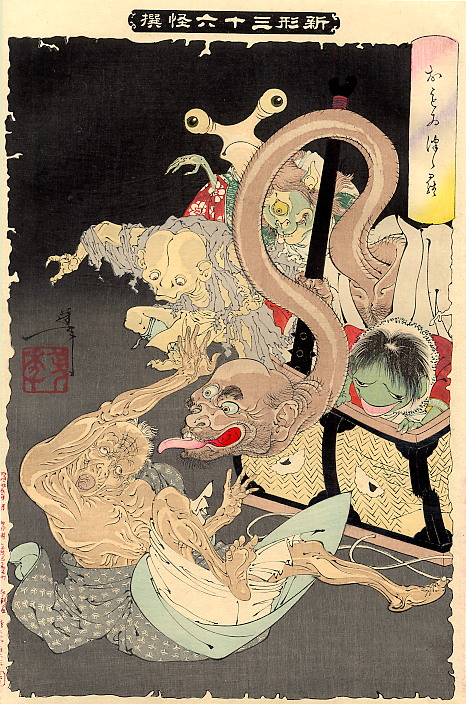 I'm looking forward to the both of these animated features. Leo Matsuda's INNER WORKINGS was a delightful short, and checking out his Twitter, he's an interesting guy himself. Below is his profile picture, which appears to me as a horrible Asian stereotype that was started back in BREAKFAST AT TIFFANY'S. What I take from it is that he is the type to laugh at himself. Great things will come from this man.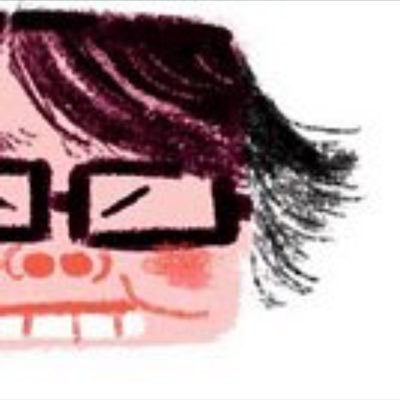 ~ Big Eyes