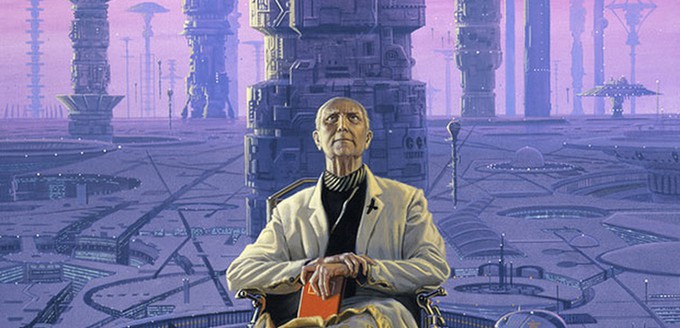 Hello all, Mad Dashiell here and thanks for joining me today. Of all Isaac Asimov's famous body of science fiction work, none is considered nearly as vast, or influential as his Foundation series. The classic book trilogy was originally published as a short sci-fi series in 'Astounding' magazine in the 1950s and has continued to inspire science fiction fans for decades to follow. Foundation is the complex saga of humans scattered on planets throughout the known galaxy while living under the rule of the Galactic Empire. A psycho-historian genius has mapped the future and sets plans in motion to offset the empire's imminent collapse. Even the Game of Thrones creative team would gawk at the number of empires rising and falling in the Foundation series.

Apple has won another victory for their new Apple TV line. I heard it was a hard-fought negotiation and this certainly gives us a reason to consider signing up in time for the TV series adaptation of Foundation. The seminal Isaac Asimov science fiction project, from Skydance Television, will be put in development immediately for straight-to-series consideration. David S. Goyer-(Goyer's credits include co-writing the upcoming Terminator reboot now in preproduction also The Dark Knight, Batman Begins) Josh Friedman-(Avatar 2, the War of the Worlds remake and Terminator: The Sarah Connor Chronicles) will be showrunners as well as executive producers. Skydance's David Ellison, Marcy Ross, and Dana Goldberg will also be executive producers. Recently AICN talked about Apple seizing Spielberg's Amazing Stories series reboot. This project shows a different level of focus and ambition for Apple's worldwide video programming team, led by Jamie Erlicht and Zack Van Amburg.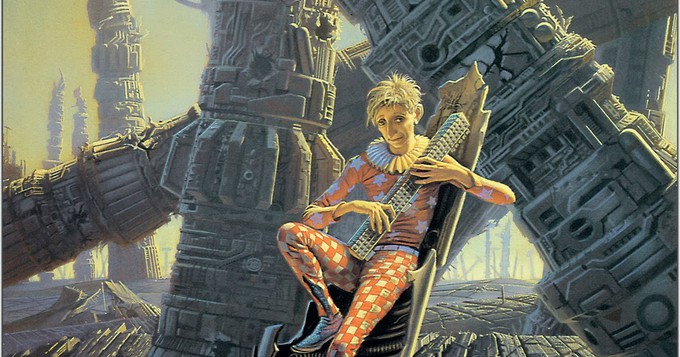 Link to Apples original series line up-- www.macworld.com

That's all I'm spilling, NO spoilers for those who haven't read the Foundation series yet. It's an amazing ride and definitely well worth your time. Like Dune, you have to at least read the first book. Thanks again for joining me, until next time, Mad Dashiell signing off.