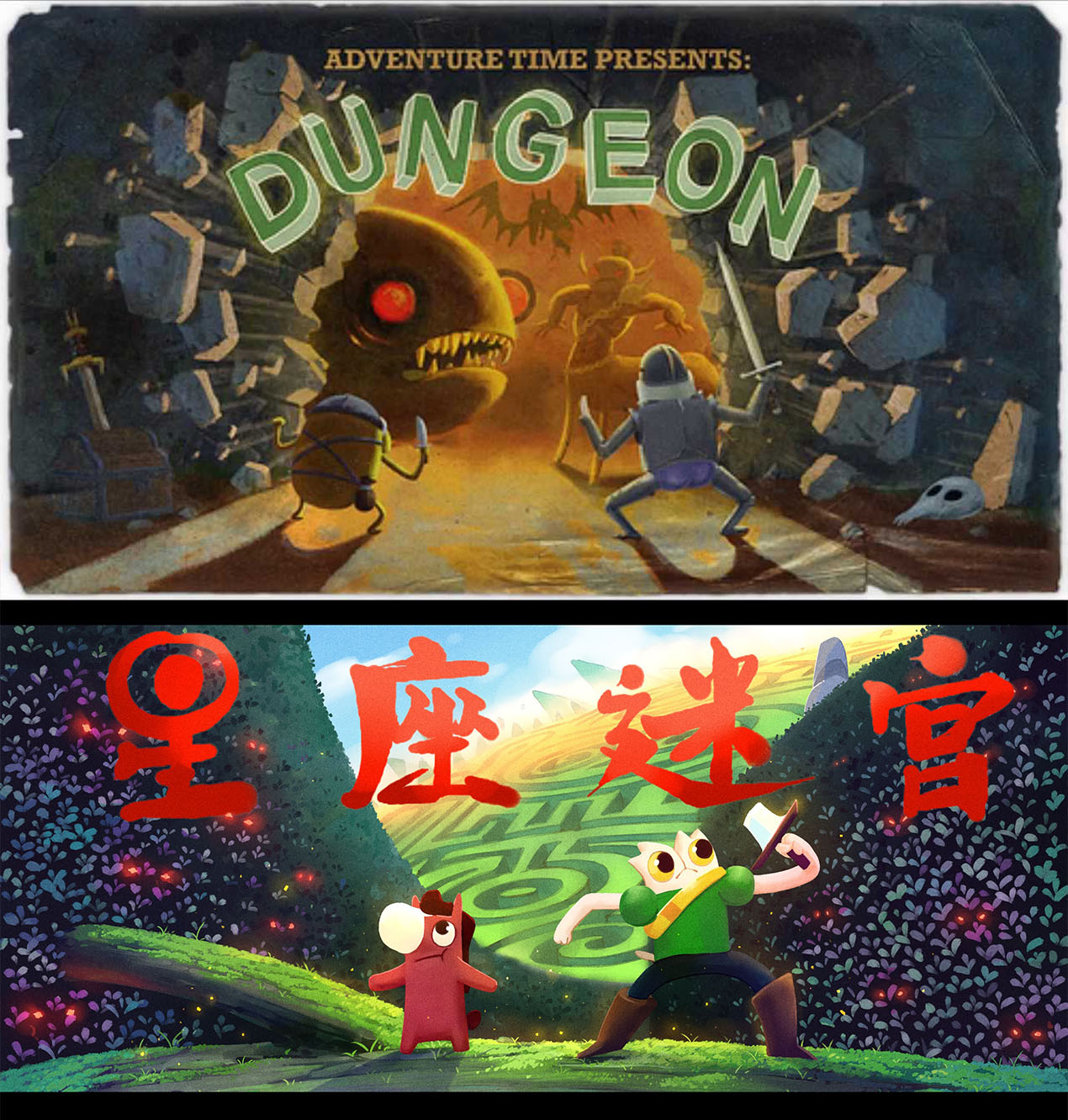 Afternoon, geeks! Big Eyes here, sharing with you all some more weird shit that I like!
A couple of years ago, Chinese animators came out with their own version of ADVENTURE TIME called LUCKY PIE. I saw the first episode when it was new, and it wasn't bad. On a whim I felt like rewatching that episode. It didn't even occur to me that new episodes would be out by now, so I was pleasantly taken by surprise to find that the creators of LUCKY PIE had the rest of their episodes to YouTube!
LUCKY PIE is a show about a magic horse/pony that looks a lot like Gumby's Pokey named Lucky, and the not-Finn character is Pie. Or sometimes in the translation "Ah-Pie".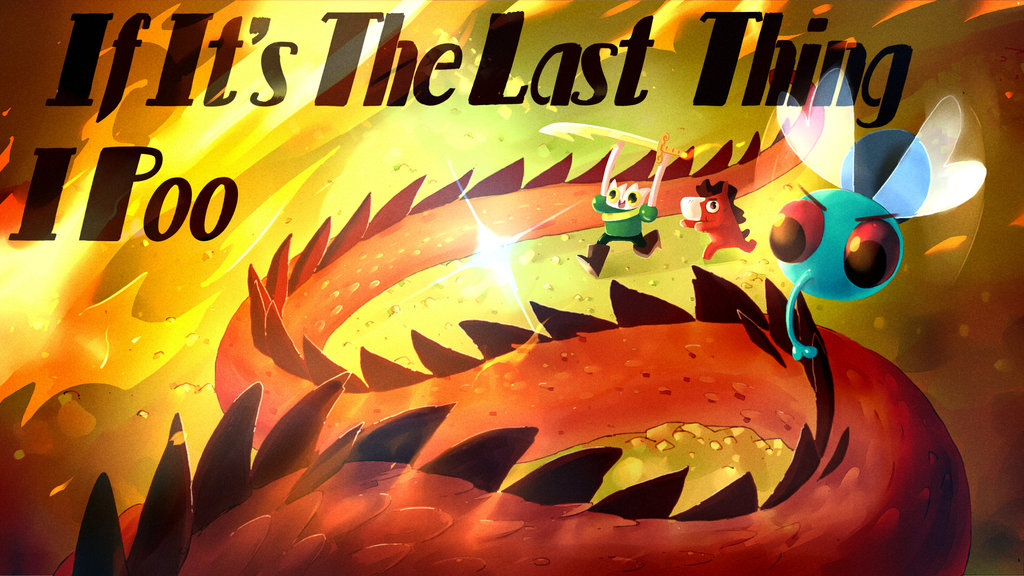 On LUCKY PIE'S YouTube channel, they describe LUCKY PIE in English that can only rival my own writing!
"We are a small animation team from China, creating a cartoon series called The Legend Of Lucky Pie. We love animation, especially the American style. We hope that we can make some story fun, humorous and full of eastern philosophy. We sincerely hope that you will like the animation and the adventure story of Lucky and Pie. We also hope that you will follow us although the update is very slowly. Hahahaha..."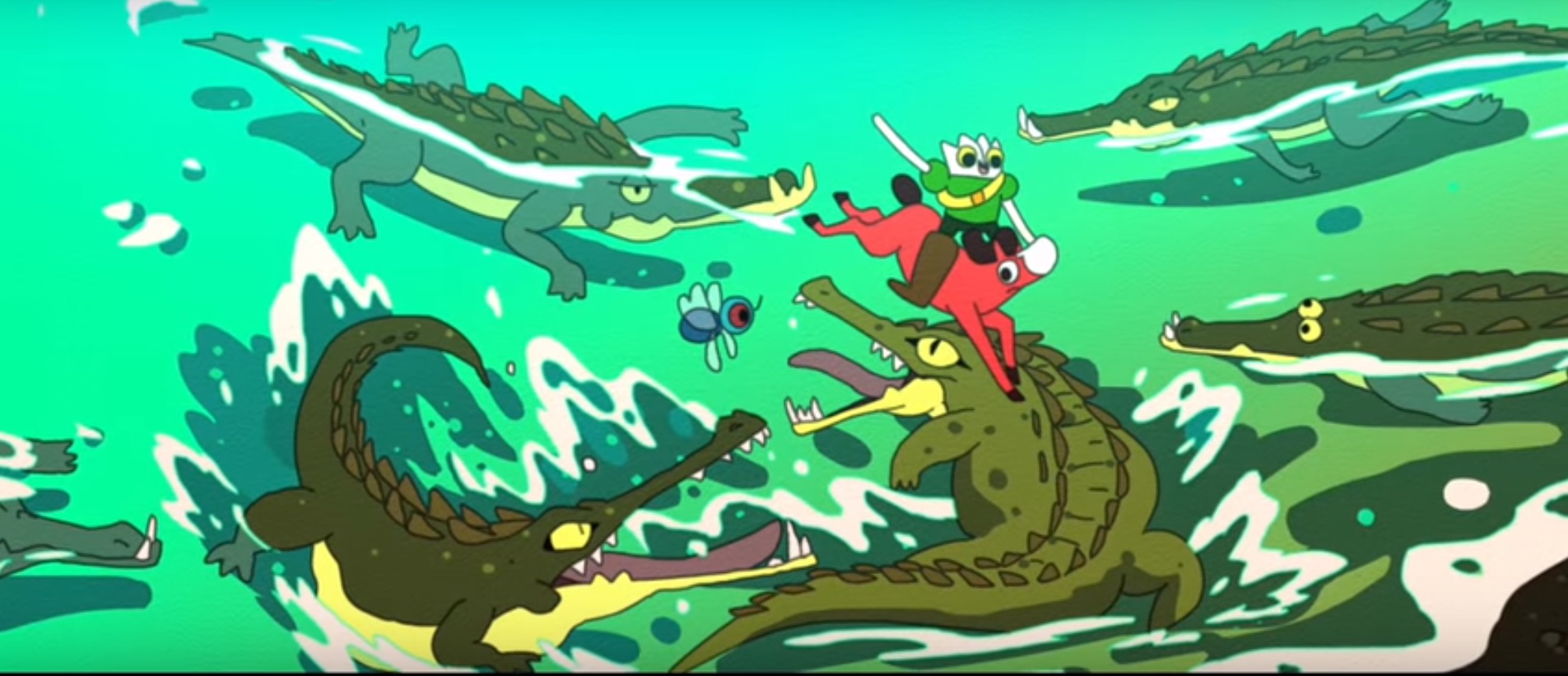 On the surface, LUCKY PIE appears to be blatantly inspired by ADVENTURE TIME, but upon taking in the show itself after only a couple of episodes: I have found LUCKY PIE to be something soothingly surreal and uniquely bizarre.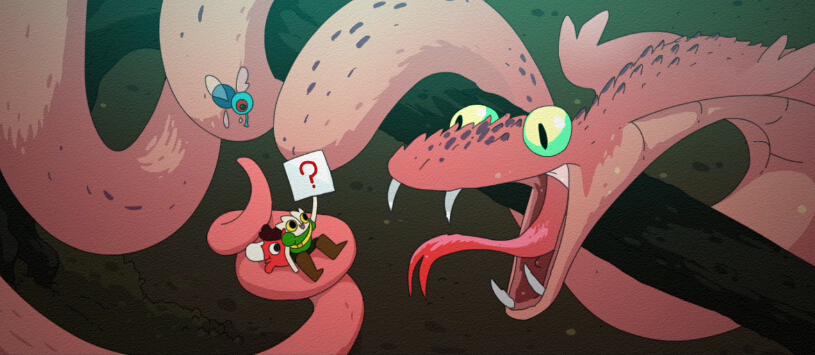 Though the surrealism of the stories are similar to ADVENTURE TIME, LUCKY PIE has certainly built a world of its own, though I cannot say how consistent it is having only four episodes so far. However, with only four episodes I do find myself very interested in seeing more!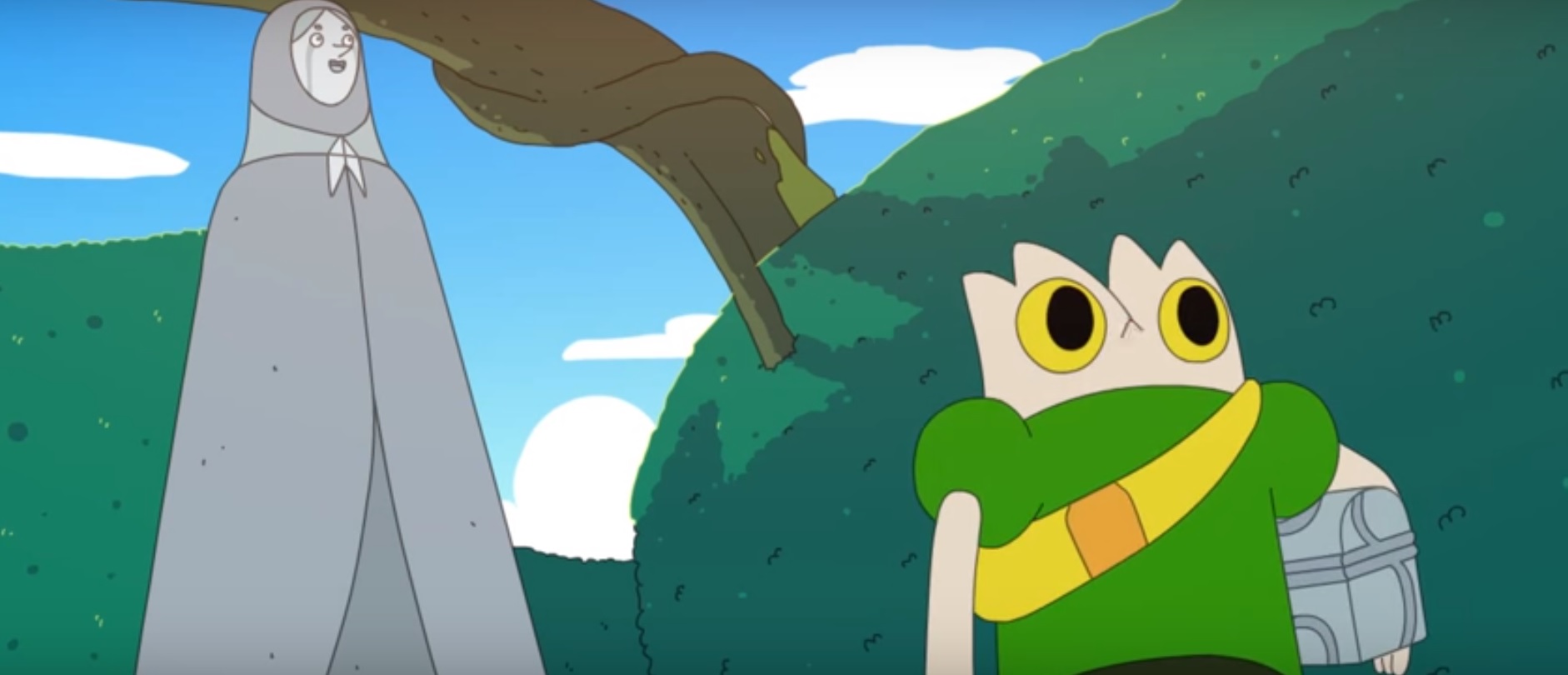 The animation and design of the show, though not as fluid as its counterpart, proves to be aesthetically pleasing and maintains a look of its own and deserves to be seen by animation fans. ADVENTURE TIME, like many other modern animations from the United States, seems to be suffering from a lack of creativity when it comes to shots and angles, this is one area that LUCKY PIE is definitely superior in. I will admit that the first episode doesn't look all that great, but production quality goes WAY UP when you get to episode 2. Check it out here with English subtitles.
With ADVENTURE TIME ending with their tenth season this year, I am perfectly okay with LUCKY PIE filling the void.
LUCKY PIE episodes are available for free on YouTube, I highly recommend giving them a watch. Currently there are four episodes. Episodes 3 and 4 are available in English dubs! If an appreciation grows, you may support the production of the show on Patreon to see more episodes made!
~Big Eyes