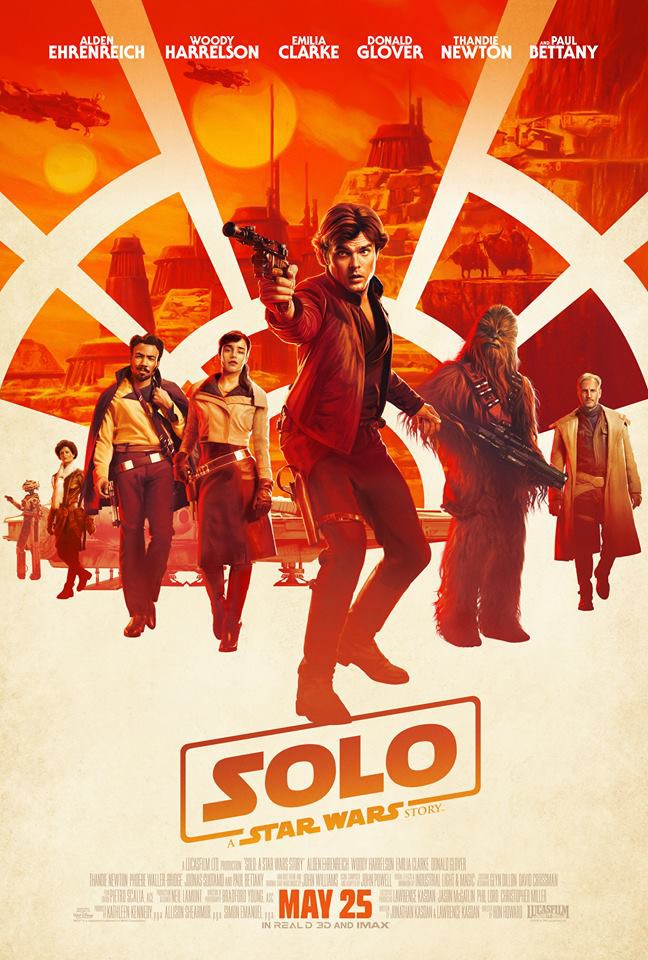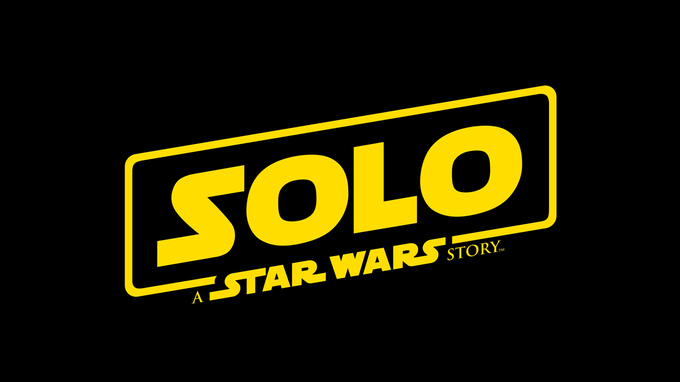 Hola Dannie aqui,
Today a new full-length trailer for "Solo: A Star Wars Story" came out and holy shit it rocks! Here it is!
I loved that trailer, man Donald Glover is rocking a charismatically awesome Lando, I am a sucker for everyone's favorite Wookie and thoroughly enjoyed the interaction between Han (Alden Ehrenreich) and Chewie.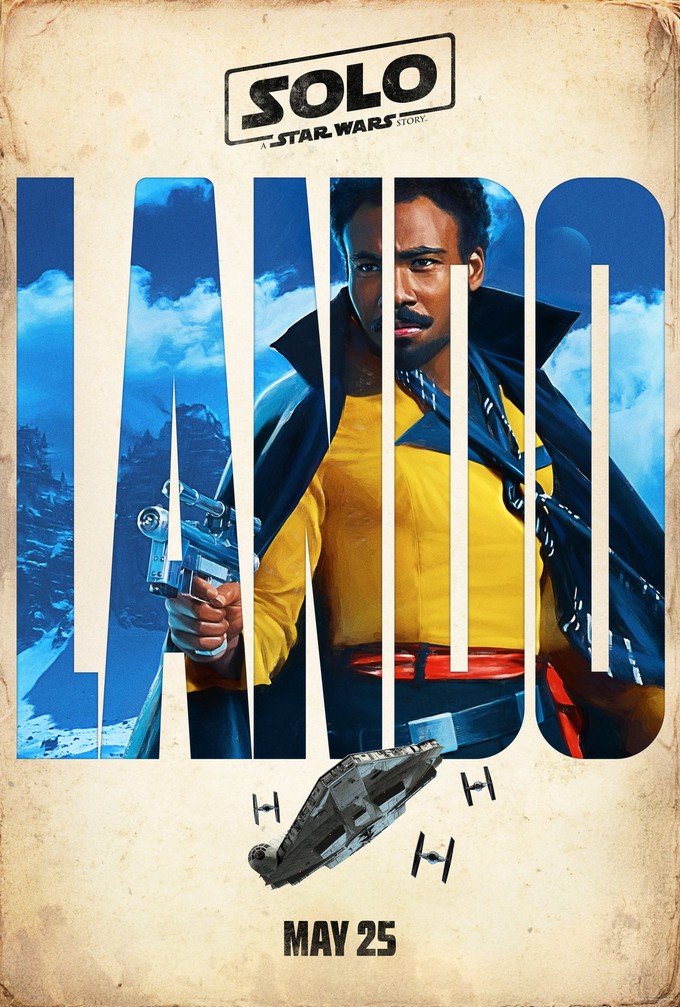 And now for something odd, a new French car commercial featuring Chewie, the Millenium Falcon, and bad guys in battle! Interesting, I know Solo is premiering out of competition at the Cannes film festival so, it works! Enjoy the weirdness!
But wait there is more Solo madness awaiting you below!
Well, rebels, Sith, Jedi's and smugglers what do you guys think of the trailer and other videos? I am personally pretty stoked to see this one on May 25th. Oddly I suddenly have an annoying urge to go to Denny's, I thought that commercial was damn good fun, and I am wondering about that card game, I love tabletop games!
Stay Strong, Live Good, Love Movies!
Dannie aka Pekosa Peligrosa