Hey Everybody Freddy Beans here;
With the first purge trailer for THE FIRST PURGE
I don't know about you but i'm left wanting after that trailer. I'm hoping the flick is better than that preview, which didn't do anything for me.
Gerard McMurray is directing this off a script written by James DeMonaco who has written everything PURGE to date. I can honestly say the most exciting thing I saw in this preview was Marisa Tomei is still around. Always had a little crush on her after MY COUSIN VINNY and it seems i still do!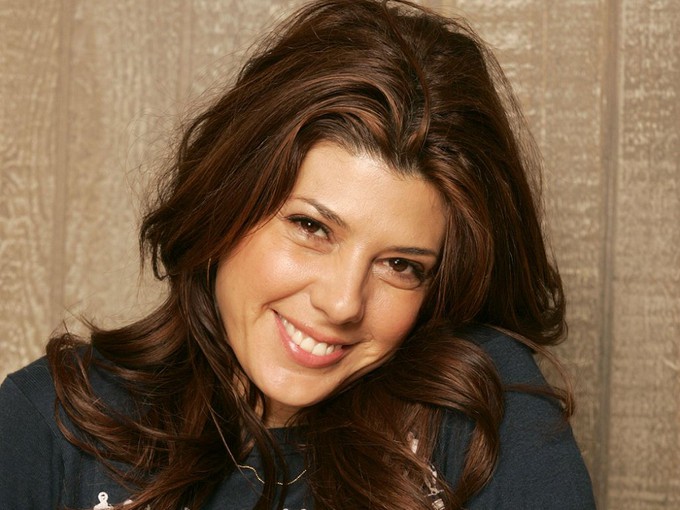 My favorite in the series is the original, the next two just a step below that in my book. Some decent ideas and gore in them, yet overall nothing I'd recommend.

Am I wrong? Does THE FIRST PURGE look like it has something new to bring to this series?
Suppose it doesn't matter since we all know I'm going to watch it. Look for this one in theaters on July 4th. Pretty great release date "Purgers!"
Til next time Kids
Freddy Beans
Follow me on Facebook @https://www.facebook.com/FreddyBeansWrites/?ref=bookmarks
Instagram "@freddybeans_aicn"
Contact me @"freddybeans@gmail.com"