Hola Dannie aqui!
Marvel just dumped 22 character posters for "Avengers Infinity War" & what fries my mind is that we don't have Loki, Hawkeye, Thanos & his goon squad or even Adam Warlock. It also feels odd to not have Nick Fury in here somewhere. My son is bouncing off the walls wanting to see this one. Swim in heroes!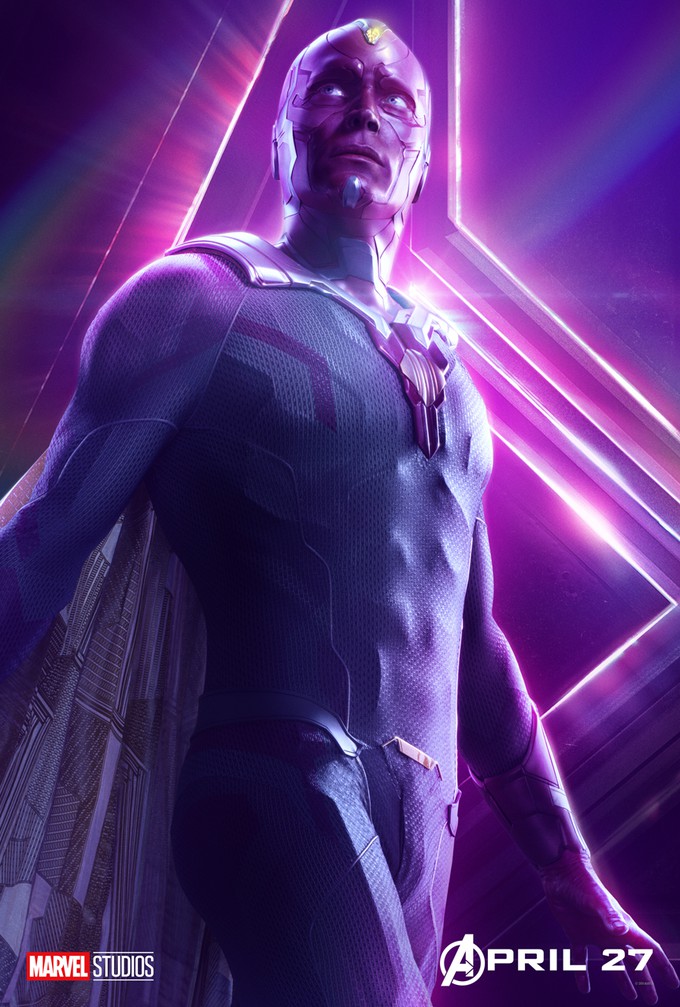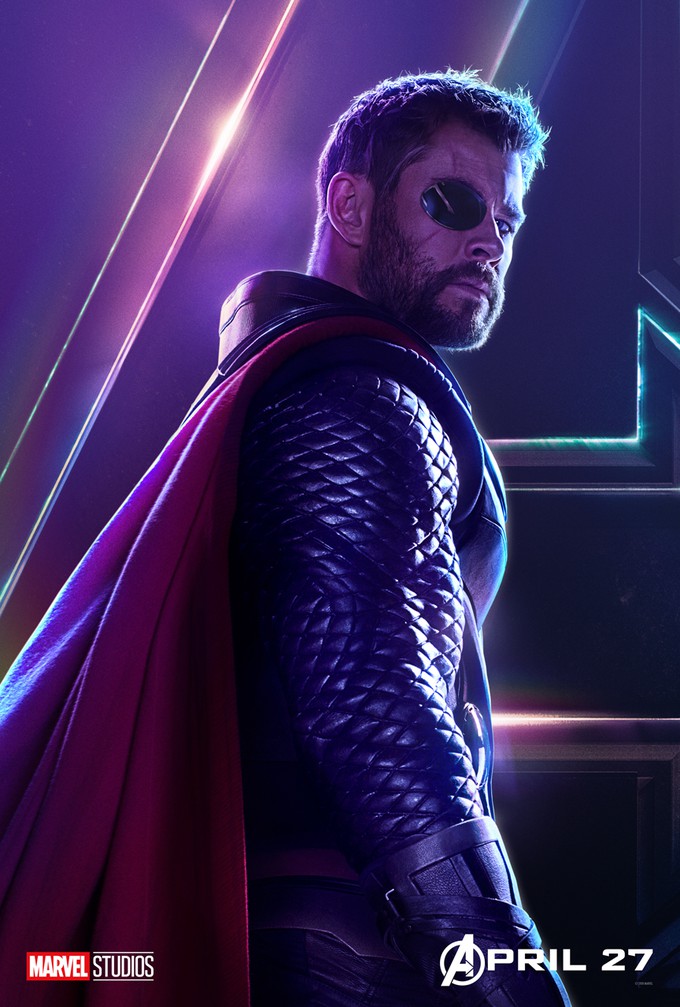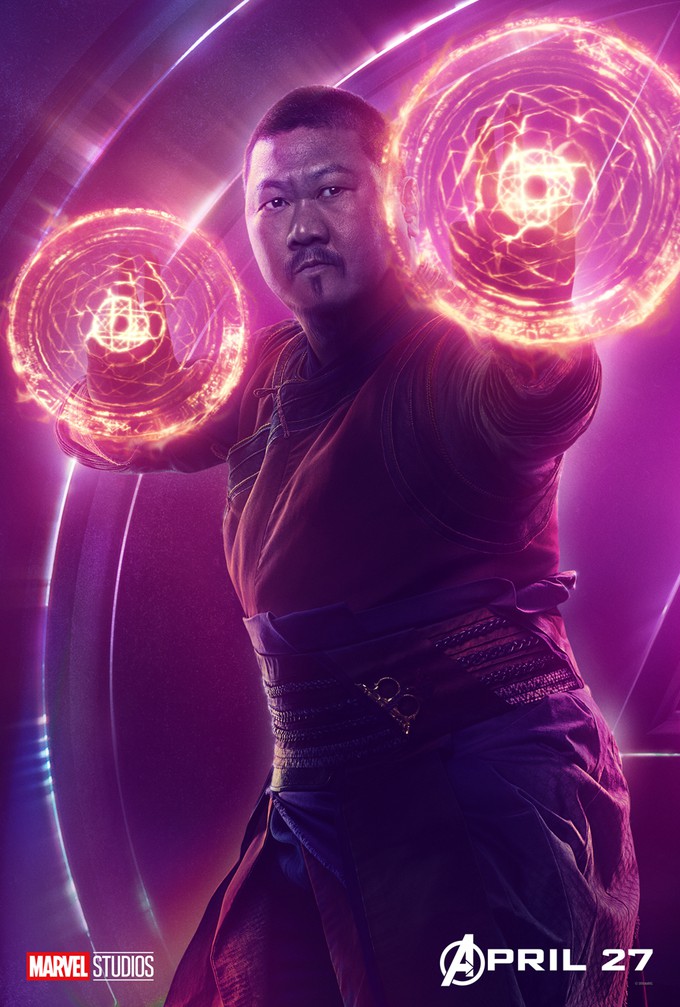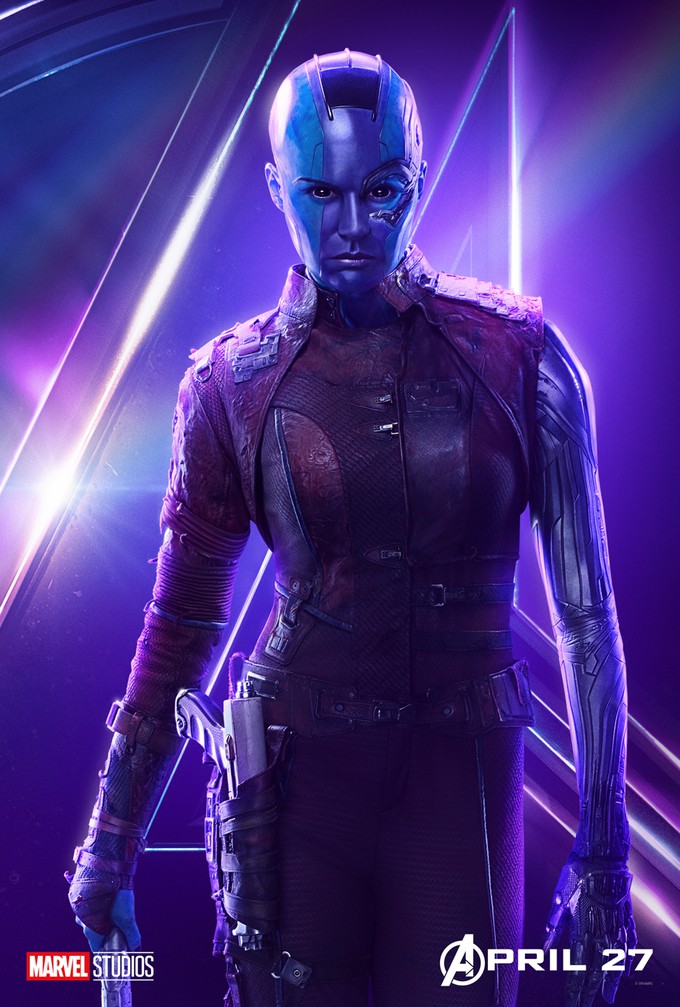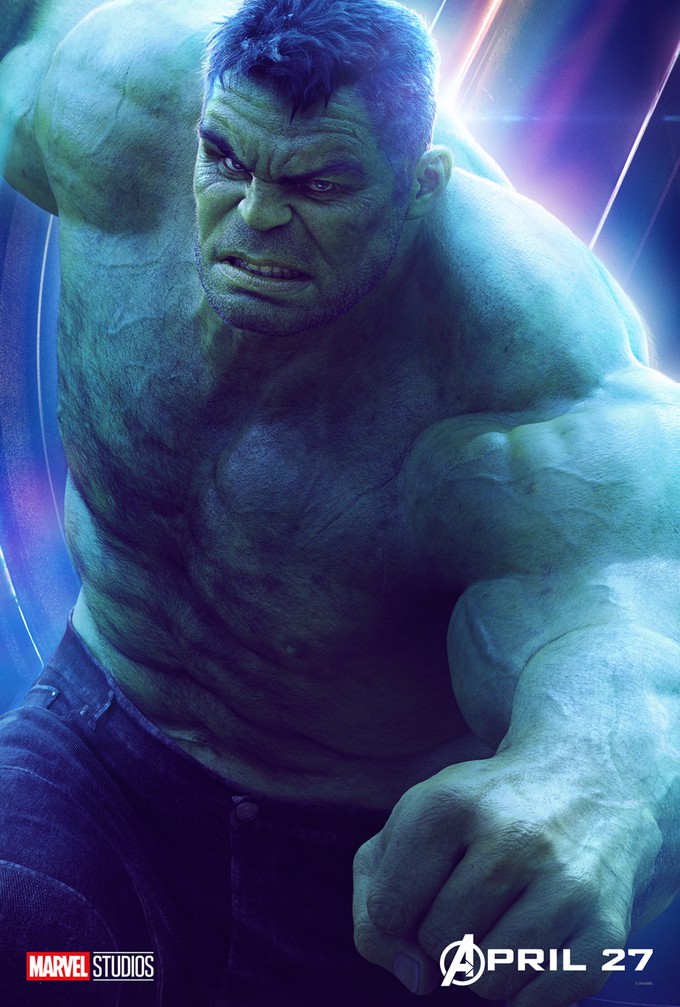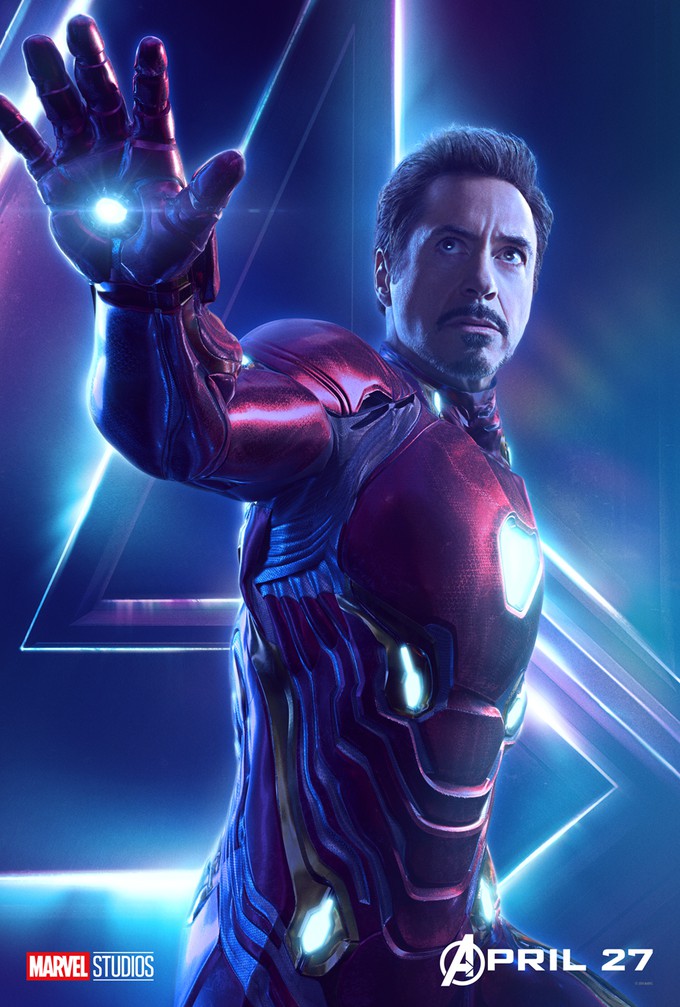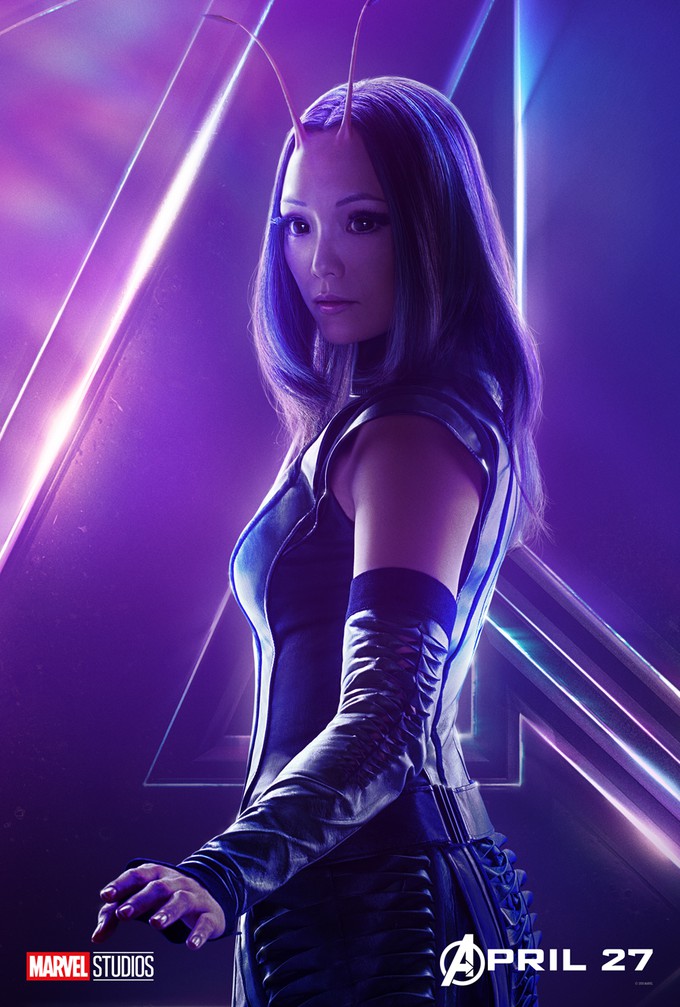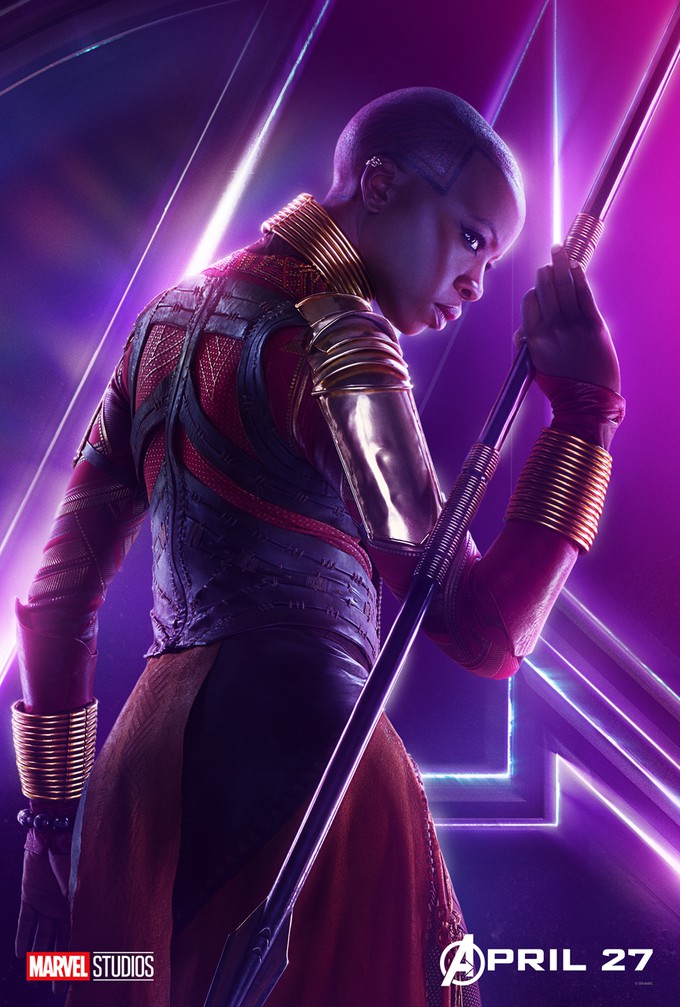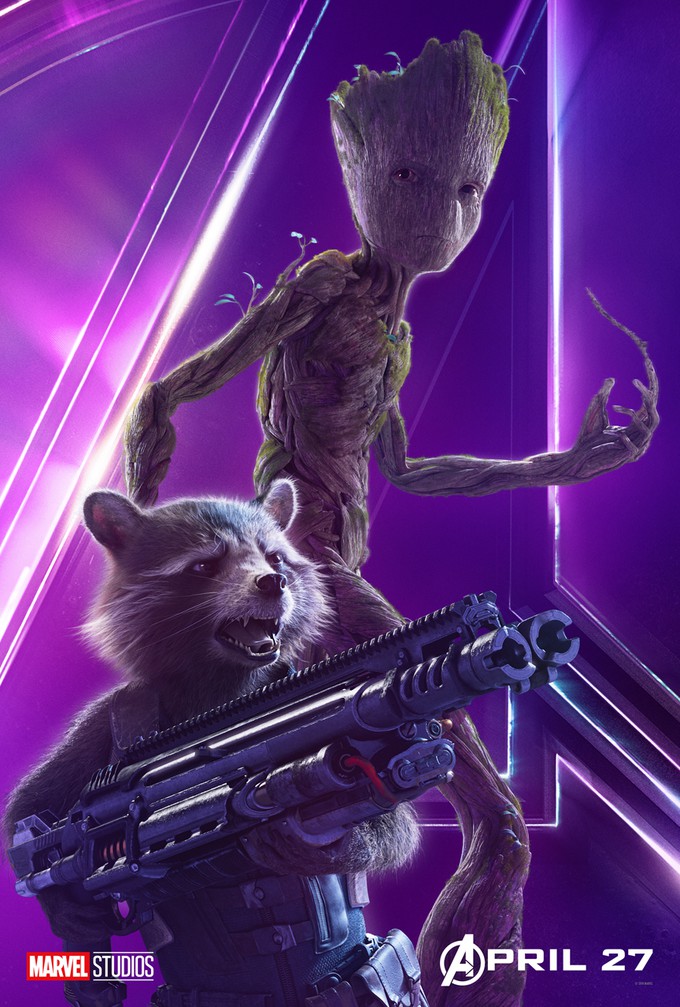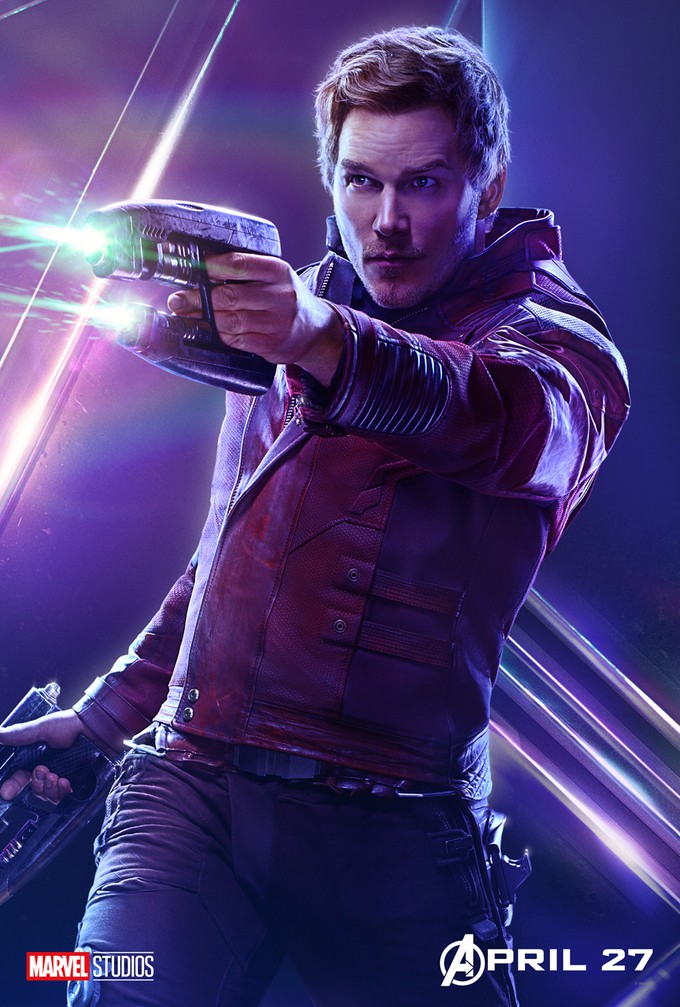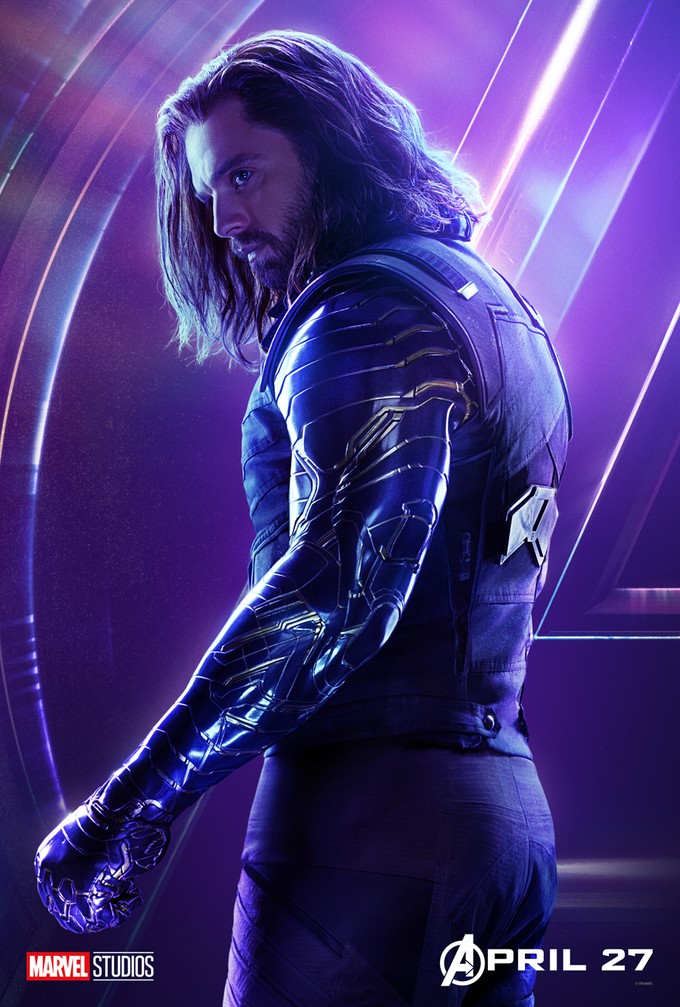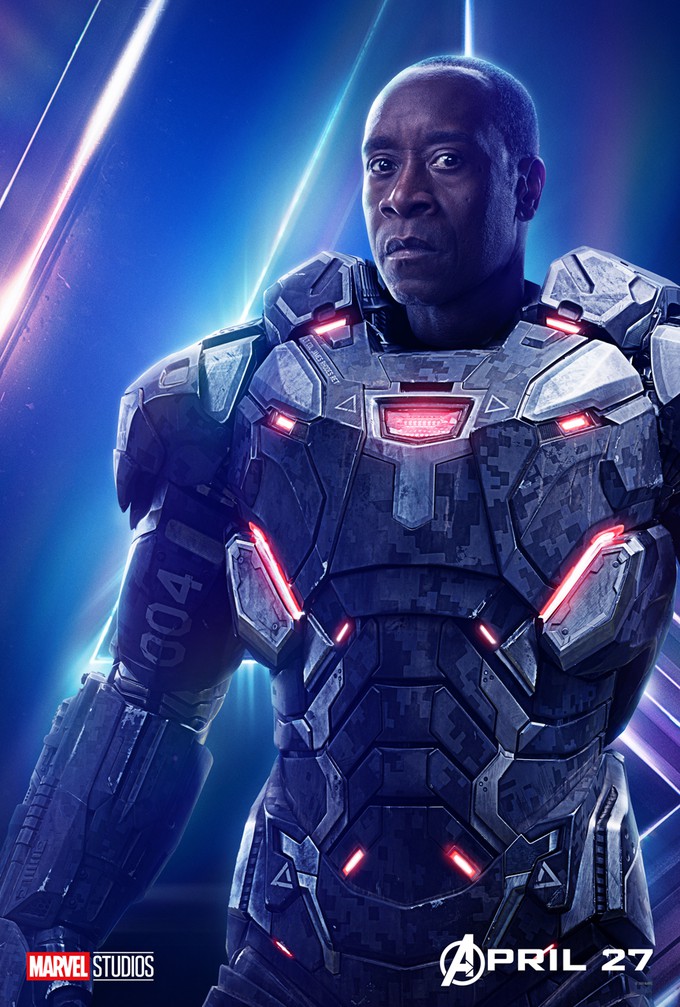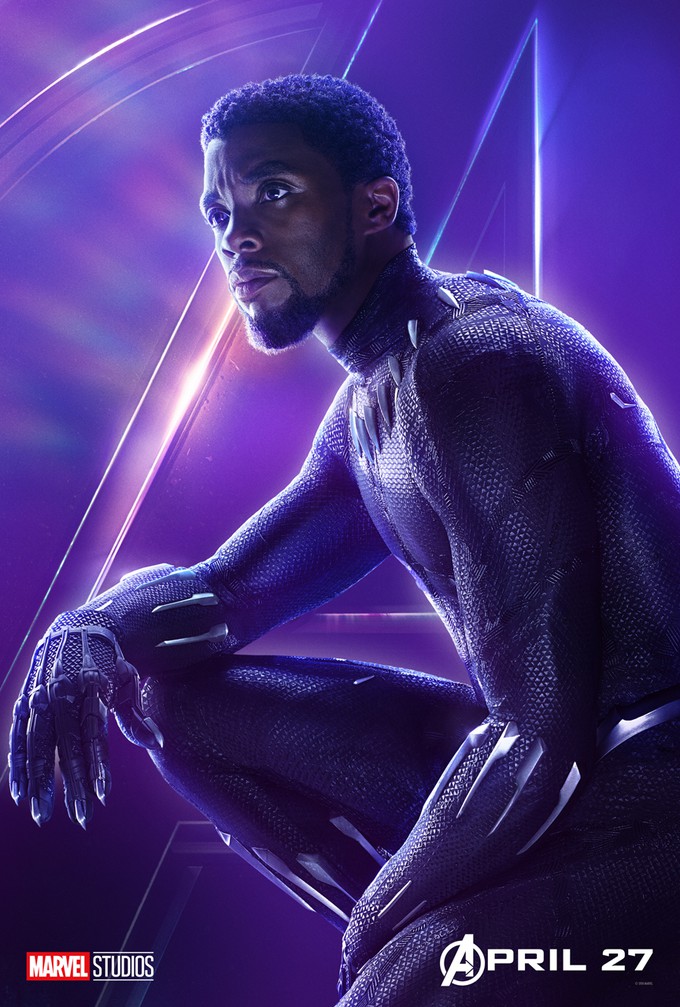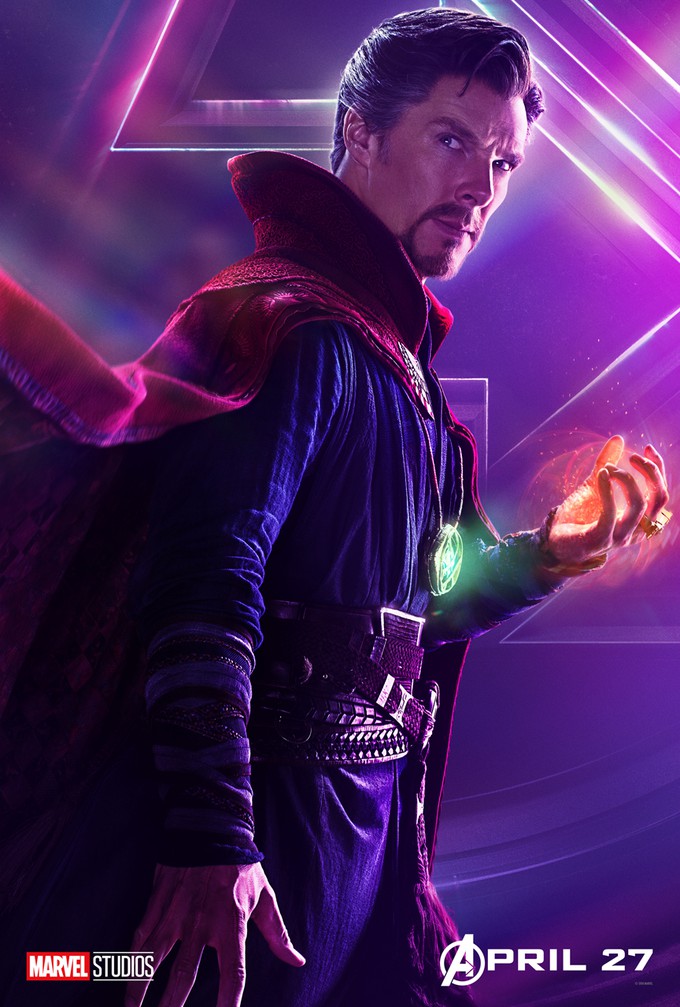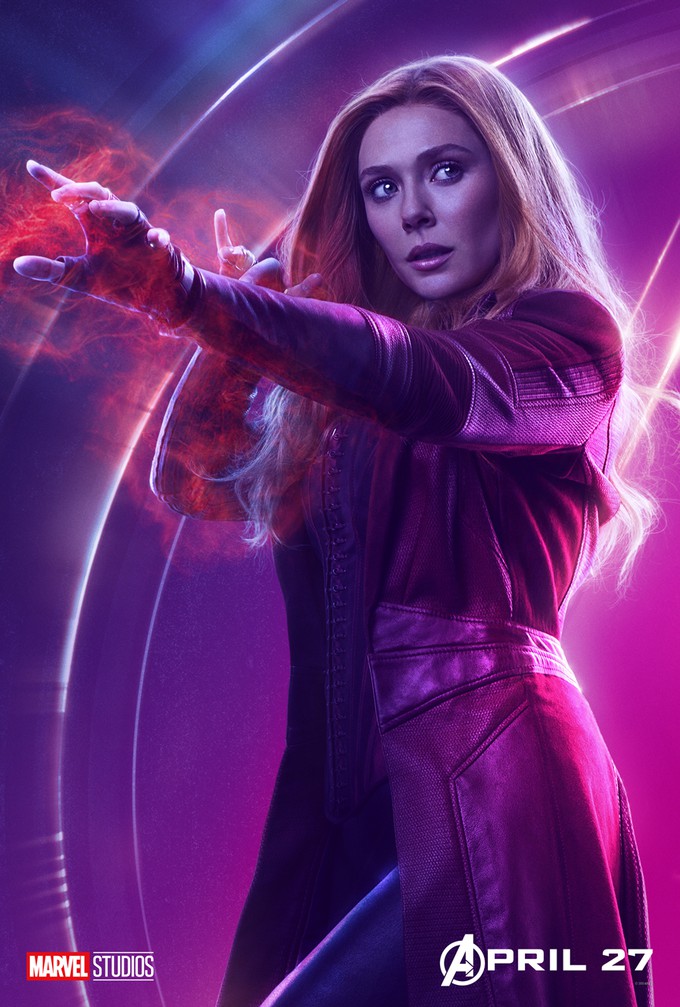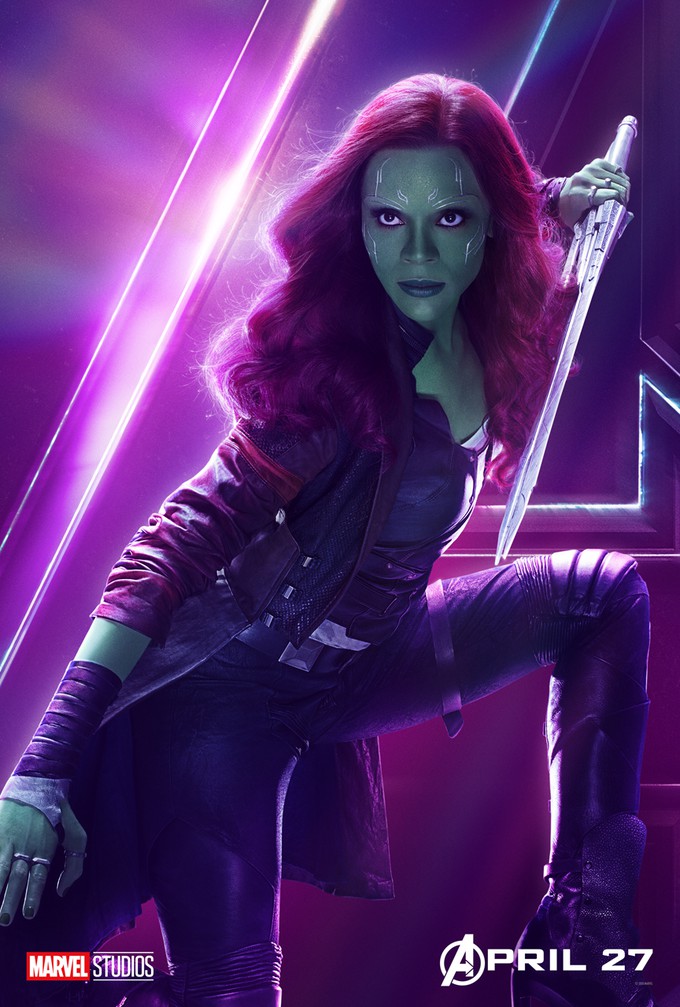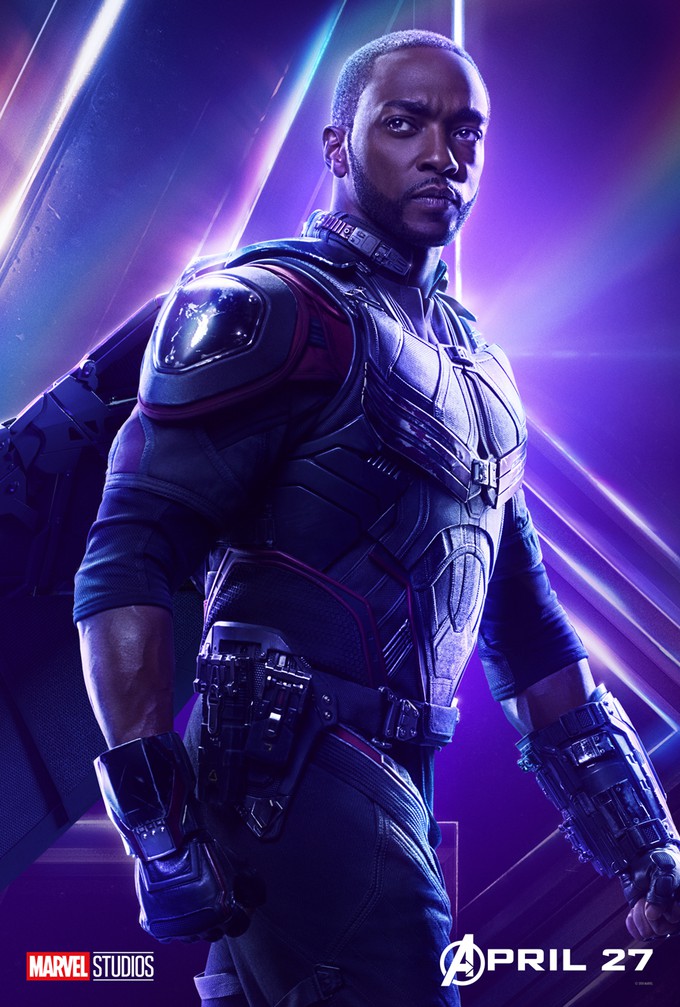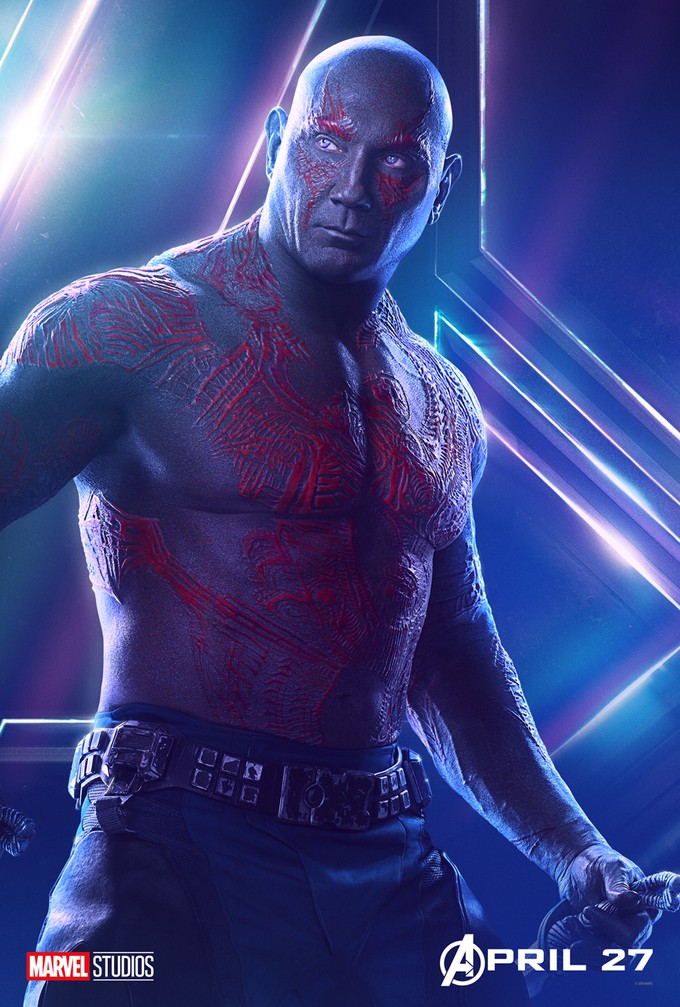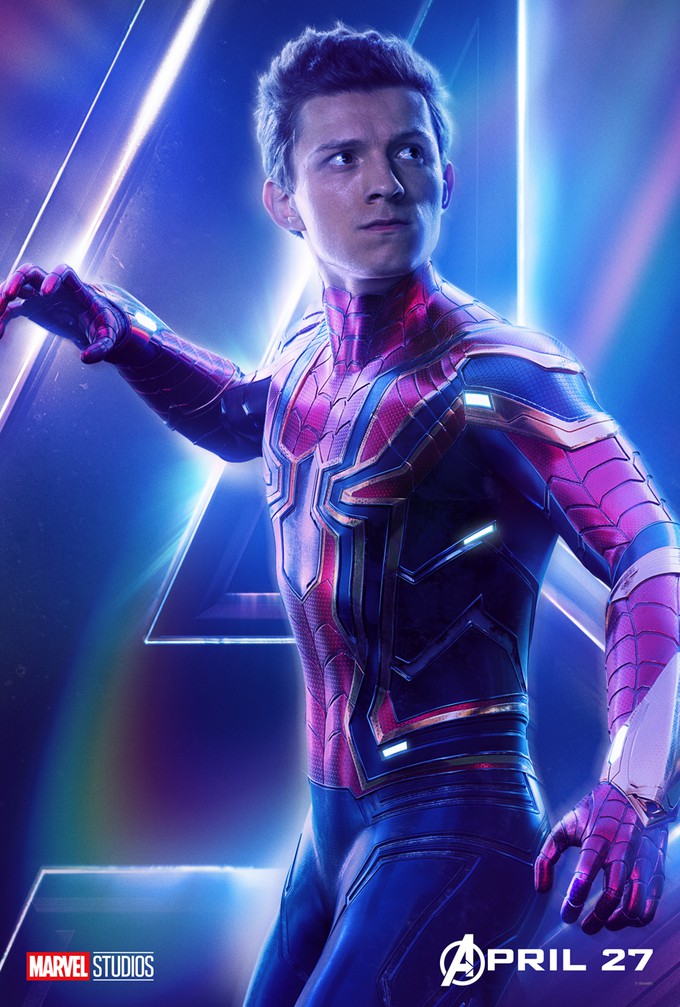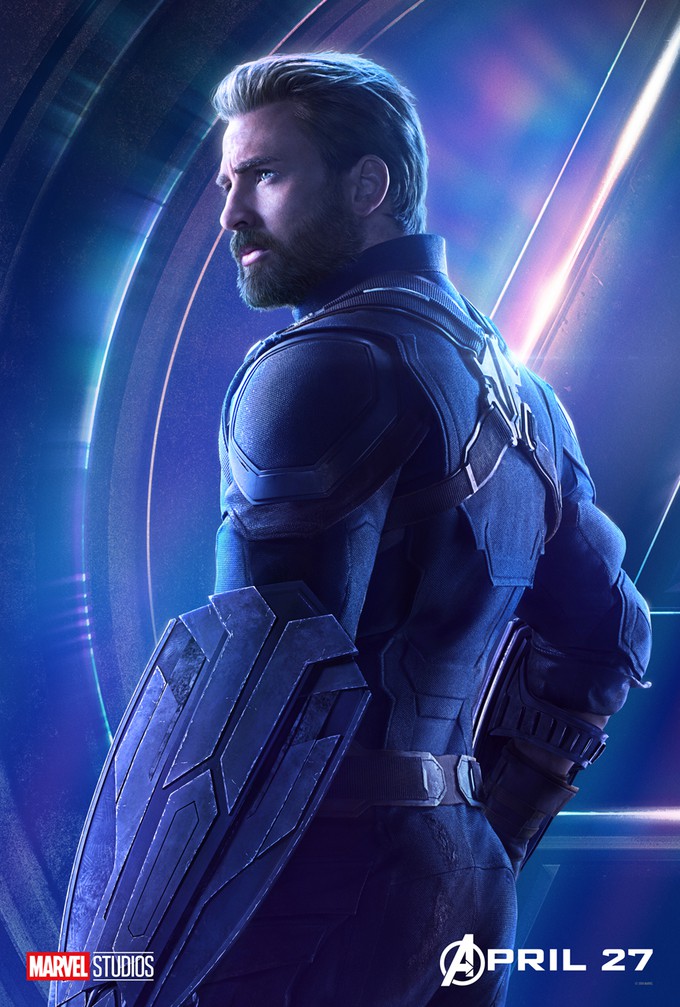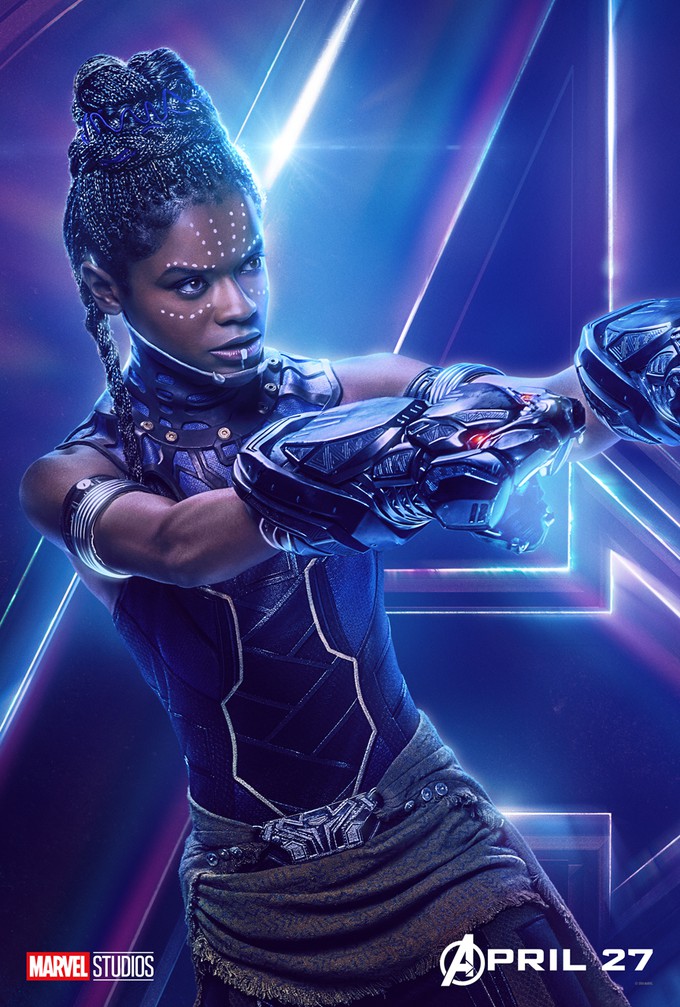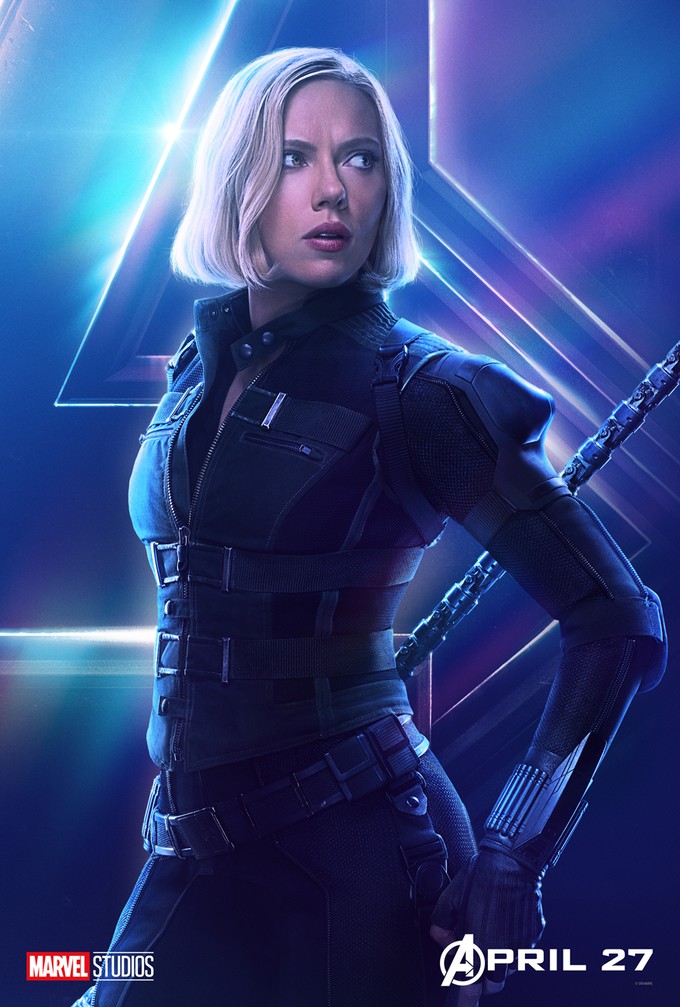 The only pet peeve I have here is that Black Widow is blonde. As a redhead, I demand that she remain a redhead & for once, give her sun kisses, freckles and maybe Pipi Longstocking kickass skills!
Stay Strong, Live Good, Love Movies!
Dannie aka Pekosa Peligrosa