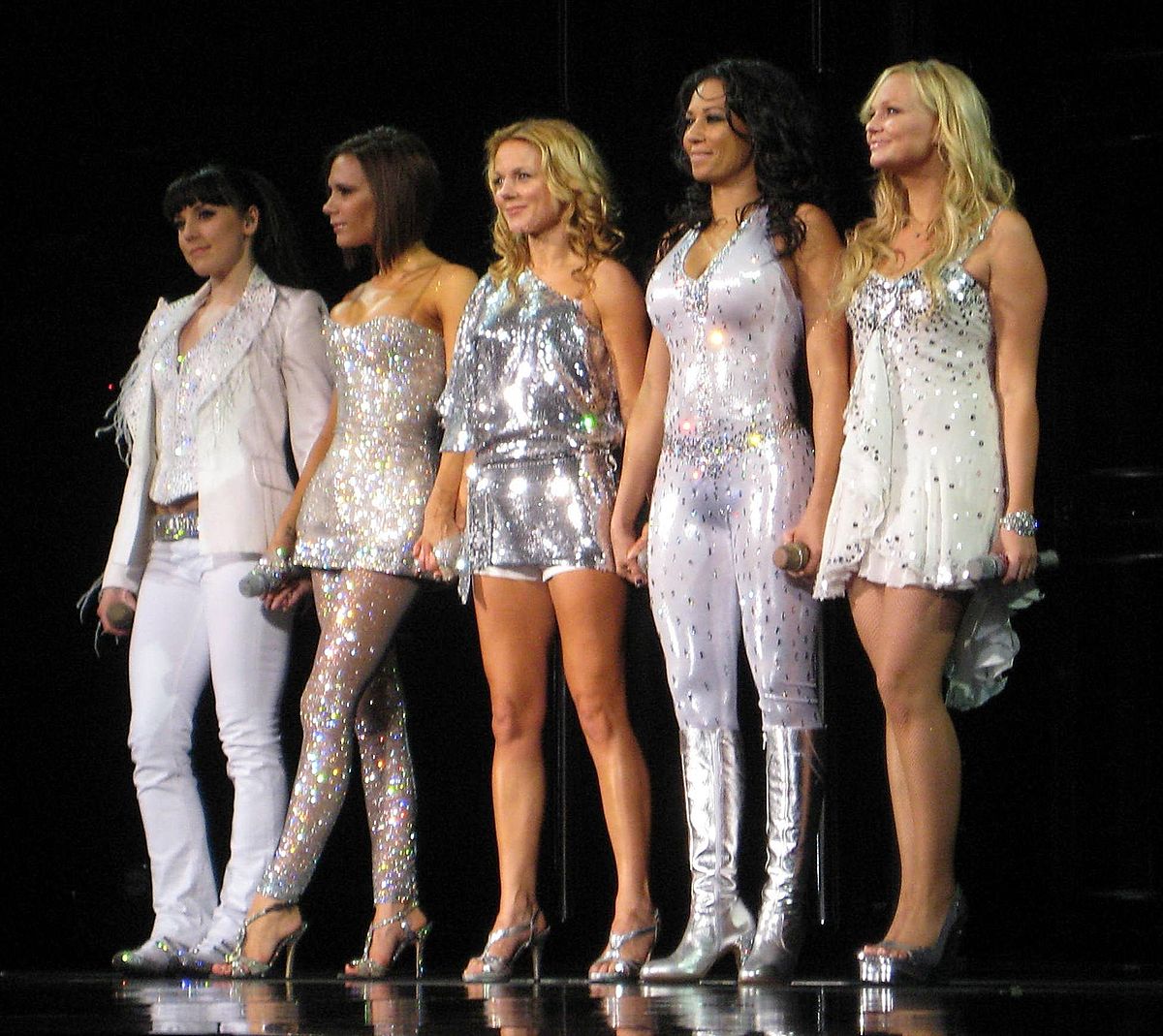 Afternoon, geeks.
Back in...I want to say 1995, when I told a classmate that I didn't know who the Spice Girls were, she gave me this slack jawed, wide eyed look like I was crazy. I didn't really listen to the radio then. My older sister got an album of theirs and I was hooked! The Spice Girls was such a massive pop culture icon back in the 90s, millions of girls' hearts broke when they split up. In the recent years, the famous ladies who brought power to the words "Girl Power" reunited for a few performances over years, but have not just yet started touring again. There is talk about that happening soon. And now, for their next project….an animated superhero movie?
Variety reports that all five of the Spice Girls have signed off on having their likenesses used in the film. All five will be voicing themselves in this new movie, including Victoria Beckham ("Posh Spice"), Melanie Brown ("Scary Spice"), Emma Bunton ("Baby Spice"), Melanie Chisholm ("Sporty Spice") and Geri Halliwell ("Ginger Spice").
I can say that I'm...intrigued? But a bit put off at the same time about this concept. I think some screen shots will make or break my interest.
The Spice Girls' movie SPICE WORLD is now over 20 years old. How time flies.
~Big Eyes