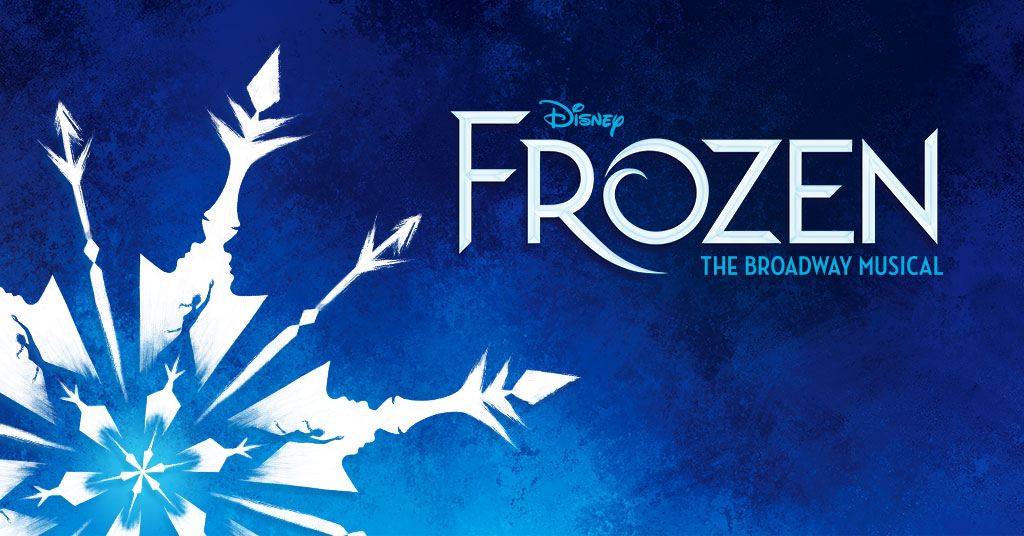 Morning geeks!
Ah yes, the inevitable musical version of the smash hit movie FROZEN has finally reared it's head! Check out the official Broadway trailer!
There looks like there are some really cool effects within the stage play, when Elsa stomps her feet down and ice spreads across the floor! We got all instrumental and people mouthing words, yet not a single audible word of any song! I think we all expected to hear "Let It Go" in this trailer, but instead they know that it's probably already playing in your head at this point since you went as far as watching the trailer.
FROZEN THE MUSICAL is playing on Broadway NOW! Get tickets at www.frozenthemusical.com !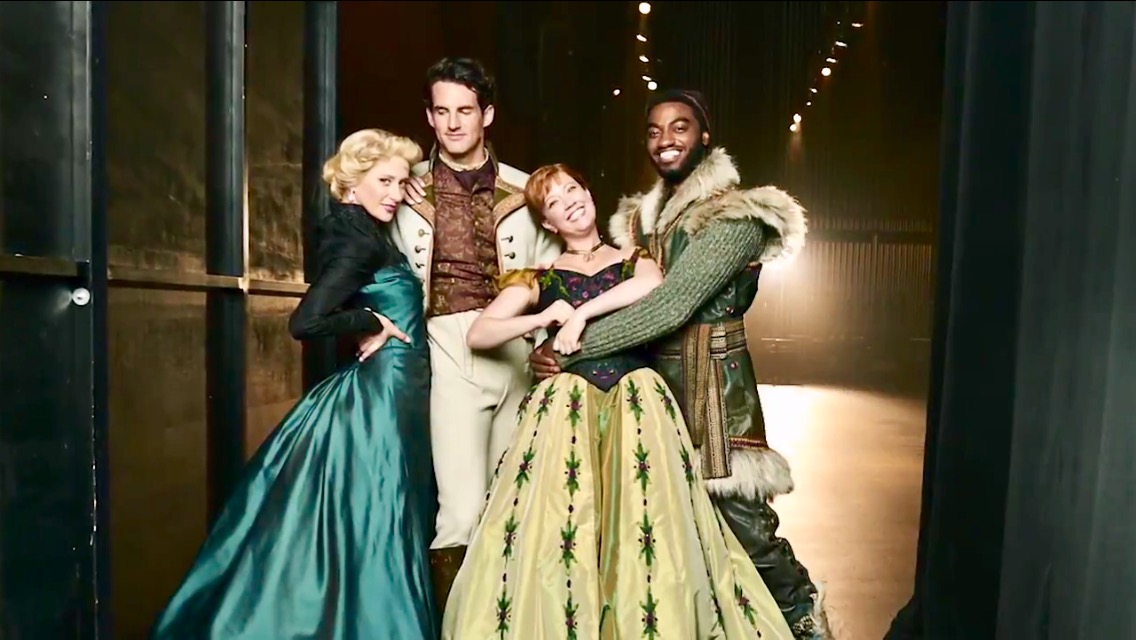 I see the diversity trend in Disney continues, in place of Kristoff's character. If he can sing and do the part well though, it's not really a big deal now, is it? I prefer this version to the one in that cheesy as shit show ONCE UPON A TIME. Is that still going? I think I gave up after the second or third season after seeing the "sexy" Captain Hook get knocked out for the bazillionth time. You could look at that guy wrong and he would go out cold. Kristoff is perhaps one of the most underrated Disney "Princes".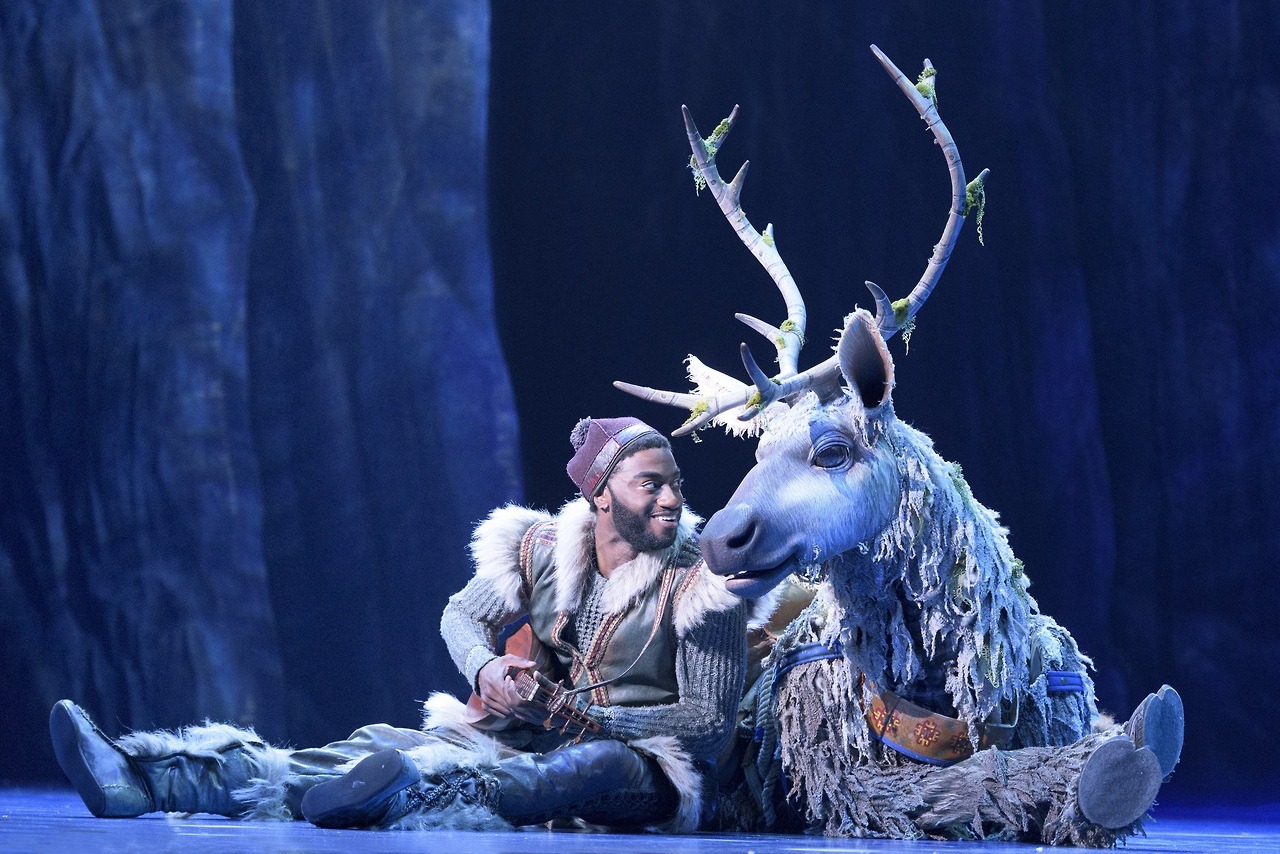 I'm loving that reindeer prop. Looking awesome!
~Big Eyes