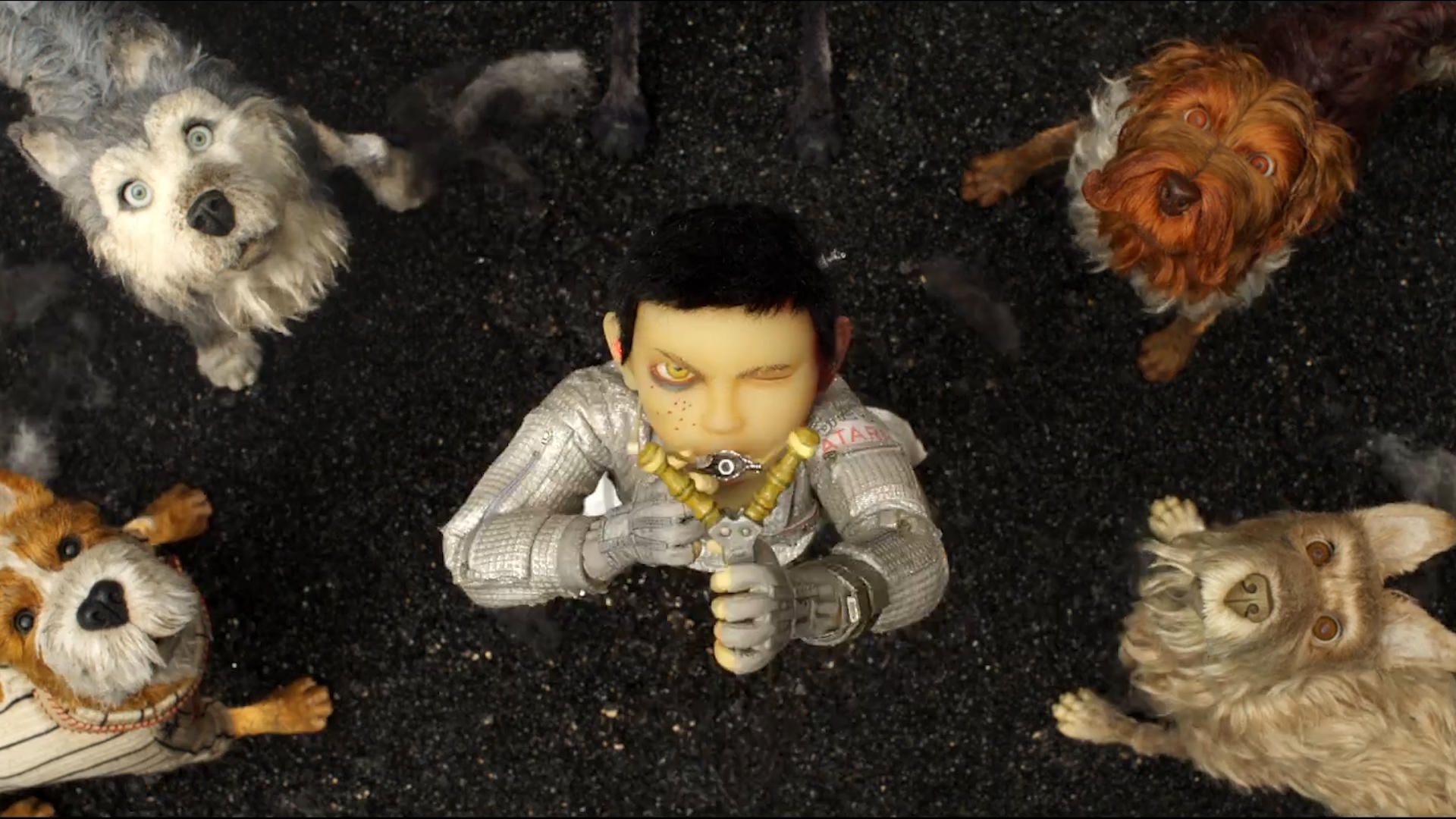 Morning, geeks!
Just last night, Fox Searchlight dropped yet another clip from ISLE OF DOGS, where the main characters discuss their favorite food, making for some character development of the black dog named Chief (Bryan Cranston).
Just on Thursday, many other clips and trailers were compiled into a single video and posted onto Youtube.
What a treat to get so many clips of the new Wes Anderson movie! Just the other day, I posted the animated cast interview video, but there's even more! Now that same video is available in 360 degrees for you to enjoy the full environment as if you're right there with the doggos. If you're not familiar with 360 degree videos, you need a more modern phone to watch them, and you view everything by moving your phone around!
ISLE OF DOGS is out now!
~Big Eyes