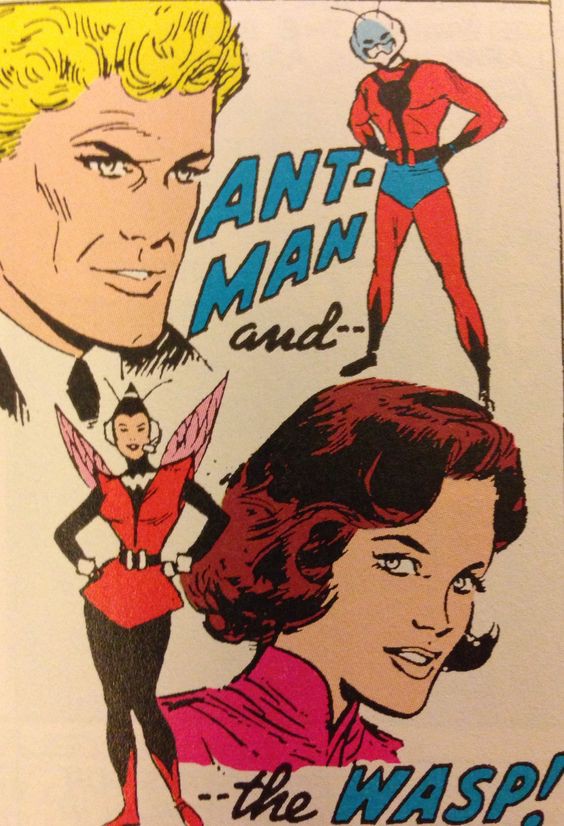 Hola Dannie aqui,
Today we got a look at some concept art from Marvel Studios upcoming "Ant Man And The Wasp." The film is being directed by Peyton Reed ( 2015's "Ant Man" and "Bring It On!") and stars the prior charming Ant Man Paul Rudd, actress Evangeline Lilly as the Wasp, "Ready Player One's" actress Hannah John -Kamen is playing Ghost, and as the character Sonny Burch we have actor Walton Goggins ("The Hateful Eight" and "Django Unchained).
Here is the wicked winged concept art! Let us know what you all think!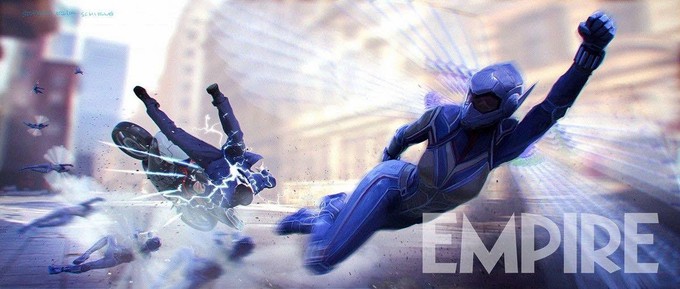 For anyone who missed the trailer a month ago, or for those that want a second look here it is!
"Ant Man and The Wasp" hits theaters in the U.S.A. on July 6th this year! I know I will be there with bells on!
Stay Strong, Live Good, Love Movies!
Dannie aka Pekosa Peligrosa