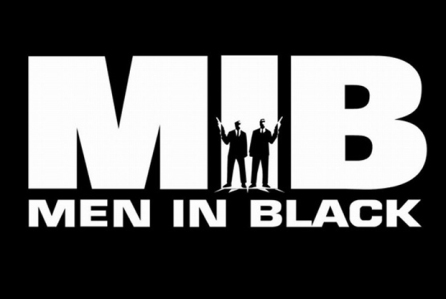 The original three MEN IN BLACK films were all surprisingly entertaining, with their quirky storylines told within a weirdly interesting world. A world where a secret organization exists to police aliens from space. Even after three movies, I'm ready to see more! A spin-off is currently in the works, and I'll take it!
One cast member has been officially named so far for this upcoming flick. Tessa Thompson, more recently known for her work in THOR: RAGNAROK (or as I call it, Filler: The Movie), has signed up for the Sony Pictures' new MEN IN BLACK spin-off. Being the first big name added, will Tessa be the lead role? Many have joked about a WOMEN IN BLACK, but after the new GHOSTBUSTERS of 2016 that had an all female lead, that doesn't seem entirely improbable.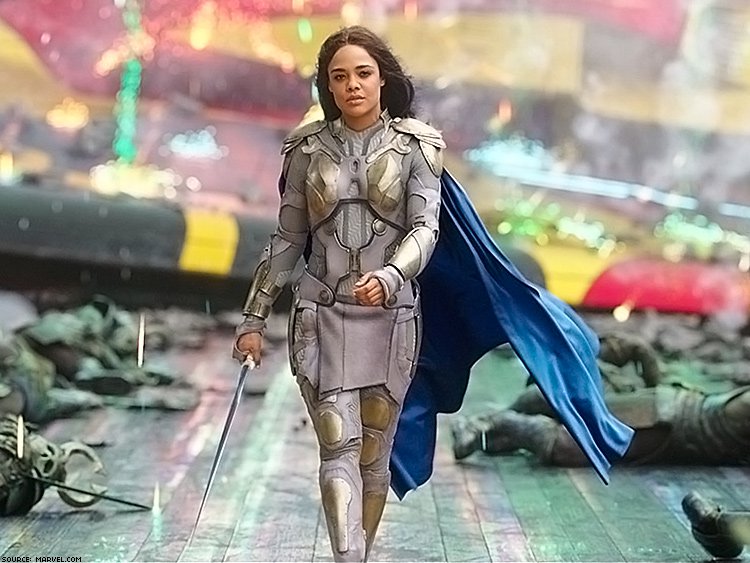 Neither Tommy Lee Jones nor Will Smith are expected to return to their roles in the spin-off, at the very least, not right now. That could change in the future, fingers crossed! Art Marcum and Matt Holloway have penned the script, and STRAIGHT OUTTA COMPTON's F. Gary Gray is directing.
They better hurry up and finish getting the cast together, since the release of the movie is expected a little more than a year away: June 14th, 2019… I also really can't wait to learn more about it.
Update!! Chris Hemsworth is in talks to join the new MIB project as well. As of right now, according to hollywoodreporter, the deal is not yet closed but is expected to.
~Big Eyes