Hello, all Mad Dashiell here and I bring more news from the Grand Wizard of Midnight Movies.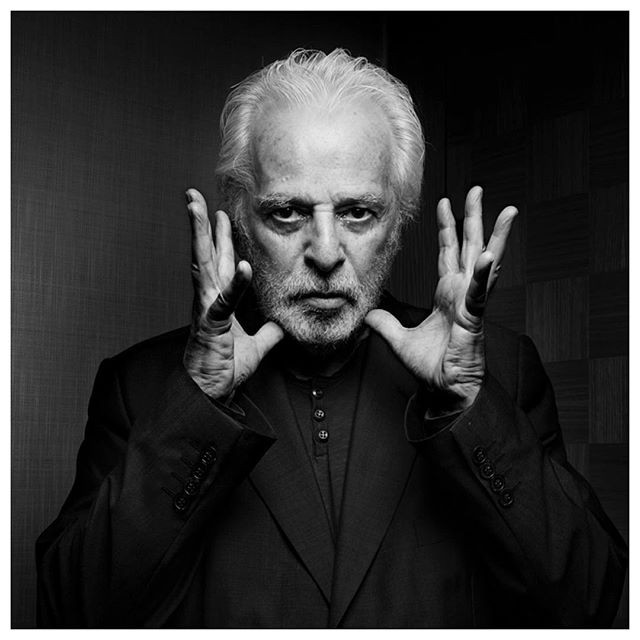 PSYCHOMAGIE, AN ART THAT HEALS – ALEJANDRO JODOROWSKY

"Dear all, we achieved 80% thanks to the help of many contributors around the world! We are so close to reaching our goal, it is time to unite our strength again to make Psychomagic, an art that heals a reality. It is with great joy that we read all your comments, it filled us with energy to continue the adventure! Please take a look at the exclusive perks we made just for the campaign, we will have more special perks when we will reach our goal."


Click here for the campaign: https://ulule.com/jodorowsky/







"We will be sending all physical perks at the end of the campaign, don't lose this opportunity and please help us to reach our first goal as soon as possible! Your love for cinema can change the lives of others. Help us to heal the world with art!

MANY THANKS AGAIN TO EACH OF YOU, let's do Psychomagic, an art that heals together!"

Well, Mad Dashiell signing off, thanks for joining us.