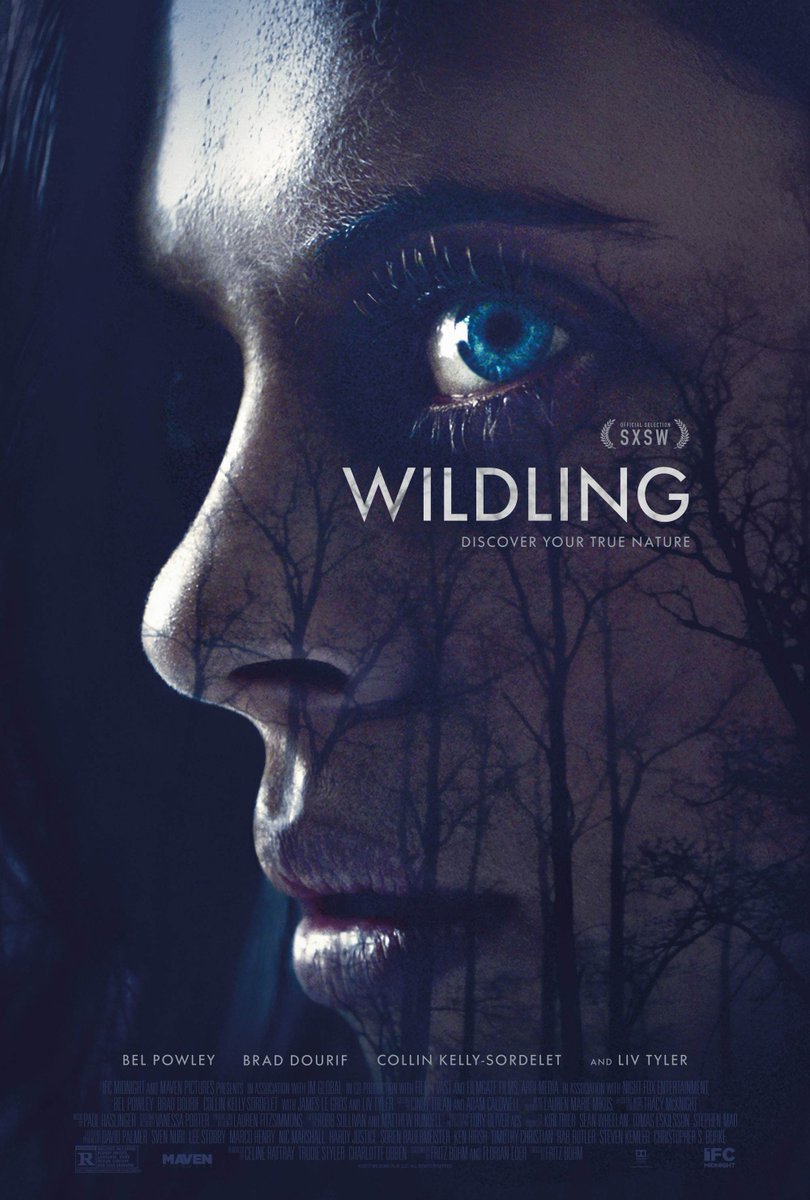 Hey folks... here's a trailer for WILDLING, an intriguing and clever new horror film starring Liv Tyler, Brad Dourif, and Bel Powley (The Diary of a Teenage Girl).
Co-written and directed by Fritz Böhm (his directorial debut with a feature-length), WILDLING follows the story of Anna (Powley), a young woman who has been raised in seclusion by a man (Dourif) who told her fables about monsters in the woods that would get her if she strayed from her cabin. As the local sheriff (Tyler) tries to reacclimate her to society, the sinister truth behind the lies she was brought up on begins to unfurl.
I urge you not to view this trailer beyond the 1-minute mark. I really like what I see here. It's good. But the trailer ruins the movie's central twist, and I happen to think it's a really good twist.
Don't say I didn't warn ya!
-- Precious Roy