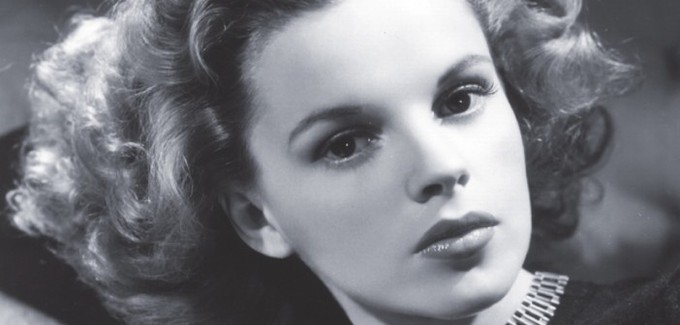 Hola Dannie aqui,
Today a beautifully uncanny picture of Renée Zellweger as Judy Garland was released. Wow, Zellweger looks pretty darn close to the tragically tortured and talented pop culture icon. Here is Zellweger's Garland, I hope she breaks our hearts in all the right ways. Let us know what you all think!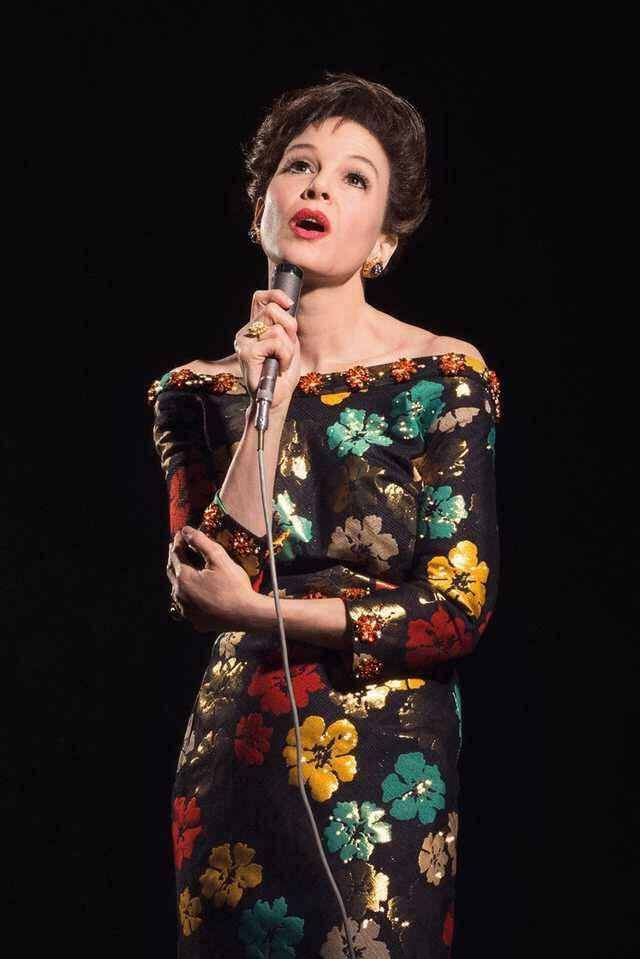 And here we have the immortal songbird Queen of the stage and screen, Judy Garland in a very similar outfit.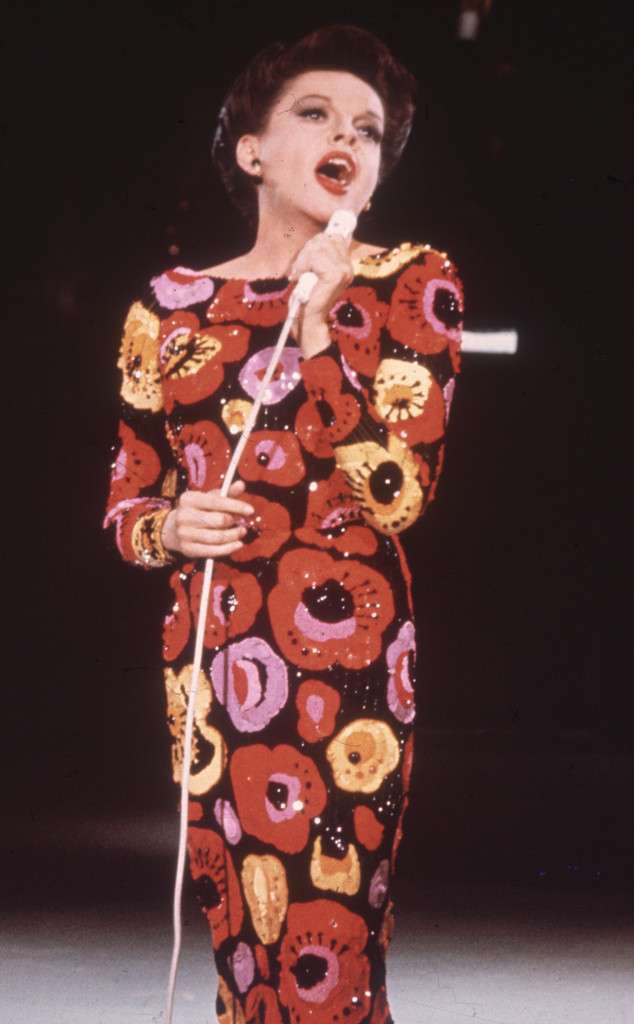 I have very high hopes for the film "Judy" I believe it will be the most complex character Zellweger could wish to tackle. However, it is also a thin wire to walk and a very long way to fall if handled without total respect and care for a woman beloved worldwide and across generations. The passion, soul, charisma, and sadness Judy Garland shared with the world is immeasurable, and her fans keep her spirit flying high, and if I were Zellweger I would be proud, and very nervous. I could not wish enough that a fellow Texas gal has nothing but success, and am truly rooting for Zellweger and "Judy!"
Stay Strong, Live Good, Love Movies!
Dannie aka Pekosa Peligrosa