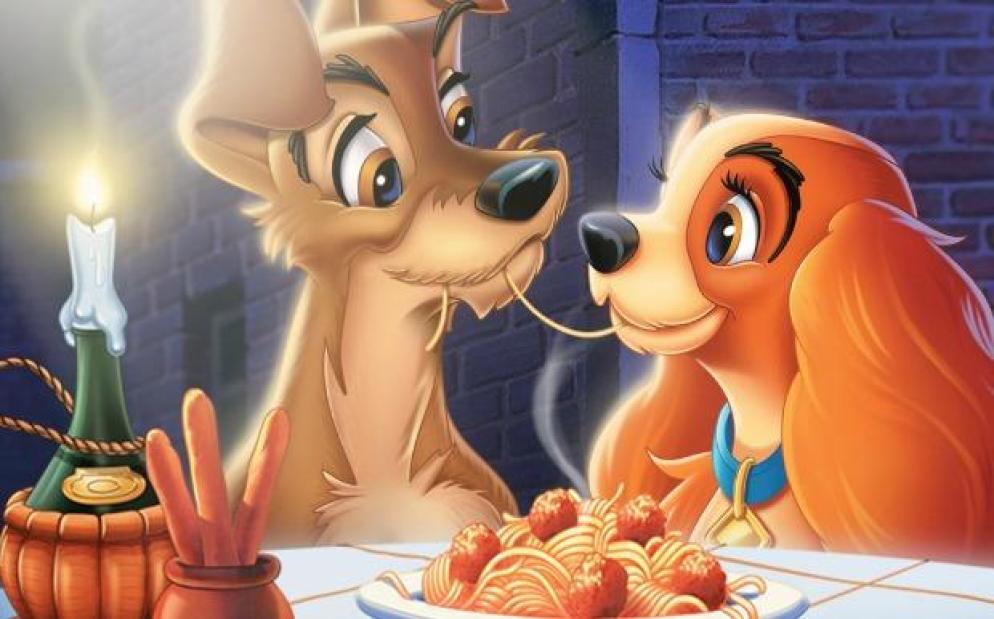 Evening, geeks.
It seems that Disney has tapped Charlie Bean to direct the new LADY AND THE TRAMP live-action adaptation. Hoo-boy. Just what we need, more live-action remakes. Charlie Bean has had a cool but spotty history in animation. He has directed TRON: UPRISING, ROBOT BOY ad more recently: THE LEGO NINJAGO MOVIE.
He wrote for SAMURAI JACK and FOSTER'S HOME FOR IMAGINARY FRIENDS. Bean has also storyboarded for TINY TOON ADVENTURES, ROBOT BOY, SAMURAI JACK and a handful of other animations.
Considering everything else he has directed, written, or storyboarded, including THE POWERPUFF GIRLS, LADY AND THE TRAMP seems kind of different for him. Will he be able to pull it off?
I'm not terribly nostalgic for LADY AND THE TRAMP, but I'm sure there are fans out there that would love to see this guy do it justice… or not. I'd prefer that he go back to doing things like TRON: UPRISING or SAMURAI JACK, but that's just me.
~Big Eyes