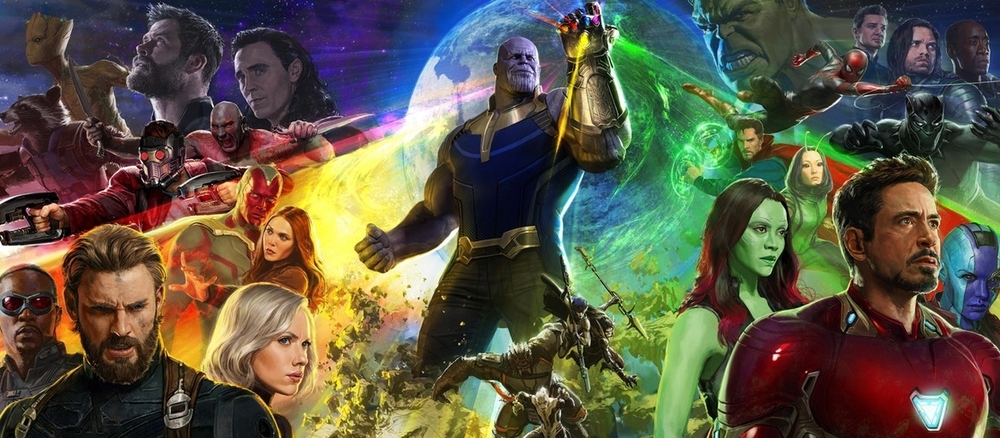 GEEKS!
The final trailer for INFINITY WAR is upon us! This is the last bit of new footage we may see until the release on April 27th. CAN YOU DIG IT?!?!
76 characters in a single Marvel Movie. What geeky good madness!
We have Iron Man and Star-Lord bantering with a goofy smiling Spidey. I love seeing Star-Lord's ego clashing with Iron Man. Surely there will be clashes of intellect between Rocket Racoon and Iron Man too! More scenes with the Guardians of the Galaxy than just a two second reveal, how fantastic.
This movie is coming out earlier than it was planned originally for the longest time. It was moved up after the extremely staged Twitter exchange between "Tony Stark" and Marvel Studios. "Anything for you, Mr. Stark!" I wonder if that was always planned, or if the promotions team just found a fun way to do it?
It's nice that we got some footage of Thanos in his helmet in Infinity war. Although, seeing him without it in previous trailers certainly spawned a fun meme where Thanos was converted into anything between Homer Simpson to the Pawn Stars guy.
My only concern about this movie...There seems to be so much great action happening, I hope it doesn't become too much...to where it stops being engaging and gets a bit boring.
Captain America looks like a little kid trying to hang off dad's hand or something, haha.
Enjoy these Thanos pics, share any gold you guys might have in the Talkbacks!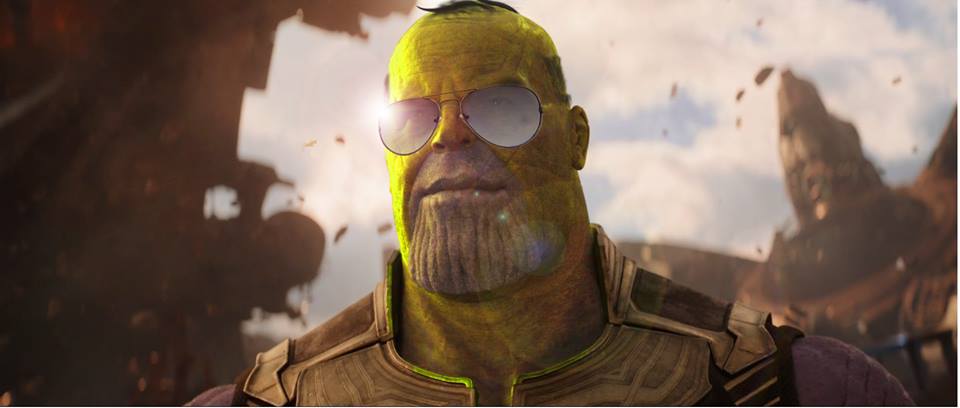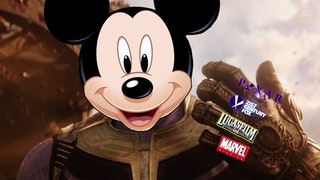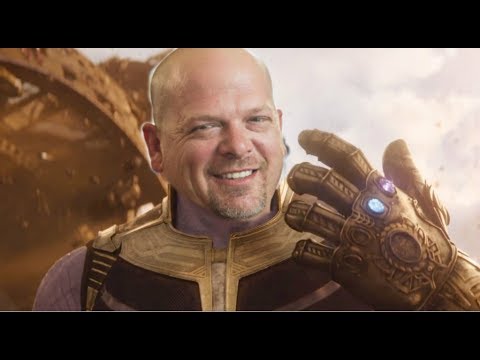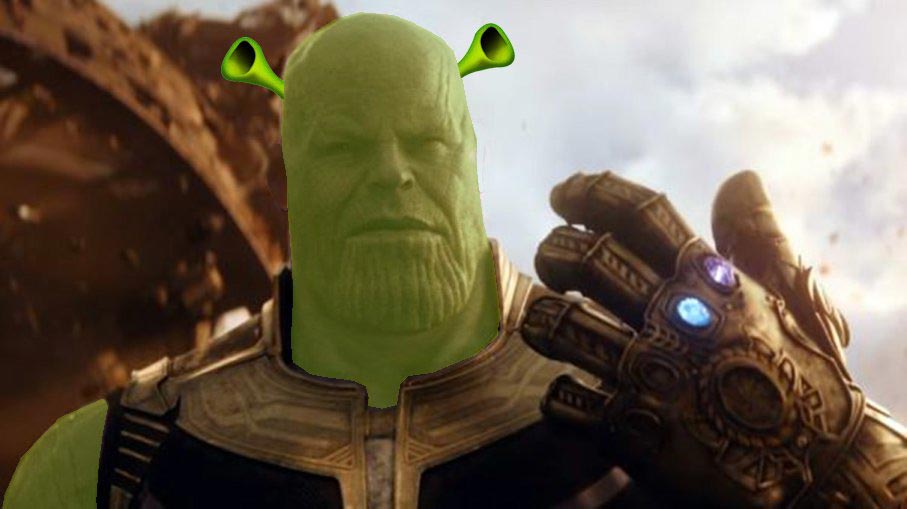 ~Big Eyes