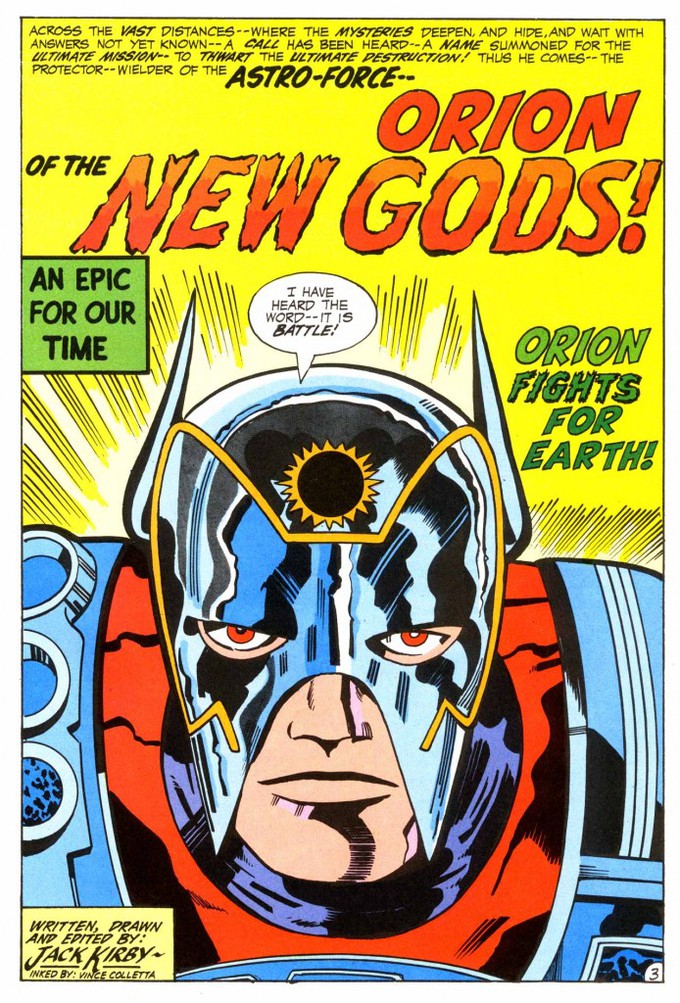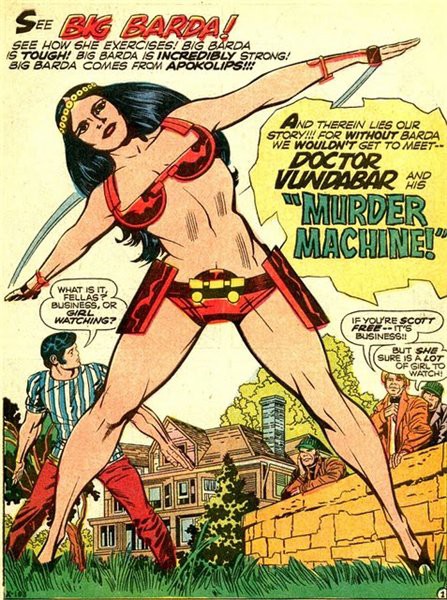 Wheels here with some major DCEU movie news,
Deadline is reporting that Ava DuVernay (SELMA) will be directing the big screen adaption of Jack Kirby's THE NEW GODS comic series! This is big news. Kirby's creation is a wildly imaginative sci-fi series about god-like beings that inhabit twin worlds that are at odds with each other, The peaceful and enlightened NEW GENESIS and the hellish APOKOLIPS.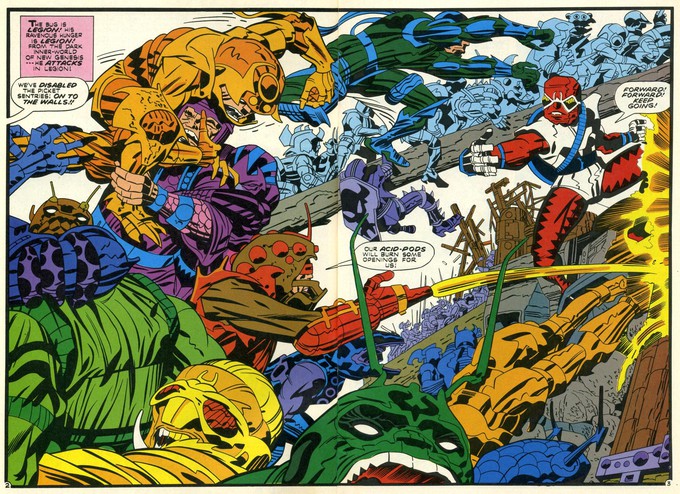 This conflict is personified by, the evil ruler of
APOKOLIPS, DARKSEID'S conflict with his son, ORION, who was raised on NEW GENESIS. The series is easily Kirby's most outlandish work. He loved THE NEW GODS and it shows in every wildly detailed drawing and Shakespearean moment of the story. In a time where GUARDIANS OF THE GALAXY is a hit film franchise and GAME OF THRONES is one of the most popular television shows ever, there is no reason THE NEW GODS should fail as it really personifies elements of the best ideas of sci-fi mixed with all the melodrama of high fantasy.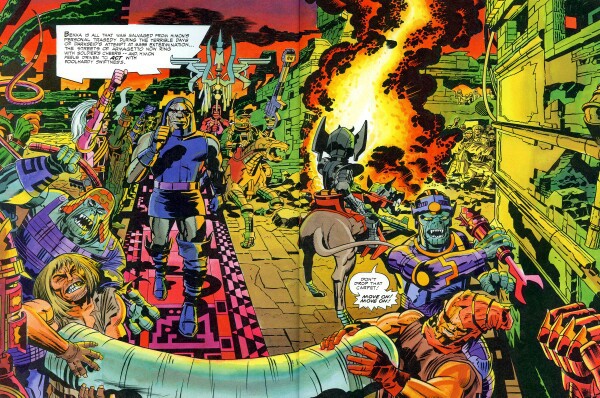 They've already introduced some elements of the series into the DC live action films in last winter's JUSTICE LEAGUE. The villain of that film, STEPPENWOLF, is one of DARKSEID's elite warriors (and uncle... again, Shakespearean). The parademons also seen in JUSTICE LEAGUE are also featured heavily in the story. Now,I didn't say that those introductions were entirely successful. In my review of JUSTICE LEAGUE, I pointed to the antagonists as one of the weakest elements of the film. The groundwork has been laid though, and the source material is so rich with concepts and characters that would pop off the screen with the right direction and screenplay...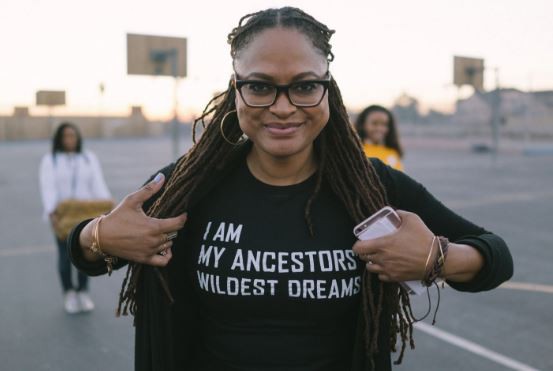 Which is why this announcement worries me greatly.
I thought SELMA was a fine film deserving of all of the accolades it received and I was hopeful for her adaption of A WRINKLE IN TIME...
...but then I saw A WRINKLE IN TIME. It was filled with strange directing and editing choices (a 60 foot tall Oprah, for example) and a general disregard for the powerful iconography of the original novel. It felt to me like a relic of a time in film adaptions when directors and screenwriters felt they had to try to "improve" or "soften" elements of a story to make it work as a film to the point where the finished product only sort of resembles the source material. I don't want this to happen to Kirby's beloved creation. It is just as epic and strange as A WRINKLE IN TIME, if not more so.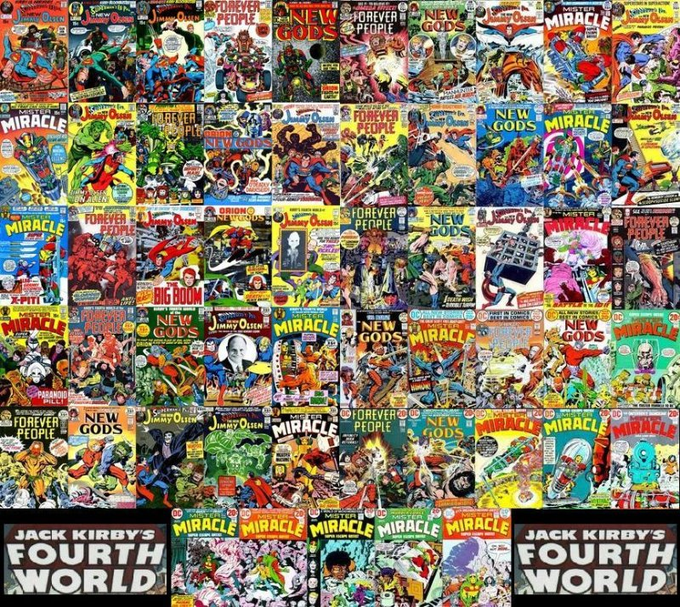 This project could be a game changer for DC on film and it deserves all the respect, love and fidelity that it can get from the people making it.