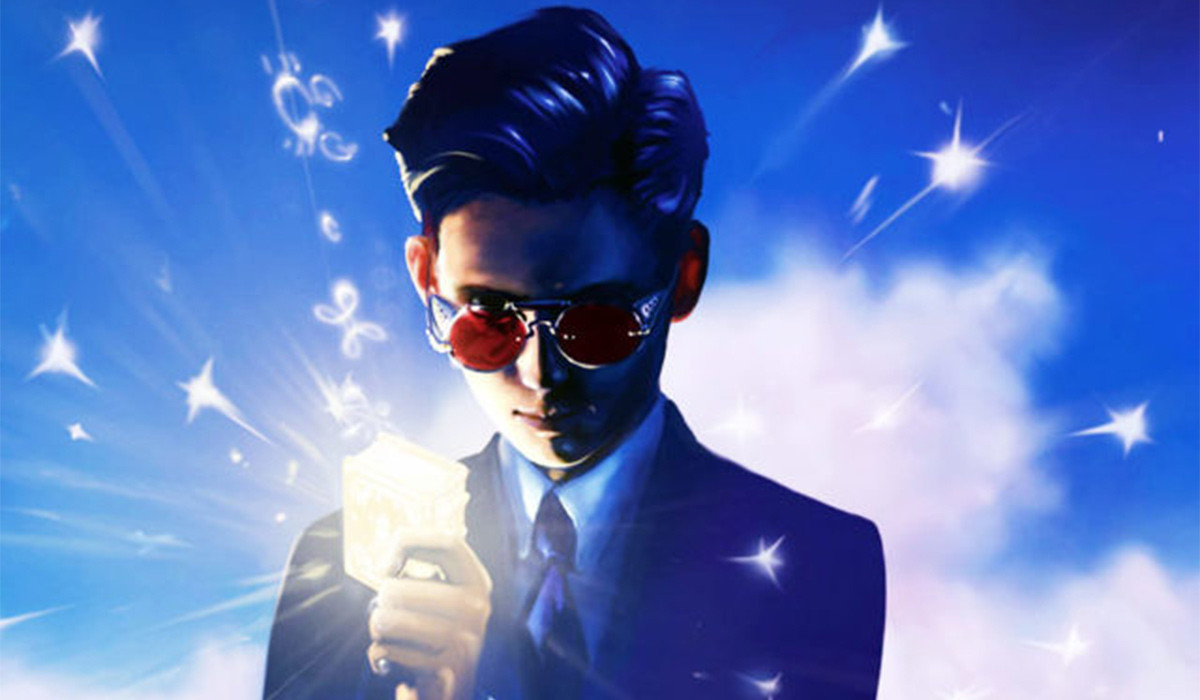 Evening, geeks.
Even though WRINKLE IN TIME was kind of a beautiful mess, it's nice that Disney is adapting more old favorite novels that never really had a big theatrical release before. This time around, it's ARTEMIS FOWL.
ARTEMIS FOWL is a novel about a twelve-year-old genius that finds himself going down the path of crime as his family has for generations, and eventually leading to becoming the head of his own criminal empire. And then there's fairies. The author Eoin Colfer has described the book like "DIE HARD with fairies". Haha, what?
This is a book I never read either, but it's sounding pretty bizarre.
Kenneth Branagh of THOR is in the director's chair, with writers Michael Goldenberg, Adam Kline, and Conor McPherson penning the script. The actual movie's premise is described as:
"Descended from a long line of criminal masterminds, 12-year-old genius Artemis Fowl finds himself in a battle of strength and cunning against a powerful, hidden race of fairies who may be behind his father's disappearance."
Is this something you guys want to see?
~Big Eyes