Hey Everybody Freddy Beans here;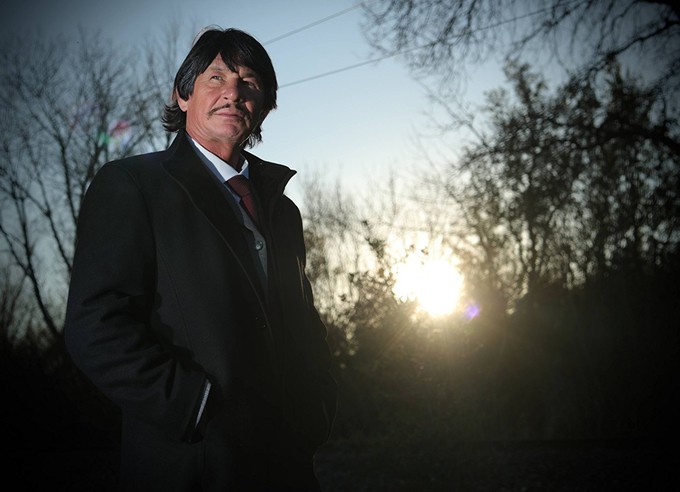 Holy crap, I just watched the trailer to the new movie "Death Kiss" from Millman Production & Mosquito Entertainment and I'm sort of smitten. Check this baby out below;
I researched what everyone is asking after that trailer so let me kill the excitement now. Nope, that's not Charles Bronson. I looked in IMDB and they had him listed as two time actor Robert Bronzi (tell me that last name is not a shout out to Chuck!) Watching the trailer again you can see his mustache just isn't up to the Death Wish level however. But damn what a ringer huh? I can see this working as planned here. He even sounds like Mr. Bronson if you get rid of the thick accent.
Rene Perez has directed 15 films to date that don't inspire optimism in me. The timing seems off too as Eli Roth just dropped his "Death Wish" remake on theaters a couple weeks back. That said I'm looking forward to "Death Kiss" over the actual remake after viewing this trailer.
Not only do I now know Daniel Baldwin still making movies I even caught a glimpse of Richard Tyson in this trailer. Buddy Fucking Revell from "Three O'Clock High" that movie on constant rotation for me in the late 80's Yeah he's had a million acting gigs since that one but it's the only one I think of when I see Richard to this day. Glad to see he's still around.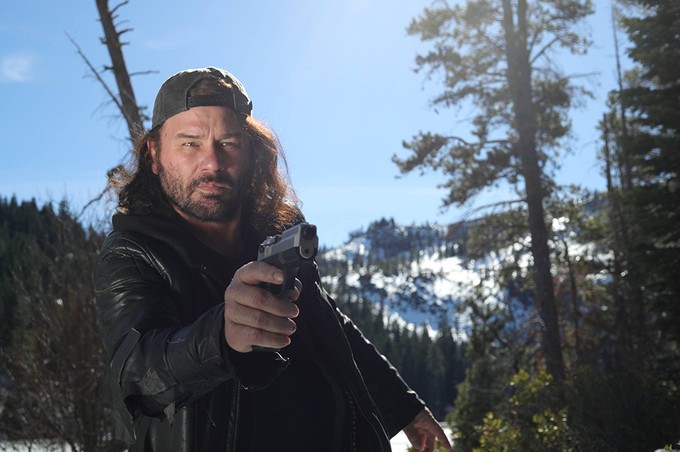 If "Death Kiss" is as dark and gritty as its trailer purports we could be in for a treat. I'm getting strong 'Hobo with a Shotgun vibes" here and that works for me. I know, I could be falling for the concept alone here. The nostalgia taking over for my better senses but there's only one way to know for sure and I'm too curious not to jump.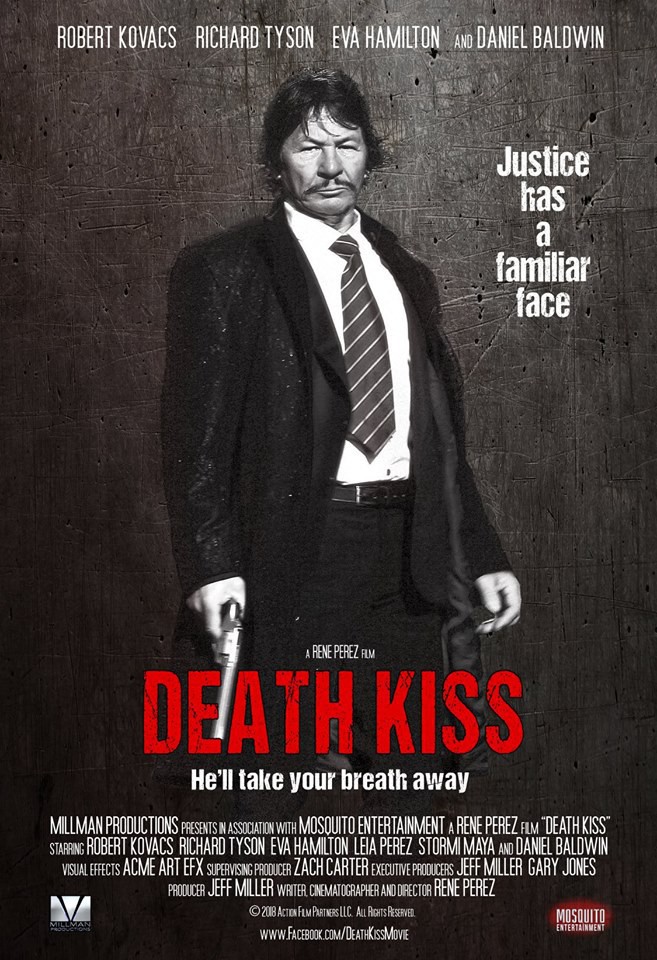 Til next time Kids
Freddy Beans
Follow me on Facebook @ "Freddy Beans"
Instagram "@freddybeans_aicn"
Contact me at Freddybeans@gmail.com