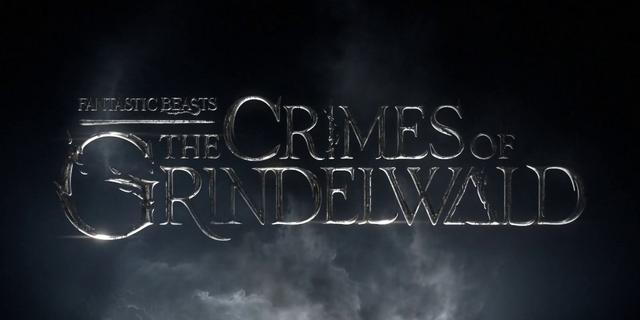 Afternoon, geeks. This trailer shot up to trending at #1 on YouTube so darn fast, I thought the Potter hype died after the second part of part seven came out, but I was clearly wrong. The POTTERHEADS' fandom is as strong as ever! Let's check out that new trailer!
What the wha? Was that Johnny Depp as Gellert Grindelwald? So nice to see him on the screen and not hiding behind the image of an obnoxious garden gnome. There's been a lot of controversy over Depp remaining in the role, so I'm surprised that he's there.
The old timey style of FANTASTIC BEASTS seems to work very well for the Harry Potter Wizarding World.
November seems to be a magic month this year, with many other huge releases coming out by then. Including WRECK-IT RALPH 2, INFINITY TRAIN, NUTCRACKER AND THE FOUR REALMS, THE GRINCH, and X-MEN: DARK PHOENIX.
FANTASTIC BEASTS: THE CRIMES OF GRINDELWALD is expected to come out November 16th, 2018.
~Big Eyes