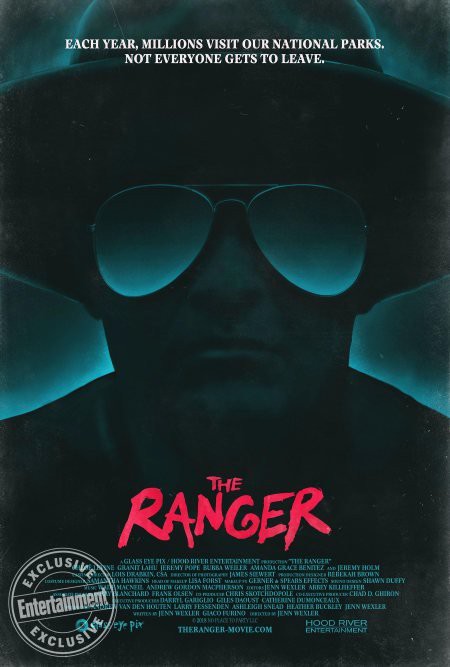 Hi folks… here's a very grindhouse teaser trailer for THE RANGER, which looks to be a slasher horror film.
THE RANGER (2018) OFFICIAL SXSW TEASER TRAILER from Hood River Entertainment on Vimeo.
From the little I can tell, it seems to be a mix of MANIAC COP and CLASS OF '84—which seems like a pretty cool pedigree to me.
— Precious Roy