Hey Everyone Freddy Beans here;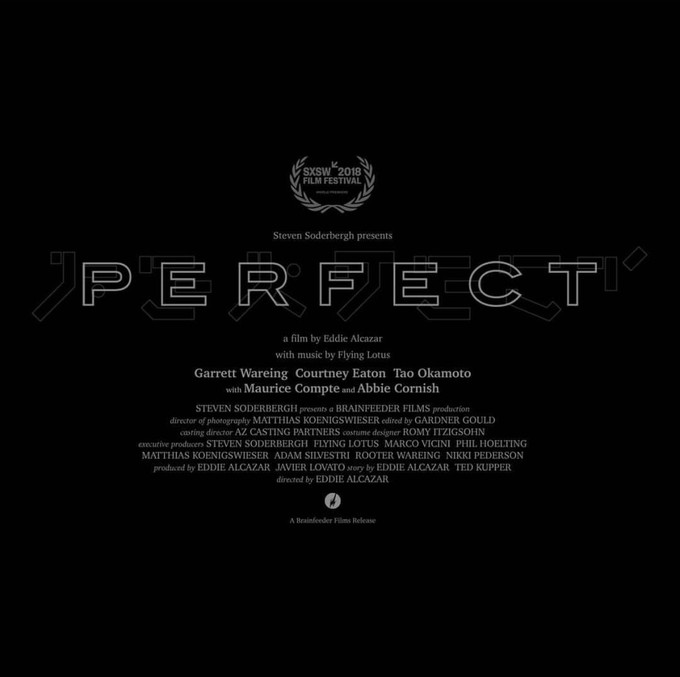 With a trailer below for "Perfect" presented by Steven Soderbergh and directed by Eddie Alcazar.
Well that looks serious! Hah
"Perfect" was written by Eddie Alcazar off a story by Ted Kupper. Garrett Wareing stars as a young man who violently ends a woman in bed and then enters a mysterious clinic at Mothers (Abbie Cornish) behest. This highly evolved clinic merges their bodies and minds via genetic engineering. Sounds very similar to an updated "A Clockwork Orange," if I may. Man that's a great movie but I digress.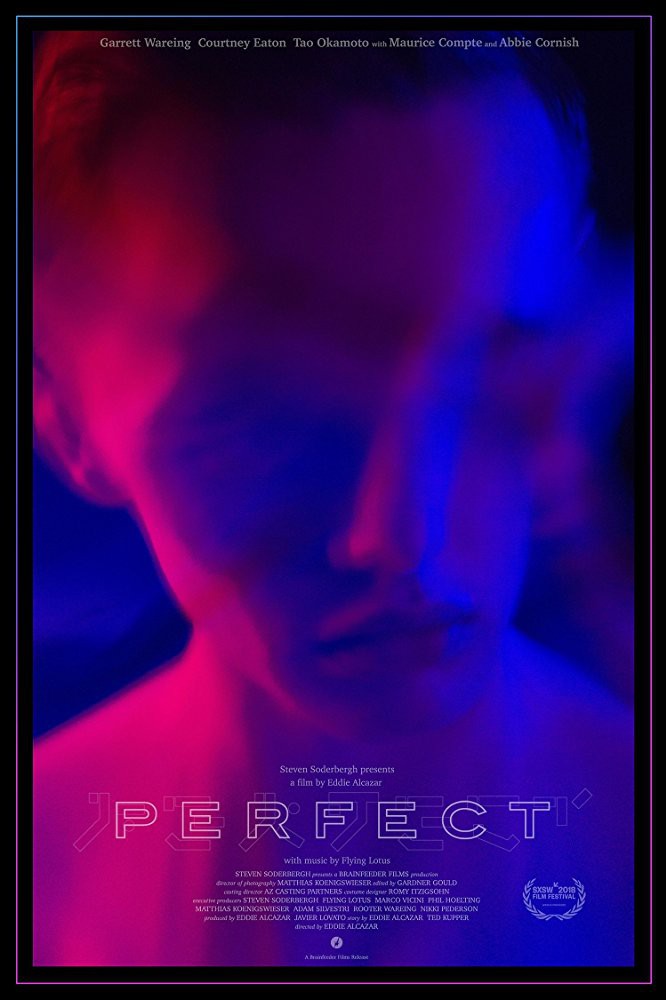 "Perfect" looks pretty tempting to me. Dark and foreboding all wrapped up tight in a thought provoking mystery, which is my cup of tea. It's a live action Anime!
It's also featuring a planet not that far off from the one we currently enjoy. Where we integrate with machines and A.I. becomes a major challenge as it starts taking over industry after industry. Elon Musk said it best "Humans must merge with machines or become irrelevant in the A.I. age." I know it seems far off but just 40 years ago I was playing Pong on our black and white TV and marveling at the block images on screen.


Til next time Kids
Freddy Beans
Follow me on Facebook @ "Freddy Beans"
Instagram "@freddybeans_aicn)
Contact me at "Freddybeans@gmail.com"