Hey Everyone Freddy Beans here;
With great news for Soprano's fans via Entertainment Weekly
David Chase has been teasing us long enough with some continuation of this world. Just last year he basically gave away his hand and hinted at exactly this in an interview with Entertainment Weekly. The prequel movie will be set in 1960's when the local Italian and African-American gangs rivalry coming to a head. Titled "The Many Saints of Newark" it will also center on the deadly 4 day Newark race riots of 1967.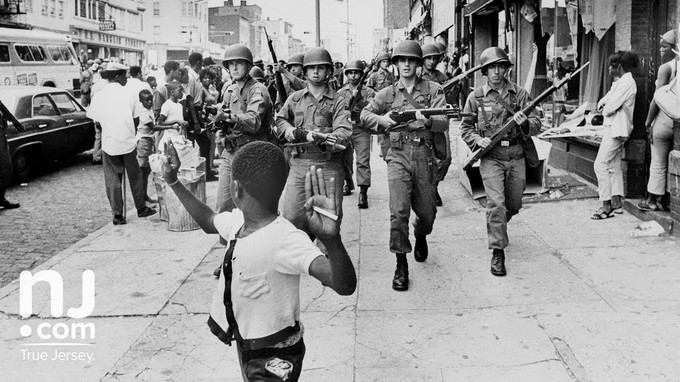 The screenplay was written by David Chase & Lawrence Konner. Set quite a few decades before the era represented in the Soprano's but there's still a chance we can see some characters in their younger heyday here like Giovanni "Johnny Boy" (Tony Soprano's pops) and Junior (Tony's bald uncle) and Livia (Mama Soprano).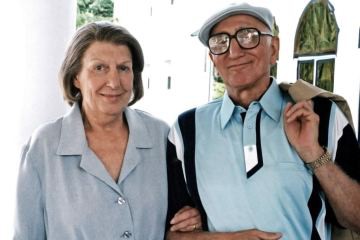 Nicole Lambert will executive produce and Chase will co-produce and have a hand in selecting director for this.
The Soprano's was a groundbreaking series on HBO from 1999 to 2007 some still consider one of the best series of all time. Six seasons 21 Emmy awards and five Golden Globes, it's hard to argue against. Personally, I think it led the way and the massive high level show parade we are getting from everywhere now, are a result.
Unfortunately James Gandolfini, the star of the original, died in 2013. I really loved that guy in films and miss his gasps for air and his mumbled deliveries, truly gone too soon!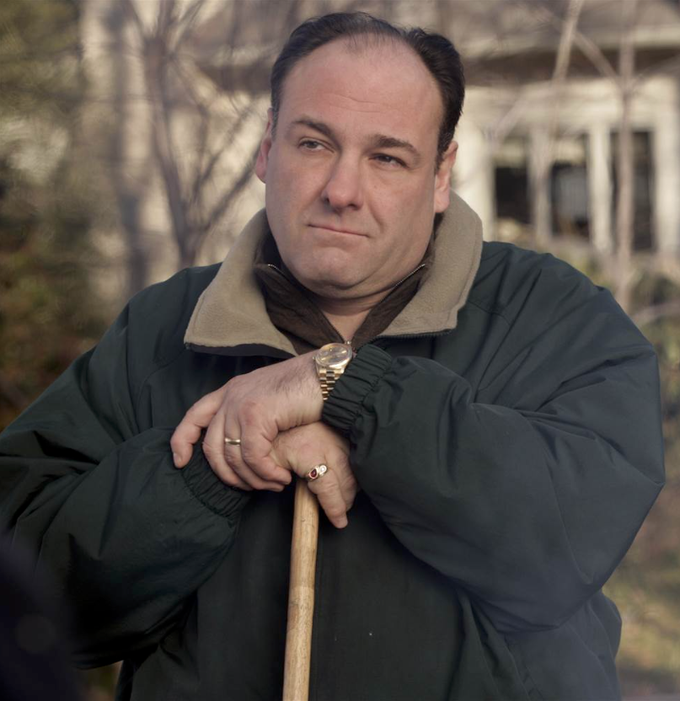 So to sum this article up as long as this movie doesn't end in a black screen I'm so on board!
Til next time Kids
Freddy Beans
Follow me on Facebook @ "Freddy Beans"
Instagram "@freddybeans_aicn"
Contact me at 'Freddybeans@gmail.com