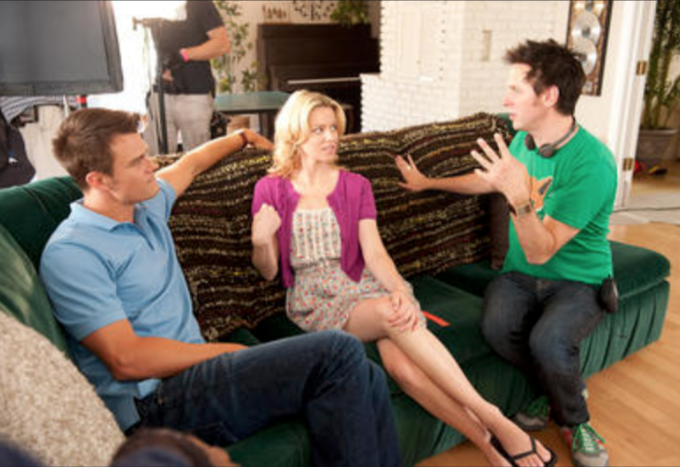 James Gunn (Guardians of the Galaxy), along with The H Collective, is set to produce a horror
film in which Elizabeth Banks (The Hunger Games) will star. The last Gunn film Banks starred in
was Slither, which i quite enjoy. Brian and Mark Gunn wrote the script which is, for now, locked
deep within a dark dungeon that only a few have the key to. David Yarovesky (The Hive) is to
direct.

"Elizabeth and I have been on the same artistic page since we first met when she auditioned for
Slither back in 2005", Gunn said in a statement. "She's the perfect partner to Yarvo, The H
Collective and myself in creating this very special project."
Though not much is known about the project, production may begin spring 2019. I am
super excited about this enterprise. I'm sure it will be full of delicious action and blood! Stay
tuned my fellow gore fans!
Madame Revenant