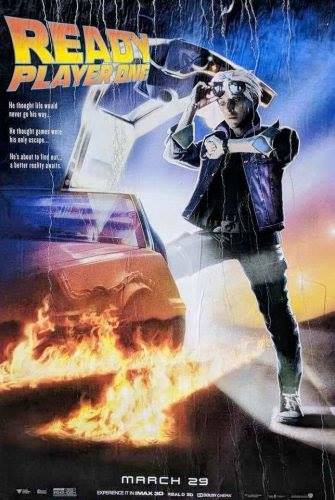 Hola Dannie aqui freshly out of the Emergency Room,
Happily reporting more on "Ready Player One" while I was preoccupied in the hospital there was a massive poster drop and a new trailer awaiting me at home! Nothing like some good neo-ole Sci-Fi goodness to get me well again, hope these incredibly geek-chic retro posters make you all feel good too!
The trailer is at the bottom :)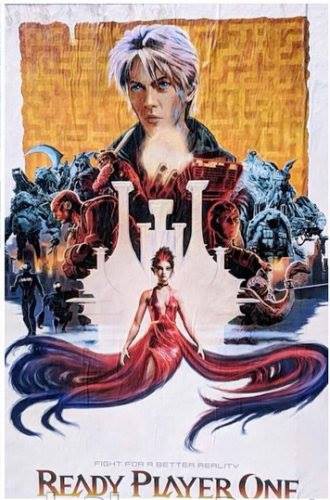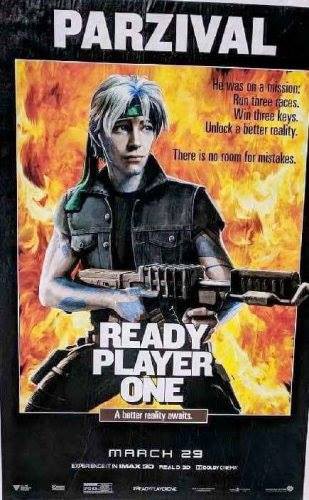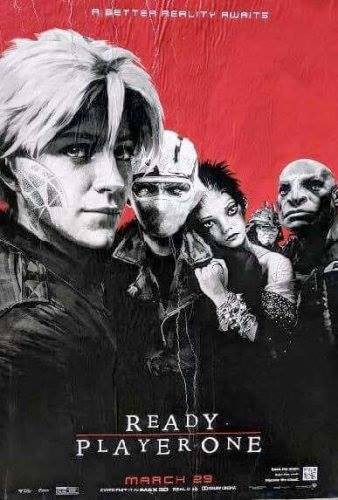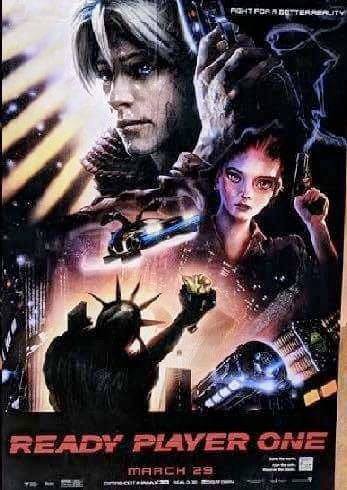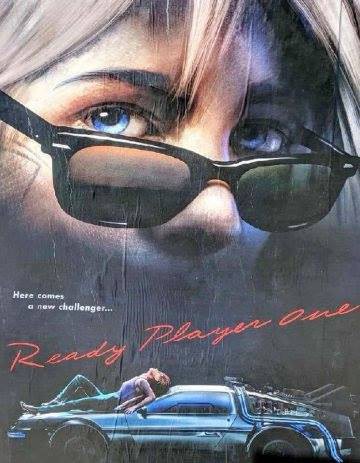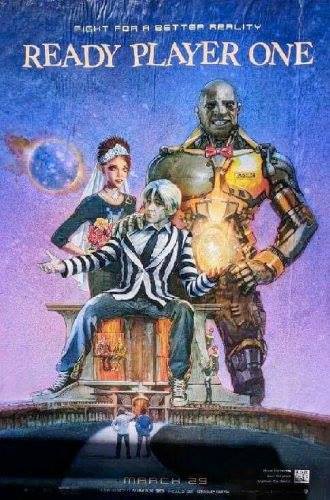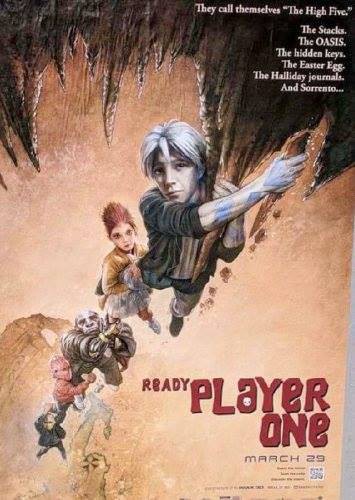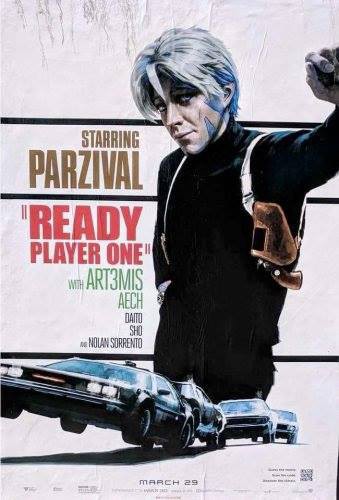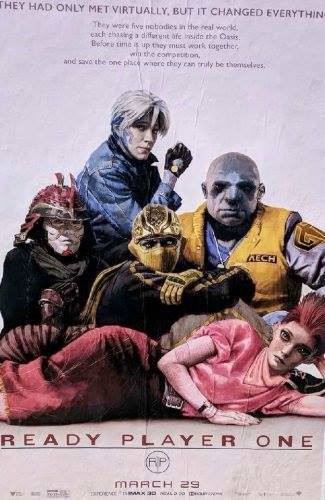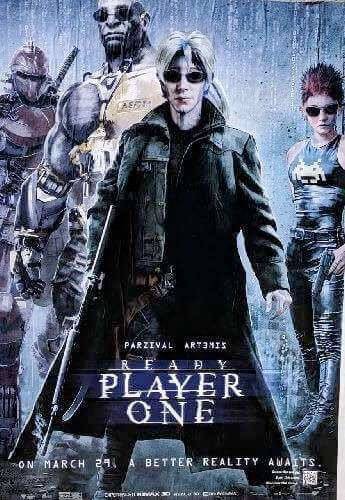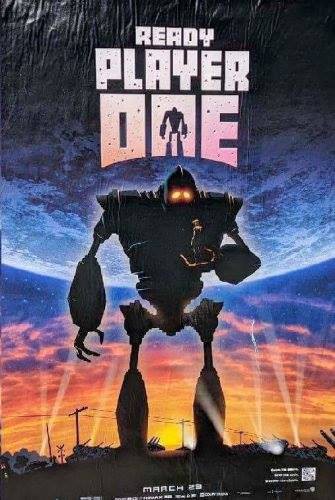 I know a lot of you out there have had enough of the nostalgia-bation, but I personally love it! I am so eager to see this film! What do you all think of these groovy posters? I hear they are plastered up all over the world, but I have not seen one in person yet, I bet I will during SXSW!
Stay Strong, Live Good, Love Movies!
Dannie aka Pekosa Peligrosa