Good news, geeks! That is, if you are excited for a LOGAN'S RUN remake like I am!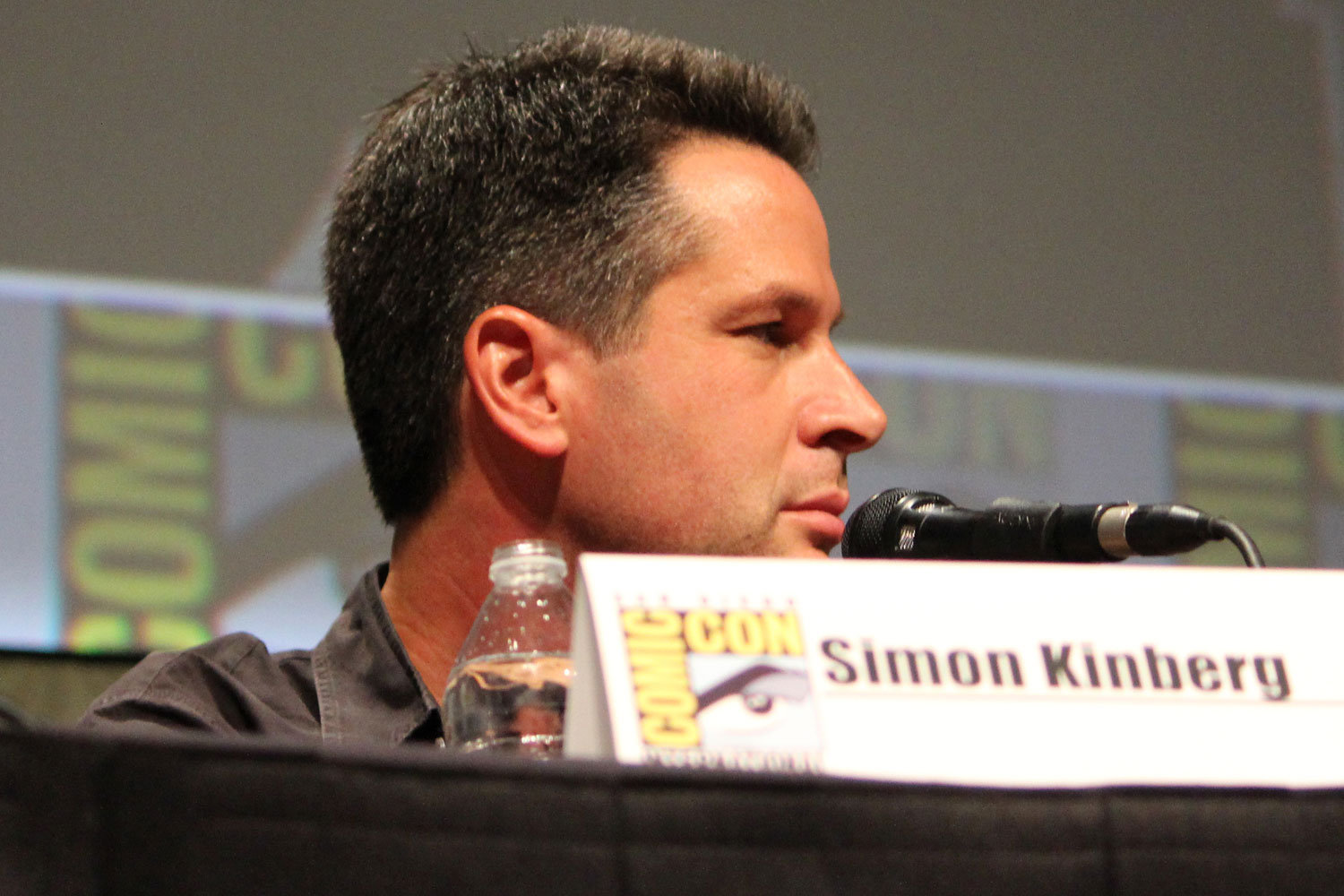 HUNGER GAMES' screenwriter Peter Craig has stepped up to pen the script for the remake, while Simon Kinberg helms the project as director.
Back in the day when Netflix was doing only DVDs by mail, before streaming was available, I got in this habit of ordering the weirdest movies I could find. LOGAN'S RUN popped up in my list of possibilities to have delivered to my home. Being born in the 80s (and having very few friends who were into film), I hadn't heard of the movie before. It was an awesome discovery that I shouldn't soon forget! I haven't seen it since then, it's definitely time to rewatch.
What's Michael York, the star of the original LOGAN'S RUN, up to now? He had aged astonishingly well, until he developed amyloidosis, according to The Guardian. Amyloidosis is a rare condition that can have fatal consequences. Most noticeably, it caused discoloration around his eyes. The dangerous part is where Insoluble proteins are formed and clump together, causing vital organs to shut own. Despite having access to the best healthcare available, few doctors really know how to treat the rare condition. Only about 500-600 cases get diagnosed a year.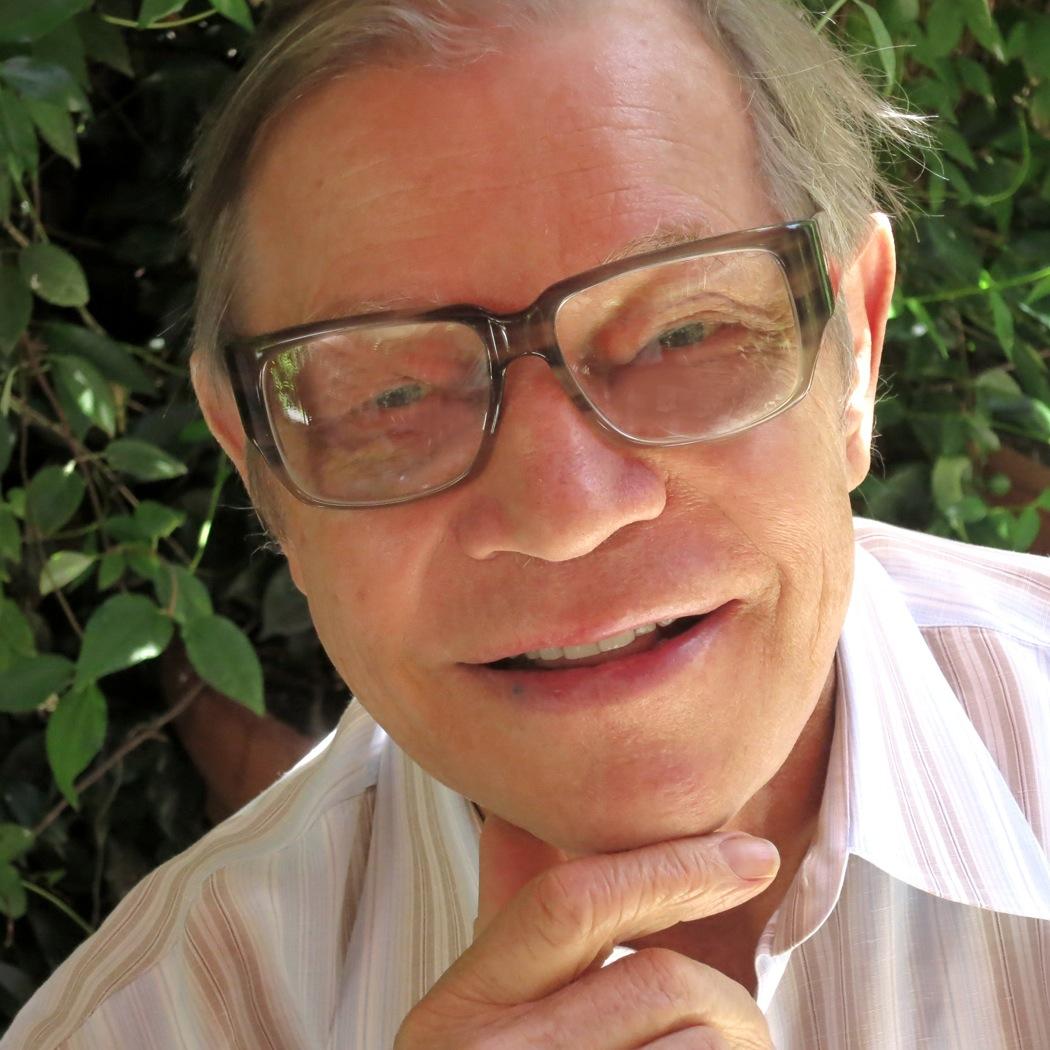 A breakthrough was made with a combination of an autologous stem cell transplants and chemotherapy. York has recovered quite a bit, but there is a chance that it can come back. He jokes that he'll take on roles that require him to wear dark sunglasses, but he and his wife hope that eventually the dark circles around his eyes will go away. This was reported in 2013, he is looking better in his current twitter picture. According to his IMDB, he is currently in pre-production for two new movies! They are QUANTUM INVESTIGATIONS: THE QUANTUM HEIST (2019), and IN SEARCH OF STEVEN SPIELBERG (2018). Nothing indicated any presence of York in the LOGAN'S RUN remake.
LOGAN'S RUN remake release date has yet to have been determined.
~Big Eyes