Hey Everybody Freddy Beans here;
There's some great information in this Hollywood Reporter column on coming Marvel/FOX movies.
https://www.hollywoodreporter.com/heat-vision/will-disney-disrupt-foxs-x-men-movie-mega-plans-1088623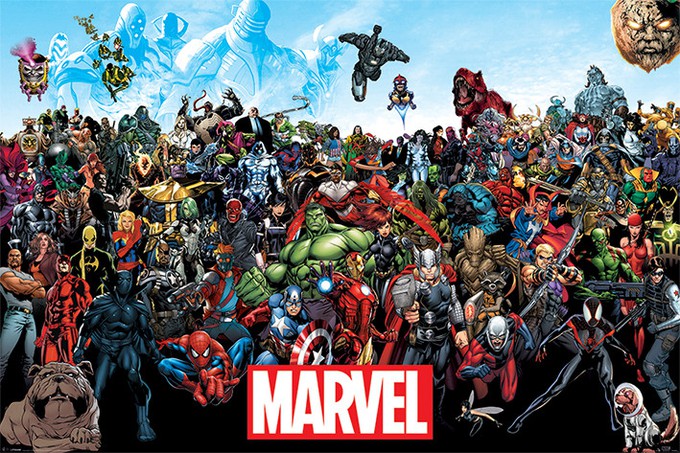 When Marvel sold the licenses to many of their characters in the 1990's they created a cloud of issues like no other. The recent $52.4 billion dollar merger with Disney and Twentieth Century FOX has most of us hopeful this wrong will be righted.
The question is will Disney allow the artistic freedom these characters need or will they, in their aim to homogenize their properties into universally accepted fair, slow down what seems to be an unstoppable freight train. For now the mood at FOX seems to be full steam ahead on its comic properties. With both Logan ($616 Million) and Deadpool ($783 Million), both R rated they have changed the conversation on these properties. I think they've earned the right to create more comic book fare for us adults. Yeah I know, these movies are about building a new audience, but still we all want a Marvel Zombies eventually right?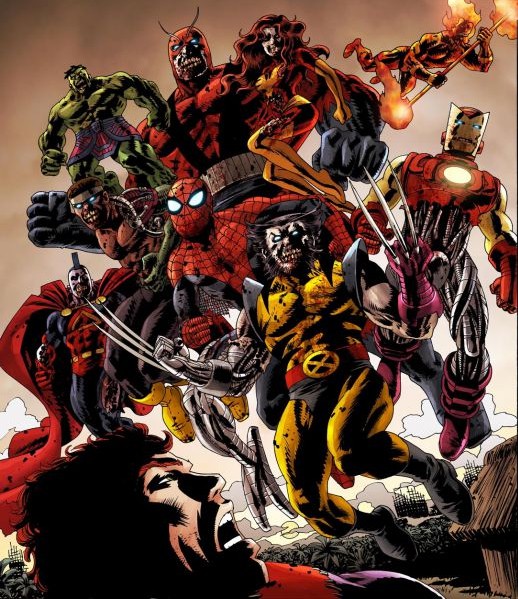 So the rundown for Twentieth Century FOX is:
-There's a stand –alone Silver Surfer feature being written by comic creator Brian K Vaughn.
-Deadpool sequel coming out May 18th
-X-Men: Dark Phoenix out on Nov. 2nd.
-There are 3 more X-Men movies planned for 2019
-And still another 3 X-Men movies planned for 2020.
-Gambit is looking for a new director but it has its star (Channing Tatum) and is already budgeted so once they find their visionary this will be fast-tracked.
-New Mutants is slated to appear Feb. 22, 2019, after they add some photography with a new character. (I still have the first few comics of this group…I freaking loved Warlock, and Speedball was a close 2nd.)
-X-Force is set to begin shooting in October with Ryan Reynolds and Josh Brolin expected to star
-Doctor Doom stand alone property from Fargo & Legion showrunner Noah Hawley (let's hope we finally get a truly bad ass Doc Doom. I'm so disappointed in FOX's handling of this character. He's literally one of the best bad dudes ever conceived and I can't stand seeing his badassery weakened as it was in the movies.)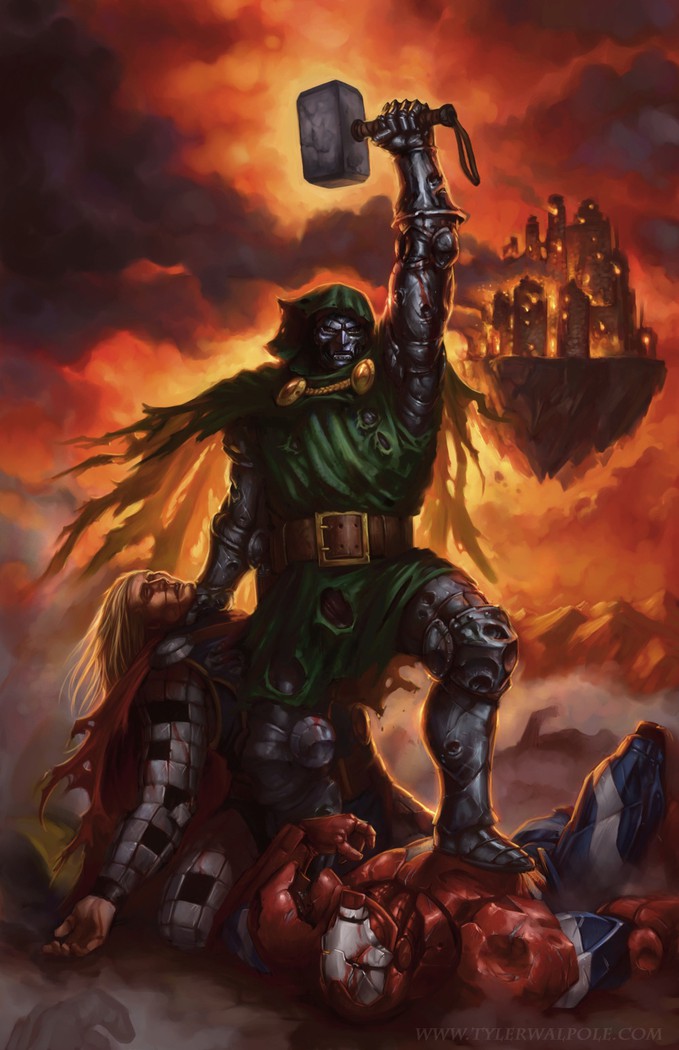 With the release of Avengers 4 in 2019 there will be a major change at Marvel, as it's expected most of its key superheroes contracts expire. Will they simply start over with new visions as is expected? Integrate old characters with new ones, a la Logan? It's an exciting time to be a geek, every freaking week there's some new tidbit that gets my blood pumping.
When the merger is final we finally get a lot of answers to the unknowns here. I can't wait to see the X-men fighting alongside the Avengers. Growing up, I avoided the Avengers comics in favor of the more rugged/human X-Men. Yet I find that world flipped for both groups in movieland. While the X-Men movies have definitely improved from their inception there's just no excuse for how they ruined one of the great evil bastards in the Marvel universe Apocalypse. Let's hope this merger goes through and Disney recognizes they don't have to dilute everything, I mean didn't this studio do R rated fare, ahem "Down and Out in Beverly Hills", at one point???
Til next time Kids
Freddy Beans
Follow me on Facebook @ "Freddy Beans"
Instagram "@freddybeans_aicn"
Contact me at freddybeans@gmail.comslate