Hola Dannie aqui,
Today a trailer for "The Forgiven" a film that is based on the play "The Archbishop and the Antichrist" written by Michael Ashton who set down at the writer's table to the aide of Oscar nominee and the director Roland Joffé. Joffé who brought us the soul and heartbreaking film "The Killing Fields," "The Mission" which stars Robert De Niro and Jeremy Irons as well as the films "City of Joy" and 1995's "The Scarlet Letter." Returning to the screen with again a socially as well as globally significant film Joffé brings us to the intriguing story based on the actual events that transpired between Archbishop Desmond Tutu (Forest Whitaker) and the murderous Piet Blomfeld (Eric Bana).
Here is the trailer read on for more-

"The Forgiven" will be released in theatres on March 9th and will be available on VOD and Digital HD release on March 16th. I am definitely going to be reviewing this one, and I think it is an appropriate follow up to Whitaker's performance as Zuri in "Black Panther" as well as a great follow up to "The Last King of Scottland." I adore Whitaker he is freaking "Ghost Dog: The Way of the Samurai" and has always held my heart in his hands. Bana, I like but do not love, Whitaker even in subpar films has always been someone this little stuttering ginger can identify with. Hopefully, I will have a review available before this hits the screens, I personally think they nailed the make-up on Forest Whitaker, although I am sure some people will have an issue I think the makeup artist did amazing.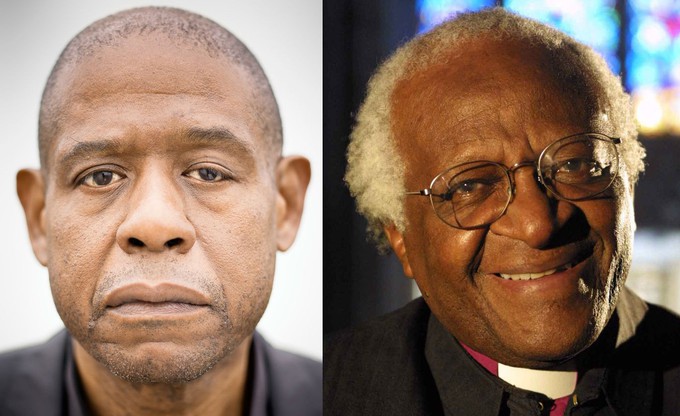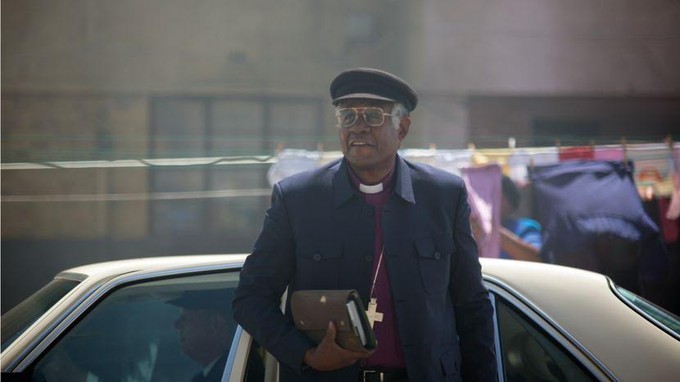 Stay Strong, Live Good, Love Movies!
Dannie aka Pekosa Peligrosa