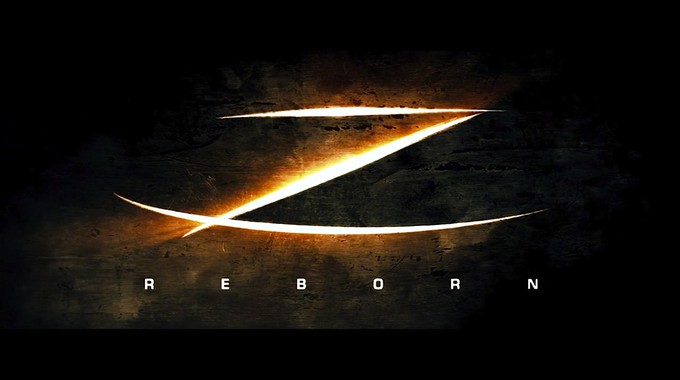 Hola Dannie aqui,
A project that has been rumored about for years is finally becoming a reality simply titled "Z' this film is a reimagining of the classic masked vigilante Zorro. Zorro was created in 1919 by American pulp writer Johnston McCulley, however, this ain't gonna be your Grandpa's Zorro, this is going to be a futuristic Sci-Fi apocalyptic Zorro! Years ago a trailer was made that floated around the interweb briefly, unfortunately, that video is lost. However, I was able to track down a couple pictures and or production art that was leaked over five years ago and seeing as they are still using the above logo from years past it may be safe to assume they are still possibly considering these designs. Here are those pictures to tickle your imaginations, read on for more information on this intriguing project.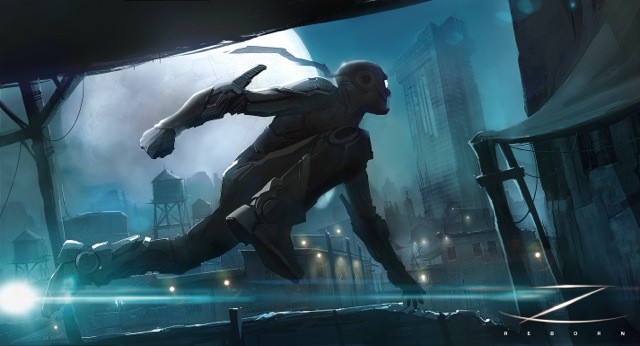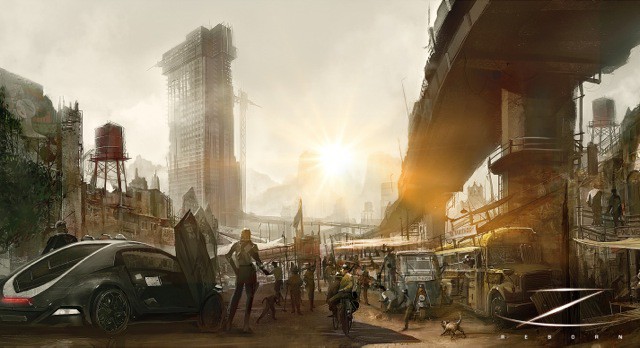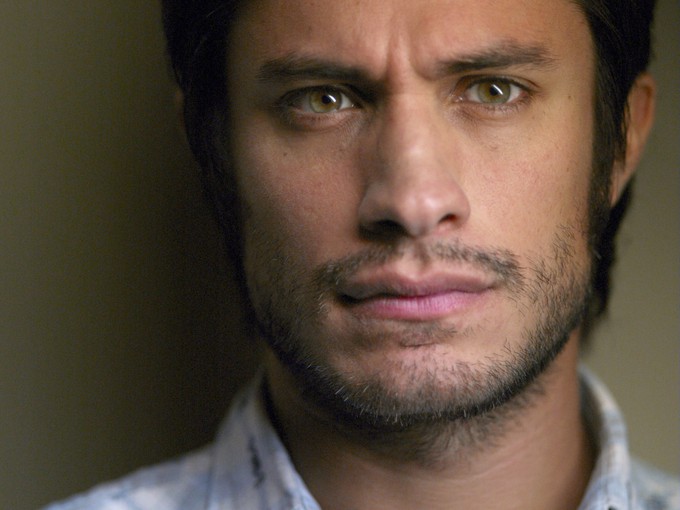 Chilango director Jonás Cuarón will be taking the reigns as director and also worked on the screenplay with Glenn Gers ("Brothers Keeper," "The Accountant," and "Fracture"). The screenplay is based on the story by Ozzy Inguanzo who also wrote "Bathtubs Over Broadway" that is also currently in post-production. Cast as Zorro is the always foxy and talented Gael García Bernal, I think he is just so dreamy also it is hilarious and fitting that the guy who played Che Guevara, would a play another cultural icon and violent soldier of the people. Bernal has an impressive list of films here are some that I highly suggest checking out- "Y Tu Mama Tambien," "Amores Perros," "El Crimen De Padre Amaro," "Don't Tempt Me," "The Motorcycle Diaries," "Bad Education," "Neruda," "Babel," and "Desierto" which is also directed by Señor Jonás Cuarón.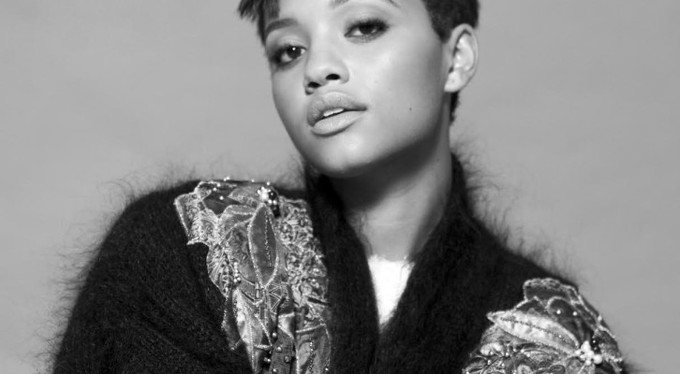 Cast alongside Bernal is Iris West oh wait I mean actress Kiersey Clemons who will play Iris West in the upcoming Flashpoint flick. Clemons is cast as the character appropriately and ironically named Zee. Clemons also may be recognized for her work on "DOPE," "Little Bitches," and 2017's "Flatliners" film. I am extremely excited about this project and will keep a close eye on any and all news available about it.
Stay Strong, Live Good, Love Movies!
Dannie aka Pekosa Peligrosa